"American Sniper" star Sienna Miller said from the very first conversation she had with Taya Kyle that she felt "very close to" Chris Kyle's widow.
The 33-year-old British actress portrayed Taya in this year's Oscar nominated film, which chronicles Chris and his four tours of duty as a Navy SEAL sniper in Iraq. It also focuses on how Kyle readjusted back into life after war, including his family.
"I felt like I understood her," Miller told People magazine. "We Skyped and she told me stories about how they met and their marriage and the good and the bad. We would laugh and cry. When the time came to meet, I felt like we were really good friends already."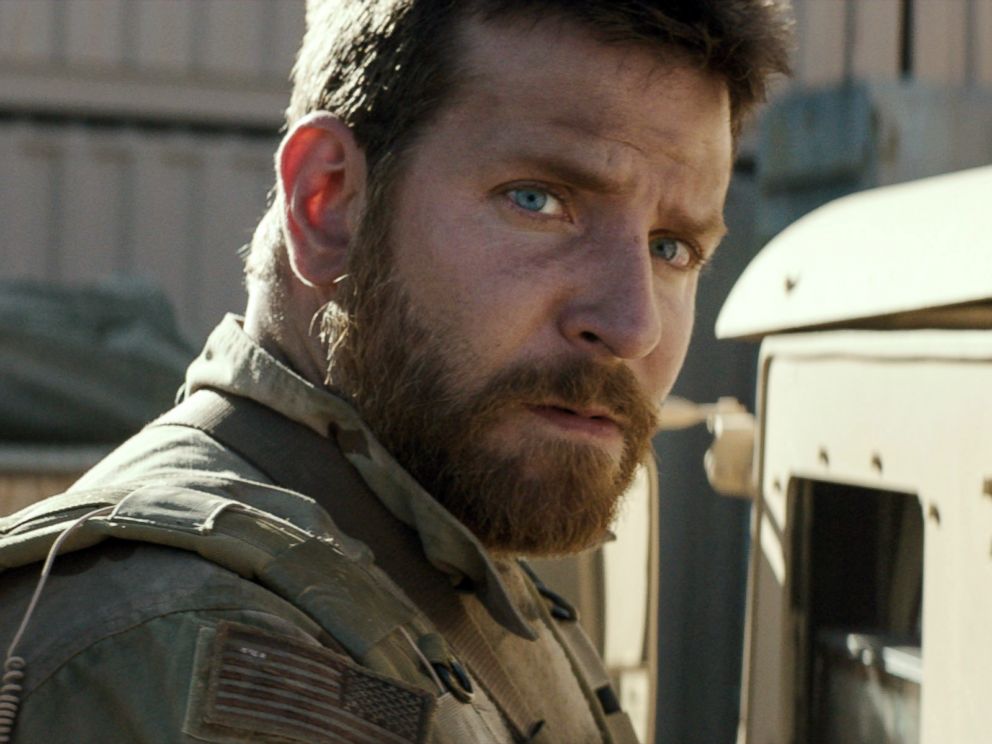 Taya Kyle added the same sentiments, saying that it only took two or three sentences and "I was like, 'This is good.' She just understood."
Miller added, "Taya knew [Chris] was able to do his job better than anyone else. When he was home with her and the kids, he knew there were people dying that he thought he could save. That is a really impossible dilemma to be faced with. They managed to get through it because their love was really strong."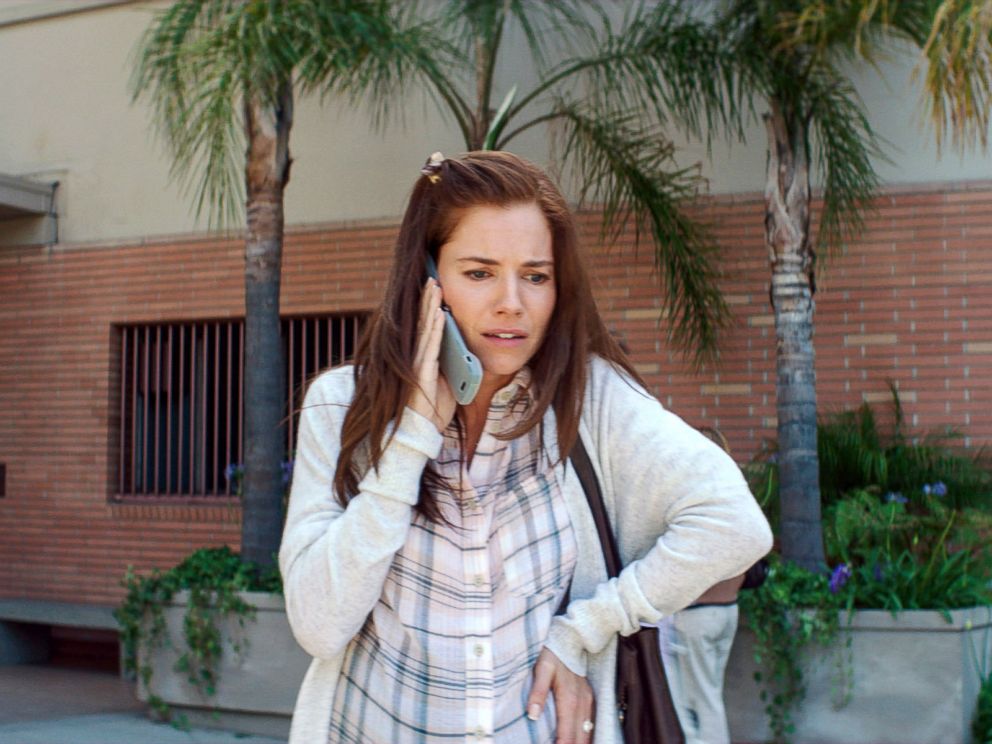 Miller respects Taya, especially for how she embraced this film after losing her husband in 2013, when he was killed at a gun range in Texas.
"I love her because she is formidable. I feel very close to her," Miller said.