Ava DuVernay on Making History With 'Selma'
DuVernay is the first black woman ever nominated for best director Golden Globe.
December 15, 2014, 3:00 PM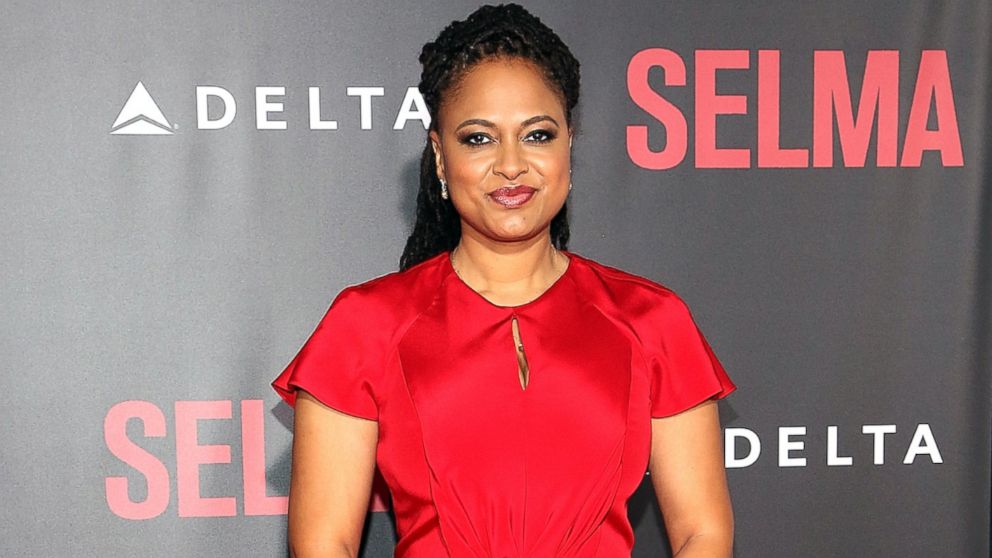 — -- After making "Selma," a film that recounts the history of the 1965 voting rights marches led by Martin Luther King Jr., director Ava DuVernay is making history herself.
DuVernay is the first black woman to receive a Golden Globe nomination for best director -- a feat even DuVernay was surprised to learn.
"I didn't know that was the case with the Globes until afterwards," DuVernay told The Daily Beast today. "I thank the journalists that are in it now that decided to include me with such a wonderful list of directors, but yeah, the organization's been around since 1943 so there's a lack of progress there. It's nice that they're catching up to it, but I know that I'm not the first black woman deserving of this honor, so I stand with a lot of women behind me who helped this moment happen."
The film earned a total of three Globe nominations last week, including for best picture.
DuVernay credits the film's star, David Oyelowo, who also picked up a nomination for his role as King, with getting her the job and making sure the film, the first studio biopic of MLK, got made.
"David's the unsung hero, because at that point, the project was dead, but David kept it alive by suggesting me, pitching me, and making a very strong case for me to the producers," she told The Daily Beast.
She called the British-Nigerian actor, who also starred in her second film, "Middle of Nowhere," her muse.
"Usually muses are hot, young things for some old-man director, so he's my hot blond," she joked. "He inspires my imagination because I know he can do anything I can think of."
Though, DuVernay's Golden Globe nomination is a sign of progress in the industry, the recent leak of emails from Sony Pictures is a reminder that black films and filmmakers have so much further to go in Hollywood, she said.
"I heard about that and read the emails as they were published on the day of the Golden Globe nominations, and I thought it was a great gift to me to be reminded of that kind of sad, limited, crass view of the work that people do in this industry who are not from the dominant culture," DuVernay said about the leak, which included racially offensive jokes about President Obama's presumed taste in movies.
"It was a gift to me to be reminded on that in that moment when there were a lot of shining lights on me and hoopla around the Globes. It was sobering, and it provided a moment of clarity that I'm thankful for as I move forward," she said.