— -- Jeremy Renner is a married man, his rep confirms to ABC News.
The "Avengers" star confirmed to Capitol File magazine that he did marry the mother of his child Sonni Pacheco. He said it wasn't big news, because he wants to protect his privacy.
"I have tried to protect my family's privacy, my wife's privacy," he told the mag. "I don't need her to get hammered with my life. Privacy issues are important because I want her to go about her day without being bothered."
He also spoke to ABC News recently about the pain of having to be away from his baby girl Ava, whom he welcomed last March.
"It's painful," he said. "It should be the start and end of my day, my time with her. But daddy's got to go to work, got to provide, got to hunt and gather."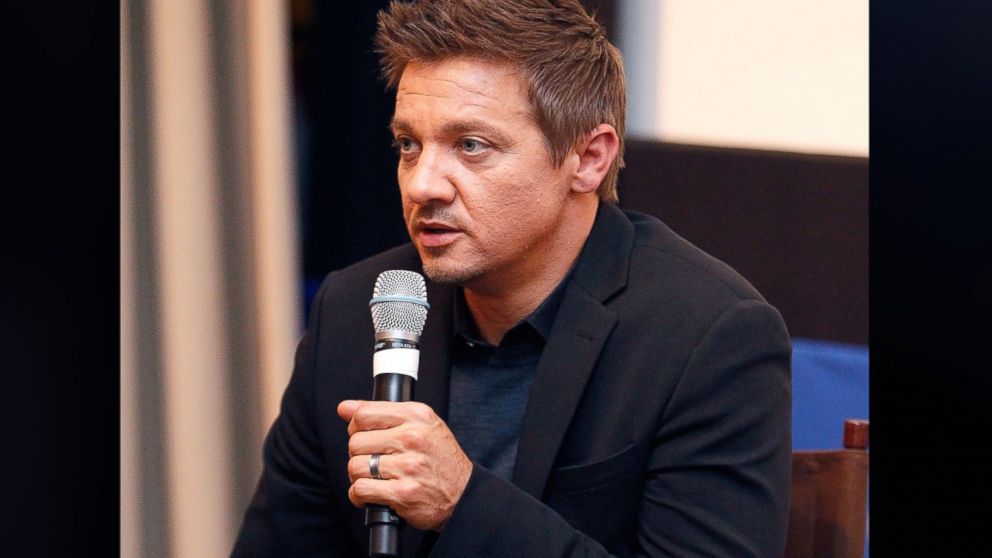 Renner added that "thank goodness for technology."
"[We] FaceTime here and there, and videos and photos kind of get me through," he said. "But, also ... she's kind of ruined my life in the best way possible. I really mean it, she has ruined it. Because what I used to think I loved so much -- I love my job, I love what I do and I've given my entire life to what I do -- and she comes around and kind of steps all over that. It's like, 'Well, you know, you don't love that so much! You love me more,' [she says]."
He continued, "And 'You're right, I do, I love you more than anything on this planet.'"
Renner said having a daughter has put life into a completely different perspective.
"It's unbelievable how she's sort of killed my love for movies," he said. "Because now I know what unconditional love is, an amazing, amazing thing ... the reason why I go do things is now for her. So, thank you for that Ava, because it's freed me from myself."
Renner still has "Avengers: Age of Ultron" coming out in May and was able to give ABC a little tease of what's to come.
"There was much more of us together," he said of the team. "There's more secrets, there's more things revealed, which is great, and relationships New characters: we've got some really good goodies and really good badies ... it's going to be just bitchin!"
Renner spoke to ABC as part of promotion for his new movie "Kill the Messenger," which hits theaters on Oct. 10.