— -- The Met Gala is always an opportunity for stars to take big fashion risks, and Monday night was no exception.
From Kim Kardashian's barely-there Roberto Cavalli gown to Jennifer Lopez's Atelier Versace dress, many designers sent A-listers up the red carpet in ensembles that really showed off their figures.
However, perhaps nobody caused more of a stir than Beyoncé, who wow'd in a shocking Givenchy number.
"It took them five hours to get her into that dress," dished Yahoo Style editor-in-chief Joe Zee to "Good Morning America." "Every single bead had to be strategically placed."
Still, there were other stars who stepped out of their comfort zone in a big way too, including Kendall Jenner. What do you think of the trend, and which is your favorite? Comment below.
Kim Kardashian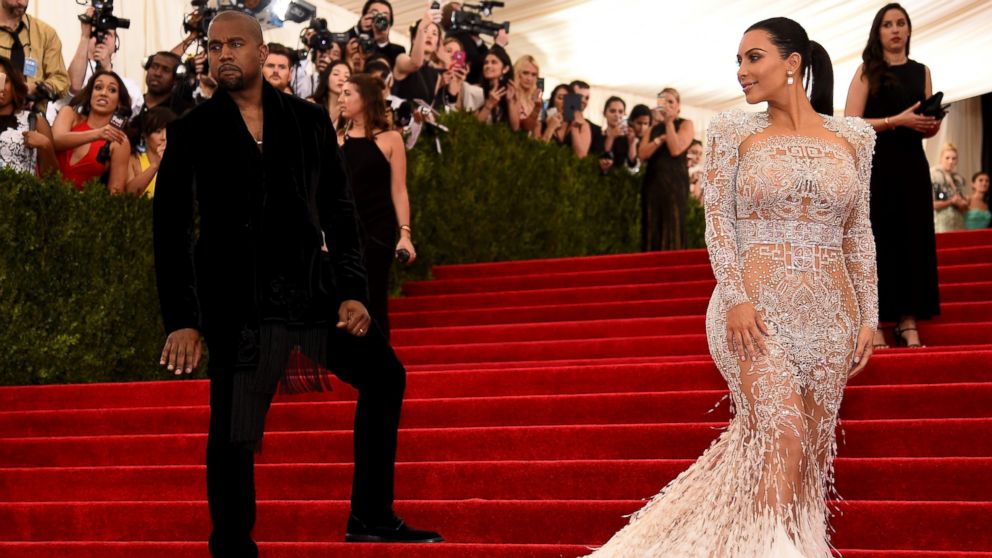 Rosie Huntington-Whiteley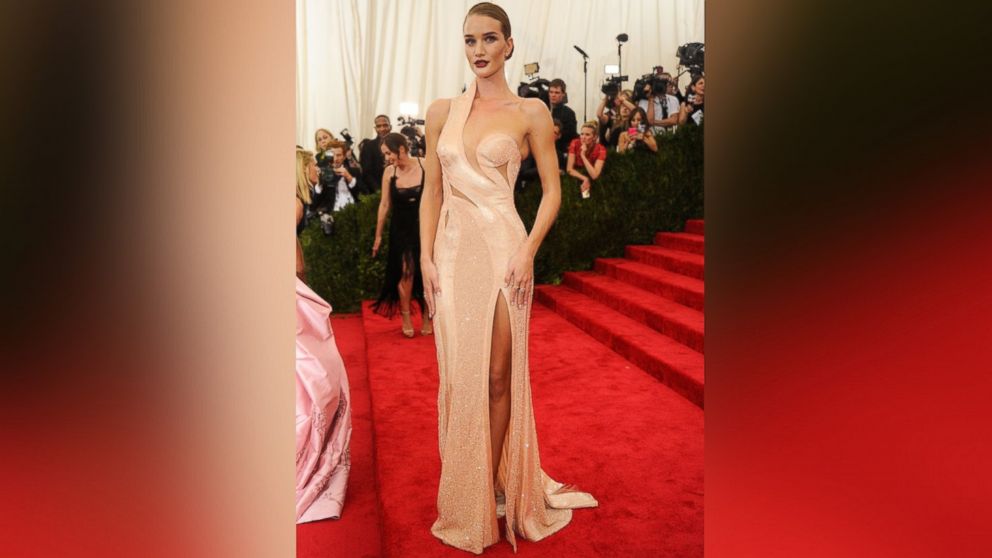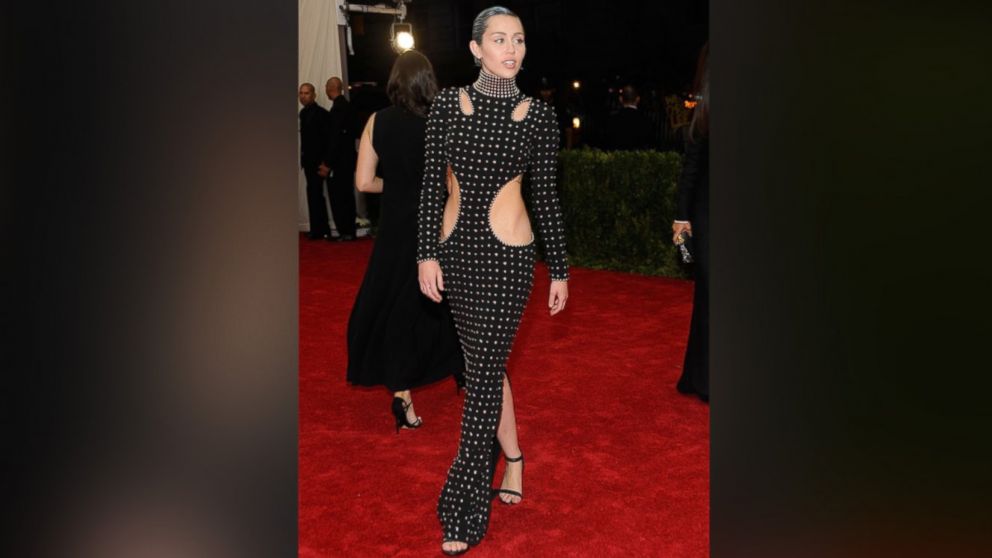 Beyoncé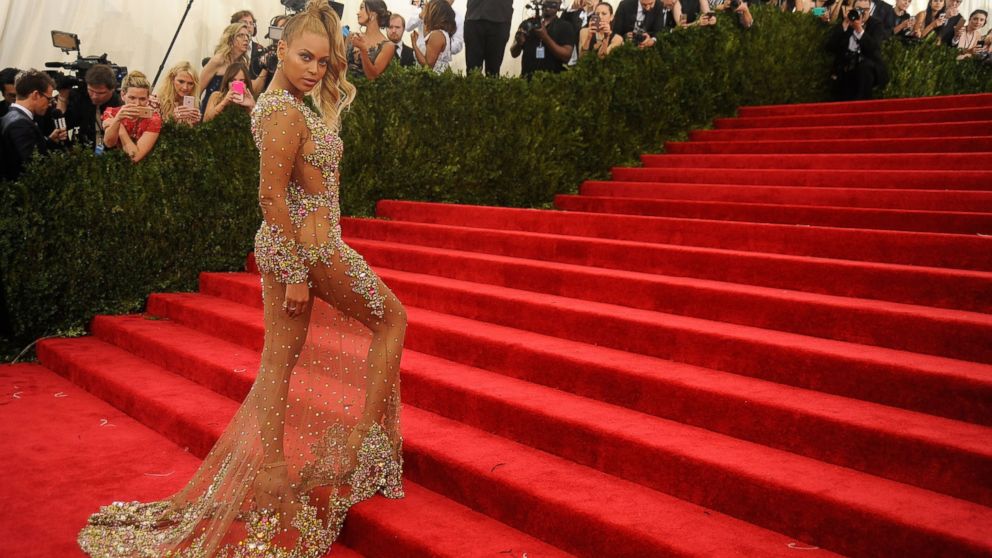 Kendall Jenner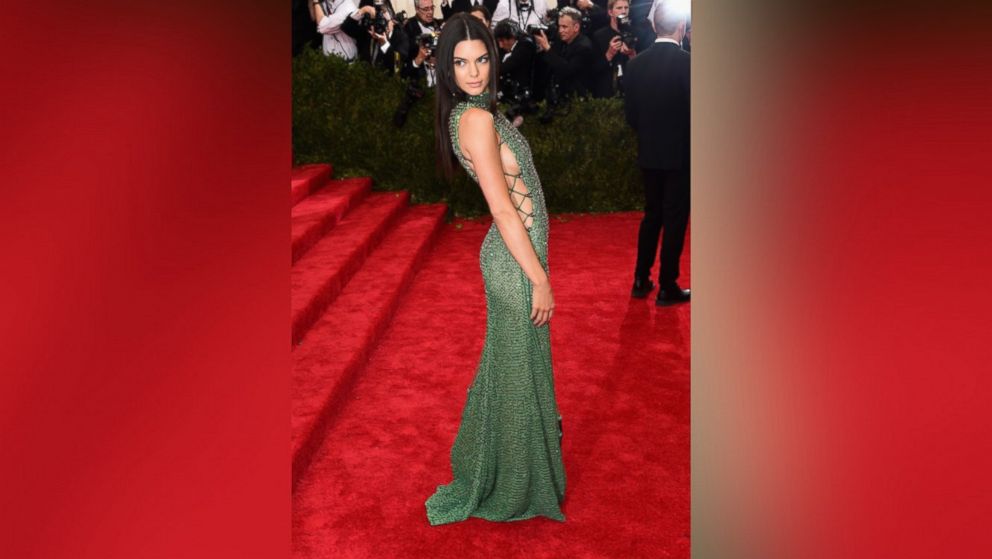 Joan Smalls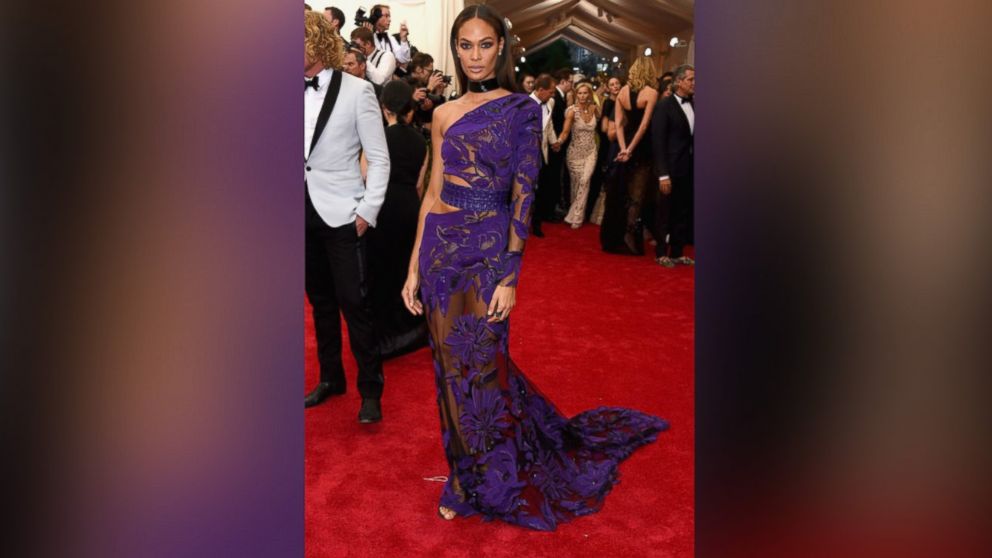 Jennifer Lopez