Big Bird Caroll Spinney Reveals 7 Things You Never Knew About 'Sesame Street'
Big Bird star Caroll Spinney tells all!
— -- After more than 46 years as Big Bird, Caroll Spinney is telling his long and illustrious story in "I Am Big Bird," a documentary hitting theaters today in New York City.
Spinney, 81, who also is the actor behind Oscar the Grouch, told ABC News he's "enjoying it all" and was surprised that after all this time on "Sesame Street," he was finally asked to do a movie about his life.
The movie, presented by Tribeca Films, features footage dating back to Spinney's first interactions with "Sesame Street" creator Jim Henson. He said his almost half century on the show has gone by "so fast."
Check Out the Full 'Sesame Street' Slideshow
He's got tons of fond memories and revealed 7 things that you may not know about the iconic show and his characters!
1 - It Only Takes Spinney a Few Minutes to Get Into the Suit
But the actor and comedian admits that he's learned to walk with his toes out, so "I won't step on my own little toes," he said referring to the bird's big feet. "The toes stick inwards."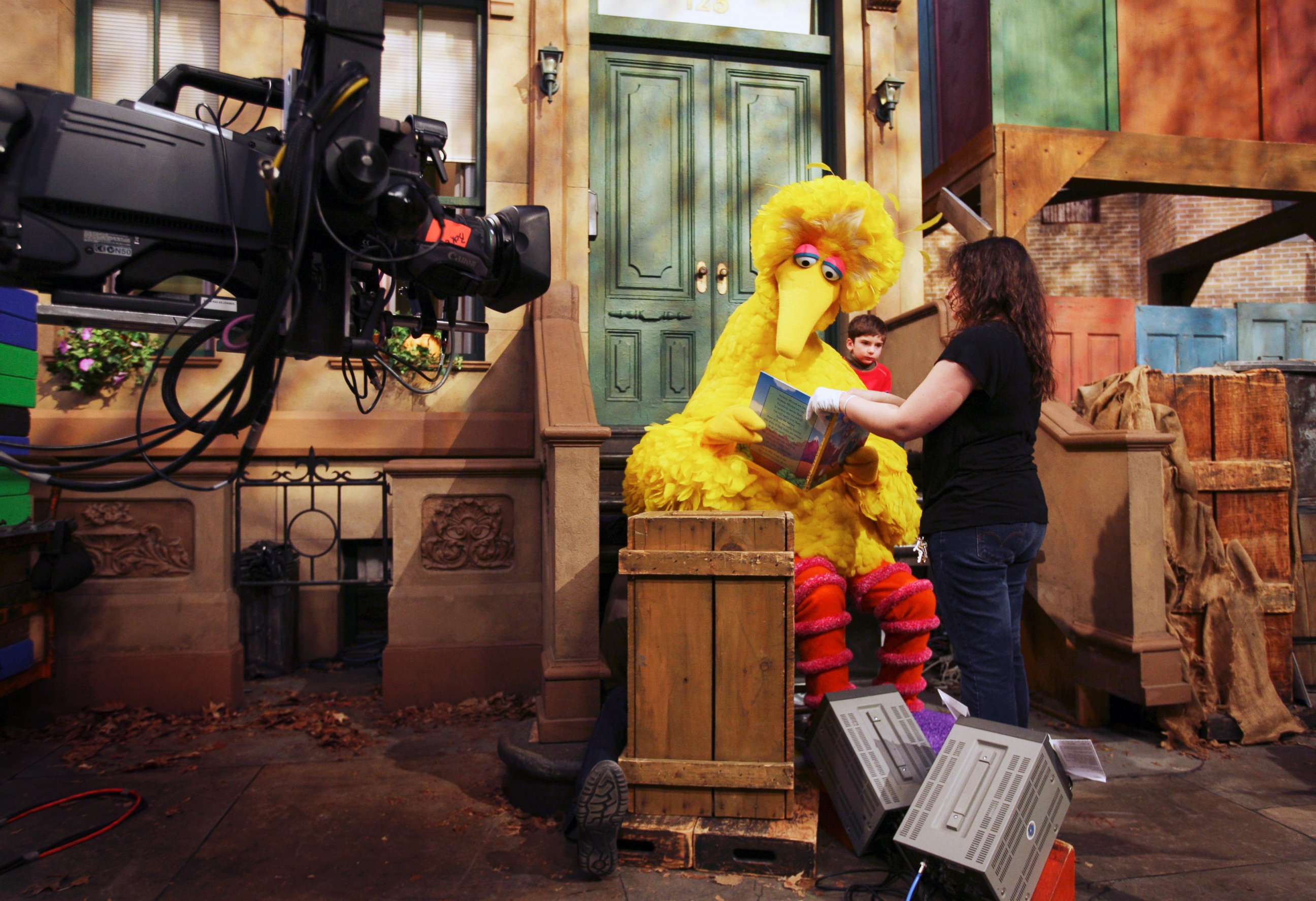 2 - Big Bird is Actually a Loner
Spinney admits and jokes that he's not good as a team player. "The other puppeteers are really good, often when they are singing together, they go left, right, left ... But if they are all moving to the left, I'm moving to the right. Big Bird and Oscar, that's okay, because they are individuals anyway."
3 - Elmo Wasn't Originally Called Elmo
Even though Elmo has exploded in popularity in recent years, Spinney said that puppet has been around a long time. "About the second or third year of the show, we had a series of little things we were doing called the Monster Family and I played Baby Monster, that was Elmo."
Spinney said Baby Monster was put away and then years later, they pulled him out and thought to rename him.
"They said, 'This is a cute little puppet, maybe we should make a character out of it?' and they did," he added.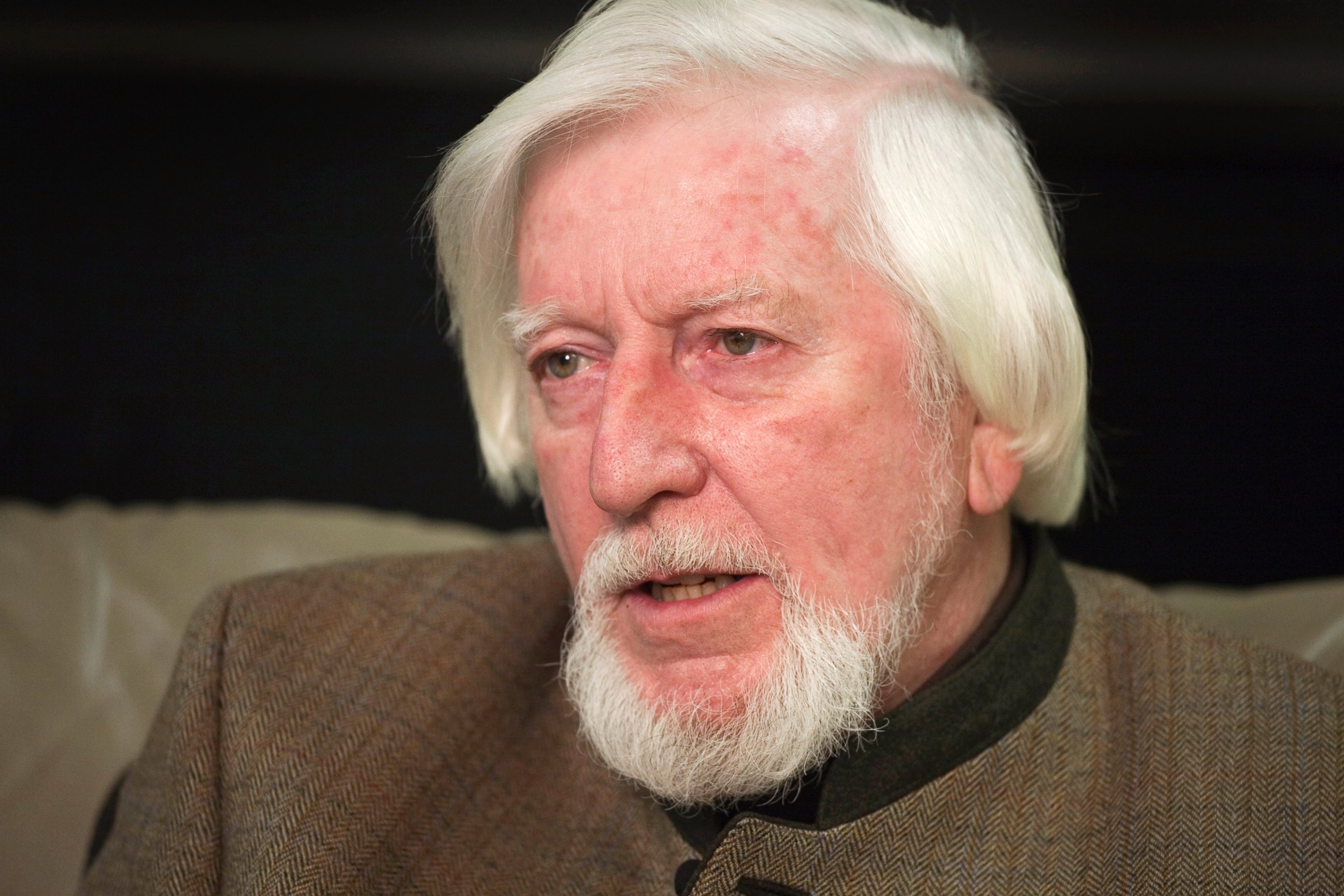 4 - It Takes 2 or 3 Months to Write and Perfect a Script
"We write it and correct it and test it," he said. "A lot of work. It takes a lot, plus they are working on a lot of scripts at the same time."
5 - Oscar's Trashcan Stayed in the Same Place All the Way Up Until This Year
"Now, he's moved to the other side of the stairs, into the corner, where he's more of the center of things," Spinney said. "He's the same person, he pops up and he's disagreeable and irritable, as usual. This is the first year it's ever been moved. Naturally Oscar doesn't like changes, so he probably doesn't like it at all. You won't see the change till next fall."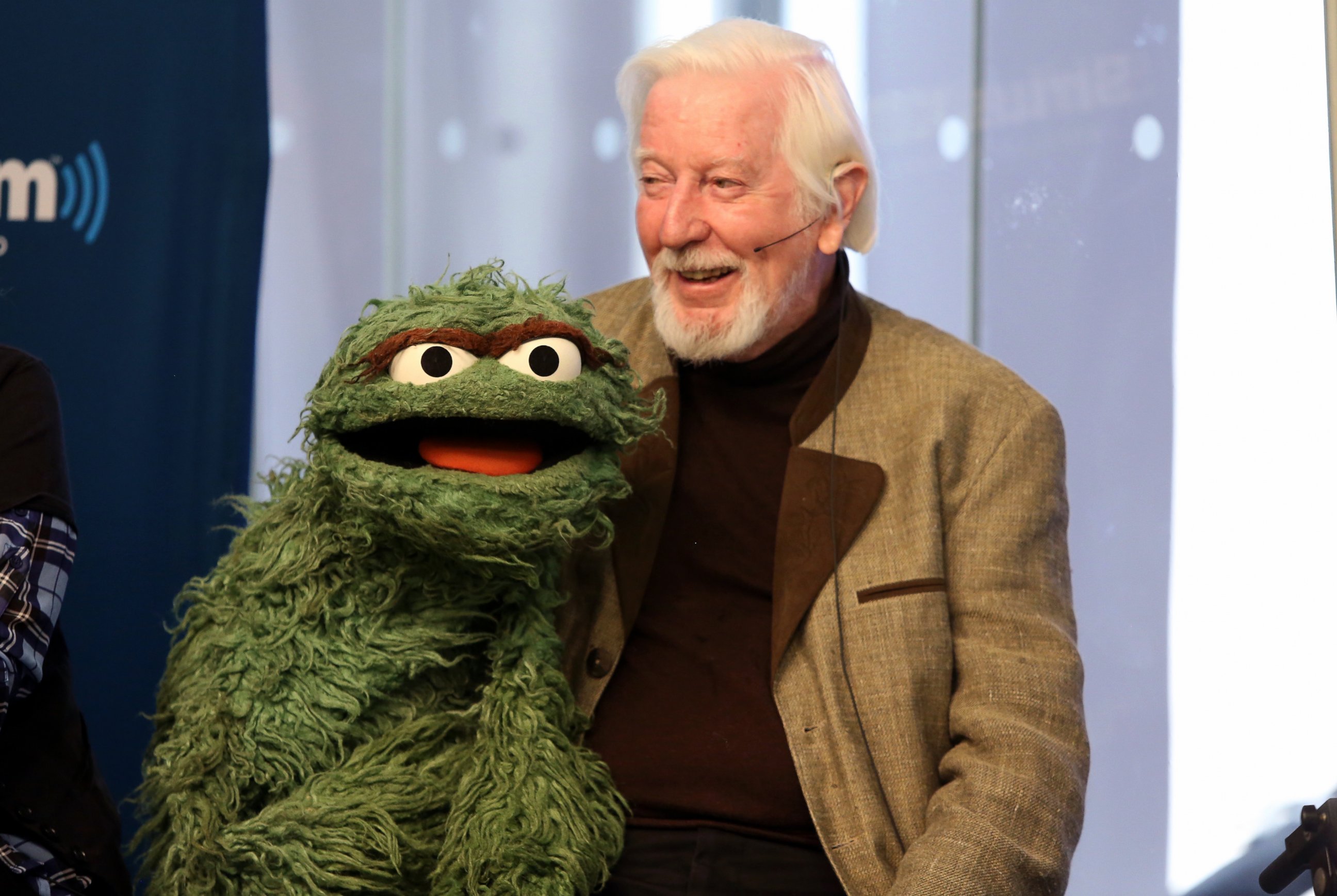 6 - What Goes On Under The Big Bird Suit
Big Bird now has 6,000 feathers all over his body, so Spinney needs a light underneath the suit to see the scripts. "It's dark in there now."
One time he had someone mark his scripts with his lines in yellow highlighter. "The light is yellow in there, it comes in through the wall of feathers and it didn't show!"
7 - The Set Can Be Dangerous
In one of the first few years of the show, an explosion from a special effect set the whole set on fire. The crew was burning chunks of rubber, trying to make black smoke.
"It wasn't a great idea!" he said, laughing. "All the sudden, a huge ball of fire covered the corner of 123 Sesame Street and flames went up the wall ... It was terrifying."
One week later, Spinney was standing on set and a 200-pound light fell 30 feet and missed him by less than 18 inches.
"If I had moved one step, it would have hit me," he said. "It would have been somebody else playing the bird!"
But the bulb exploded and his legs caught fire. "All of the sudden, I felt all this heat!"
A cameraman got on his knees and started clapping the flames out.
"I Am Big Bird" is already out on iTunes and Amazon Instant Video and expands to other theaters across the county on May 15.