Bobbi Kristina Brown: Pat Houston Speaks Out on Bobbi Kristina's 22nd Birthday
"She is still fighting the battle of her life," her aunt Pat wrote.
— -- Bobbi Kristina Brown's aunt Pat Houston released a statement about her niece on her birthday, while the 22-year-old continues to fight for her life in a Georgia hospital.
"Today is Bobbi Kristina's 22nd birthday and we ask you to continue to keep her in your prayers as she is still fighting the battle of her life," she wrote on Wednesday.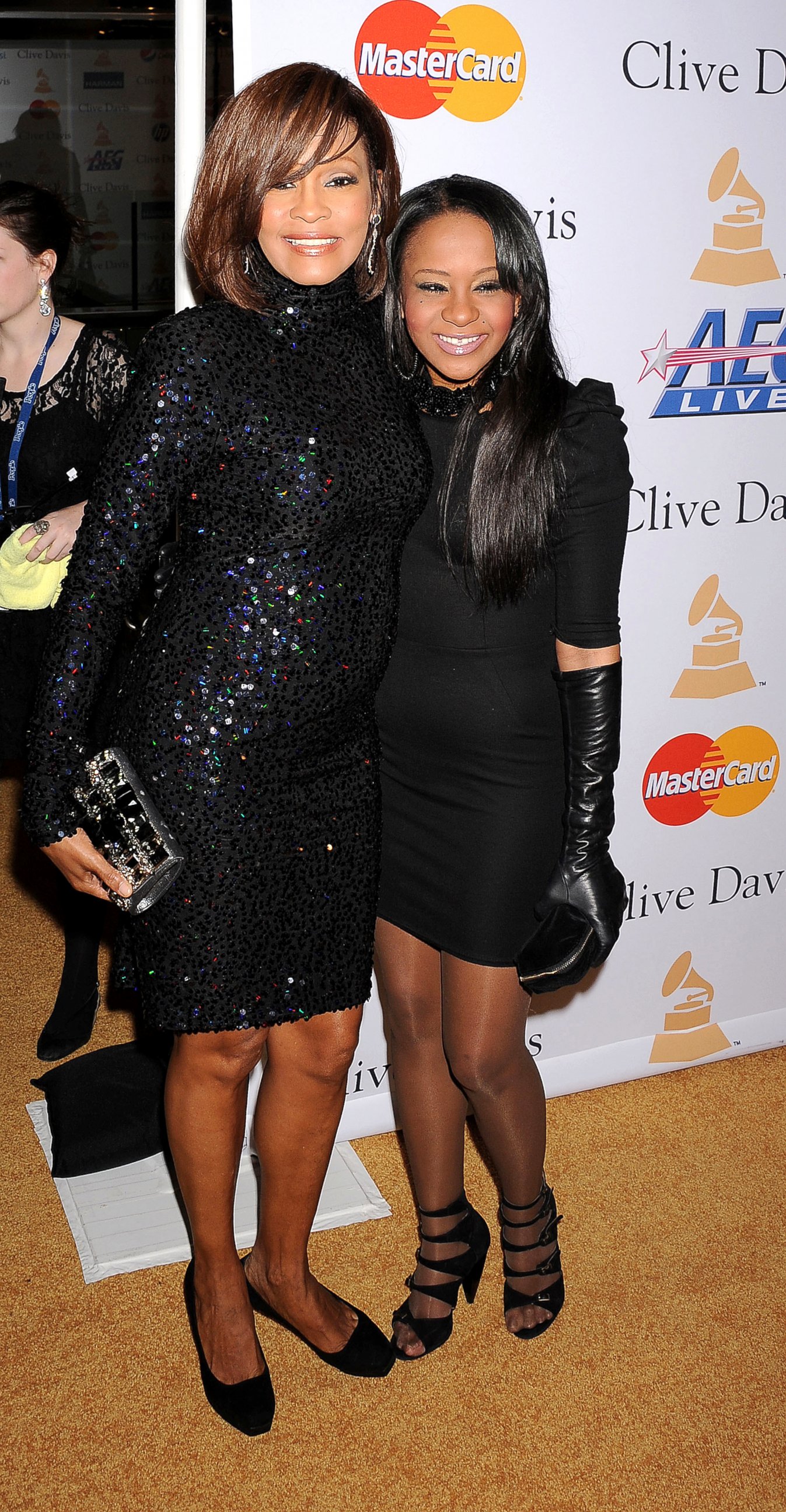 Houston signed the note on the family website -- which came with a smiling picture of the late Whitney Houston and her daughter Bobbi Kristina -- "Patricia Houston, President, The Whitney Houston Estate."
Brown has been in the hospital since Jan. 31, when she was discovered unresponsive in her Roswell, Georgia home by her partner Nick Gordon and a friend. She was found face down in her bath tub.
Days after the incident, the Houston family released a statement, asking for privacy and that "Bobbi Kristina is fighting for her life and is surrounded by immediate family."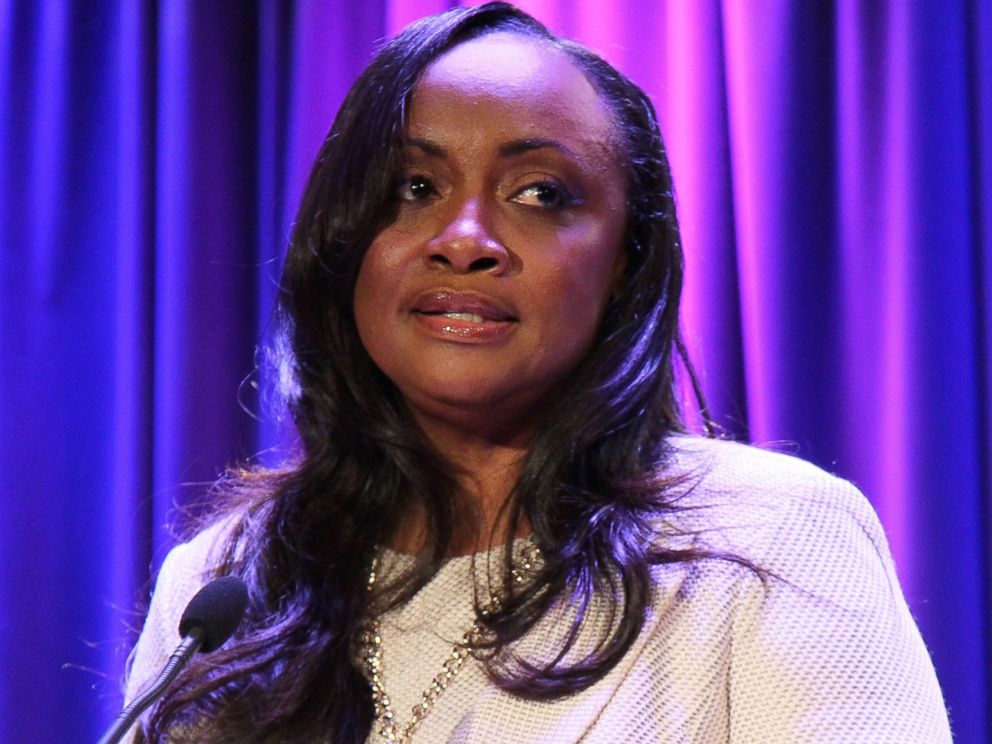 Whitney Houston died just over three years ago in a similar situation, when the singing icon was also found unresponsive in a tub in Beverly Hills and died shortly after at the age of 48.
Brown's father Bobby Brown has released similar statements of hope, saying just last month that "God is hearing our prayers. We continue to request privacy in this matter."
Also last month, a public "Shining a Light for Healing" vigil was held in her honor in nearby Riverdale, Georgia, where several hundred people attended to pray for Brown.
"We support the candlelight vigil for Bobbi Kristina," added Christopher Brown of Brown & Rosen LLC, legal counsel for Bobby Brown. "The Brown family is amazed by the love and support from all that attended."