In his long career, Brian Cox has played a king, a serial killer and more than one police officer. Now, he's portraying one of the biggest political giants of the 20th century in "Churchill."
Interested in
Popcorn?
Add Popcorn as an interest to stay up to date on the latest Popcorn news, video, and analysis from ABC News.
"It's the most Shakespearean role you can play, really, because of his language, his sense of rhetoric, the fact that he was a consummate painter. He was a strategist. He was a renaissance man," Cox, 70, said in an interview on ABC News' "Popcorn With Peter Travers."
To prepare for the starring role, Cox found inspiration in an unlikely source.
"My boys watch this show 'Family Guy'" Cox said. "I was watching 'Family Guy,' and I suddenly saw Winston Churchill, the boy Winston Churchill, which is Stewie Griffin in 'Family Guy.' He's this kid who even looks like Churchill," Cox revealed.
Like Stewie, Cox said, Churchill was misunderstood, cantankerous and wild.
"[Stewie] can only talk to the dog … His parents don't understand him, which is the same with Churchill. He was sort of ignored virtually as a kid," said Cox. "So it was a wonderful sort of image for me of creating the role, the child of Churchill."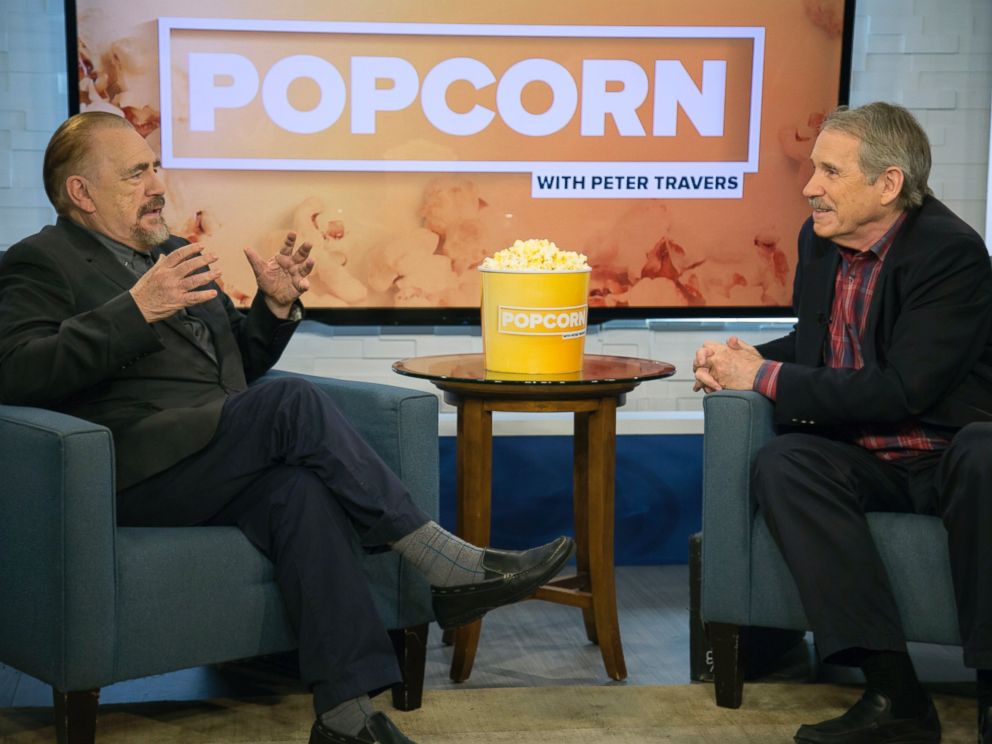 Download the all new "Popcorn With Peter Travers" podcasts on Apple Podcasts, Spotify, Google Play Music and Stitcher.
In contrast, Cox said his own father supported his love of performing as a child.
"We used to have a little coal bunker, which was in a recess in a little window in our flat … and it was my first stage," Cox said. "And my dad would put me up on that stage."
Throughout his life, Cox said, "I just knew that I wanted to be an actor."
He continued to pursue acting, getting his start in theater. He eventually nabbed a role in the cult classic "Super Troopers."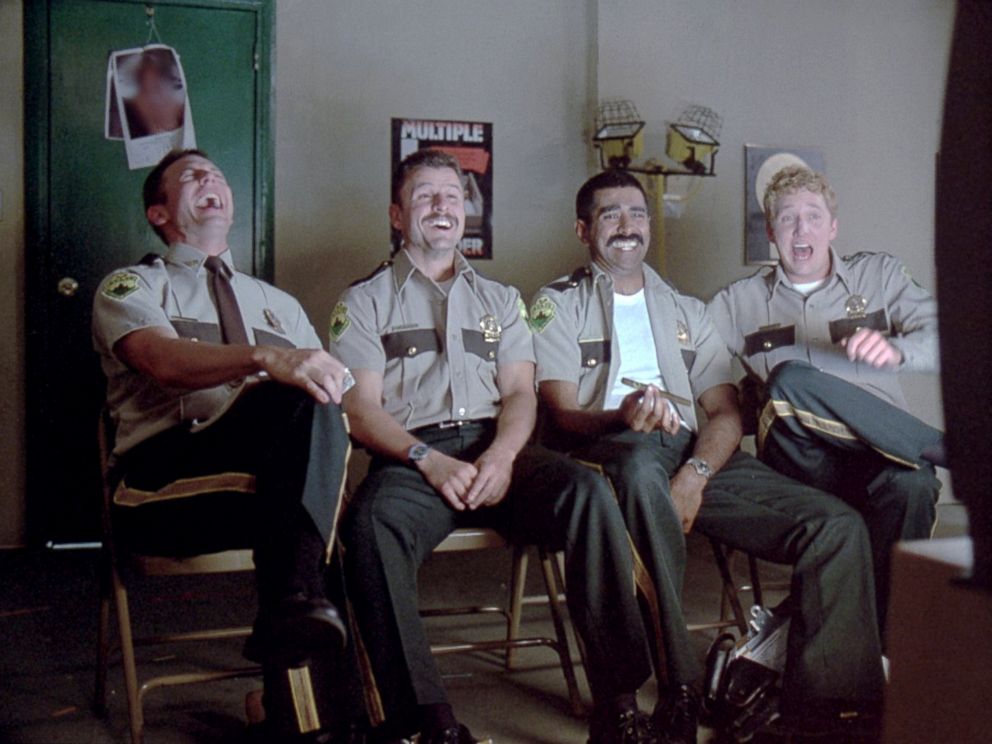 Cox says he rarely used to get recognized by fans in public and loved it.
"I used to love my anonymity. I think it's because I've been around too long, I'm getting less anonymous," Cox joked.
Cox teased that fans can expect the sequel, "Super Troopers 2," sometime next year.
"We've done it," Cox said. "We made it."
Watch the full interview with "Churchill" star Brian Cox ABOVE.