If you are a licensed driver in the U.K. who knows all the quickest routes around London, then the British monarchy has a job for you.
Britain's royal family, led by Queen Elizabeth, has posted a job opening for a new chauffeur to be based at Buckingham Palace.
The job pays up to $37,000 per year, includes meals and 33 vacation days, but does require nearly 50-hour work weeks, according to the posting on the Monarchy's website.
Since royals like the Queen - who, with her husband Prince Philip, lives at Buckingham Palace - have places to be and people to meet, the job posting has a very specific requirement.
"...You will be able to plan efficient routes in order to meet arrival times, whilst remaining calm under pressure," the posting reads.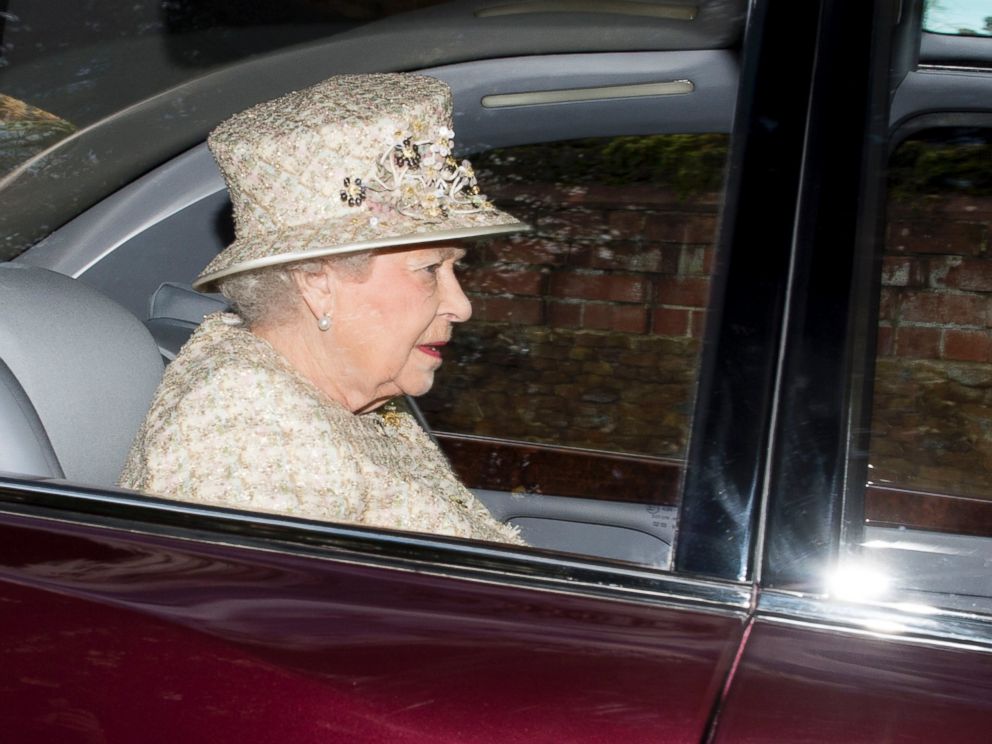 There is also a need to be a team player with organizational skills and the ability to be "flexible and adaptable."
The chauffeur position is based out of the Royal Mews, the branch of the Lord Chamberlain's Office that provides transportation for the Queen and her family by both horse-drawn carriage and car.
Also included among the job's tasks is helping to maintain the Royals' fleet of cars in the Royal Mews garage.
That maintenance would likely come during downtime for the 88-year-old monarch. While Queen Elizabeth is driven by a chauffeur in public, she has been known to drive herself around the royal family's private estates.