— -- Olympic gold medalist Bruce Jenner was involved in a four-car crash that left one driver dead in Malibu Saturday, according to the Los Angeles County Sheriff Department.
Jenner was a driver in one of the cars, the Sheriff's Department said. His rep told ABC News that Jenner is fine.
Jenner cooperated with investigators, police said. He passed a field sobriety test and then voluntarily submitted a blood sample to determine whether he was intoxicated.
"He did not appear intoxicated or under the influence of anything at the time," Sheriff's Sgt. Philip Brooks said.
"It appears Bruce Jenner was involved in the rear-end of a vehicle, however he was the third car in a multiple rear-end collision," Brooks said.
Five people were hospitalized with minor injuries, according to the Sheriff's Department.
The crash took place just after noon on the Pacific Coast Highway at Corral Canyon Road, the Sheriff's Department said. The cause is under investigation.
Photos of the crash site showed a white Lexus that was severely damaged in both the front and the back. There was also a black Hummer that had its hood open and its engine damaged. A black Escalade that was pulling an off-road vehicle had a damaged front end, and a black Prius appeared to have been rear-ended, The Associated Press reported.
Jenner rose to fame in the '70s when he won the gold medal in the decathlon at the Montreal Olympics.
The former Olympian has remained in the spotlight on the reality show "Keeping Up With the Kardashians," which for the past eight years has documented Jenner raising daughters Kendall and Kylie with now ex-wife Kris Jenner.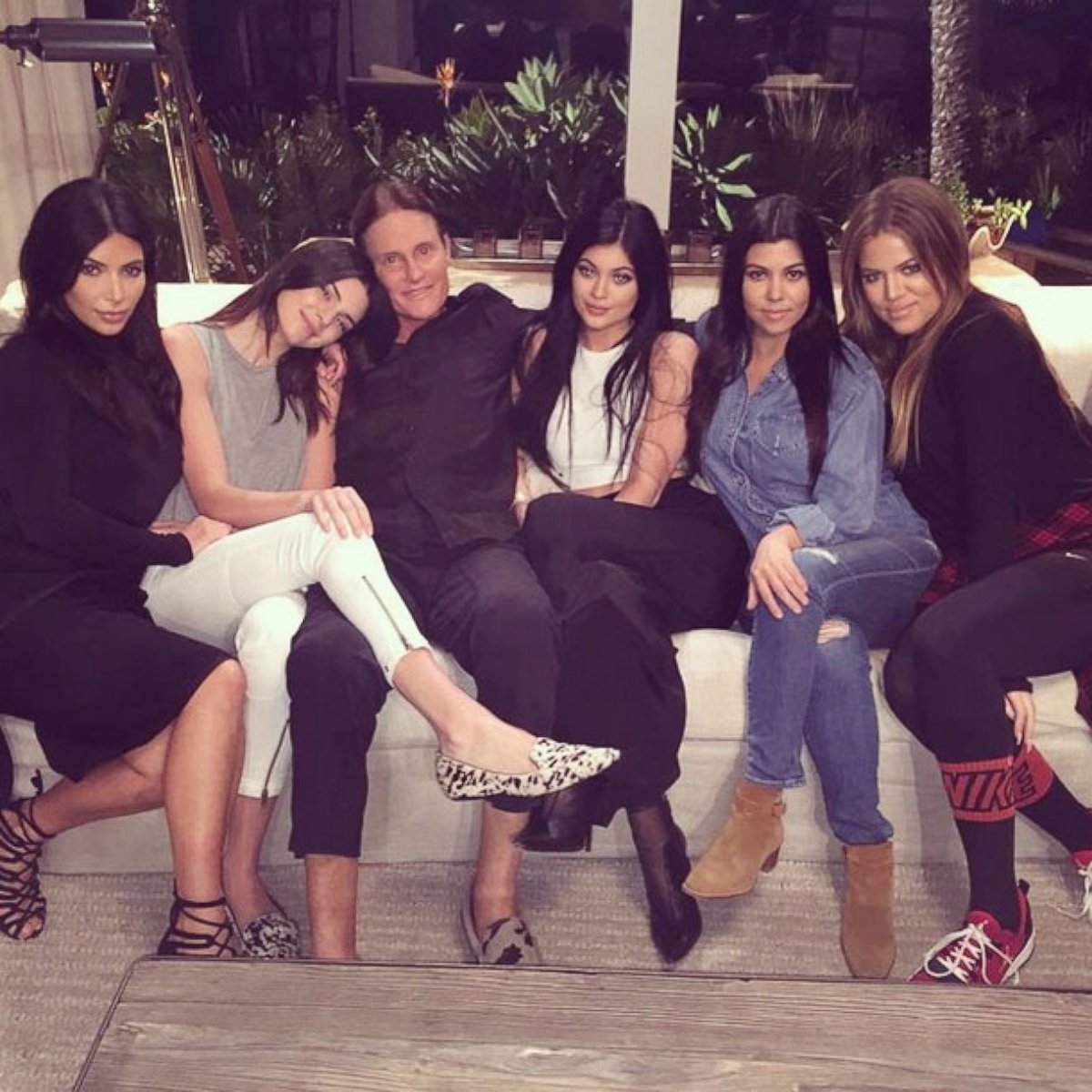 Jenner is also father to four other children -- Brody, Burt, Brandon and Casey -- and step-father to Kris Jenner's children Kourtney, Kim, Khloé and Rob Kardashian.