Carmen Electra Opens Up About 'Passionate' Marriage to Dennis Rodman
"When it was bad, it was the worst," she said.
October 21, 2014, 1:00 PM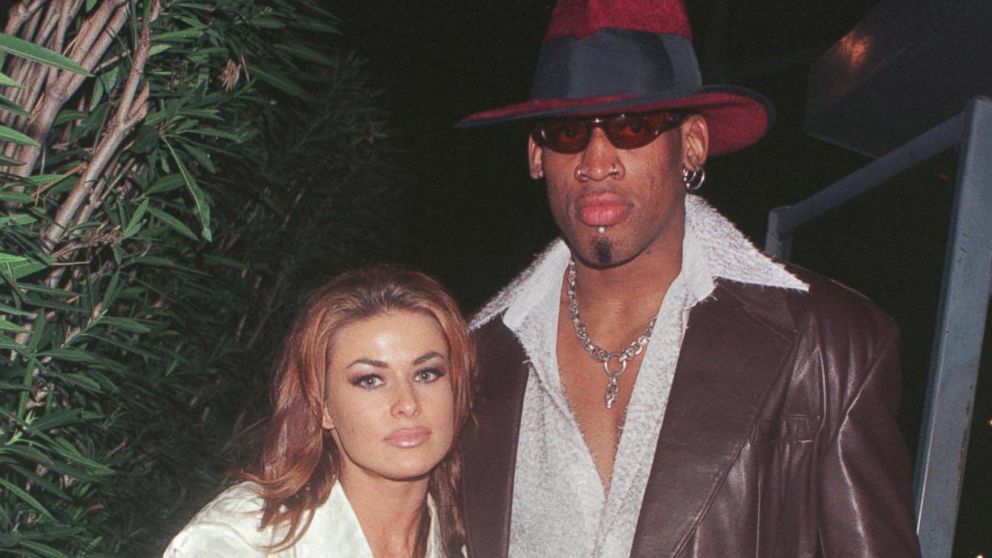 — -- At just 26 years old, Carmen Electra said she found out her mother Patricia had a brain tumor.
"We all just knew and I came home and everyone was really quiet," she told Oprah Winfrey about the death of her mother for the series "Where Are They Now?"
"At that point, she couldn't walk and she couldn't talk. I remember saying, 'Mom, just let go,'" she added. "Literally, a couple days after coming home, she died."
Electra, now 42, said he life changed at that point.
Watch: Dennis Rodman Defends North Korea in Angry Rant
"I just went into self-destruction," she said.
That's when she met NBA All-Star Dennis Rodman.
"Dennis was the life of the party," she said. "He was fun. I started drinking. People couldn't understand why I loved him. Because he had a reputation for being a bad boy. What I saw in the beginning was this sort of gentle giant."
The couple were wed in 1998 and split the following year.
"It happened so fast," she said. "And I remember right after, I felt like, 'Oh God, what did we do? What did we just do?'"
Electra said the two understood each other because they were both in a lot of pain.
"Our relationship was very passionate," she continued. "So, when it was good, it was amazing. When it was bad, it was the worst."
She added that she knew she wasn't feeling and grieving the loss of her mother properly because she had made "my life chaos and blocked that out."