What Channing Tatum Thinks of His Hit Movie 'Step Up'
The actor's answer will definitely surprise you.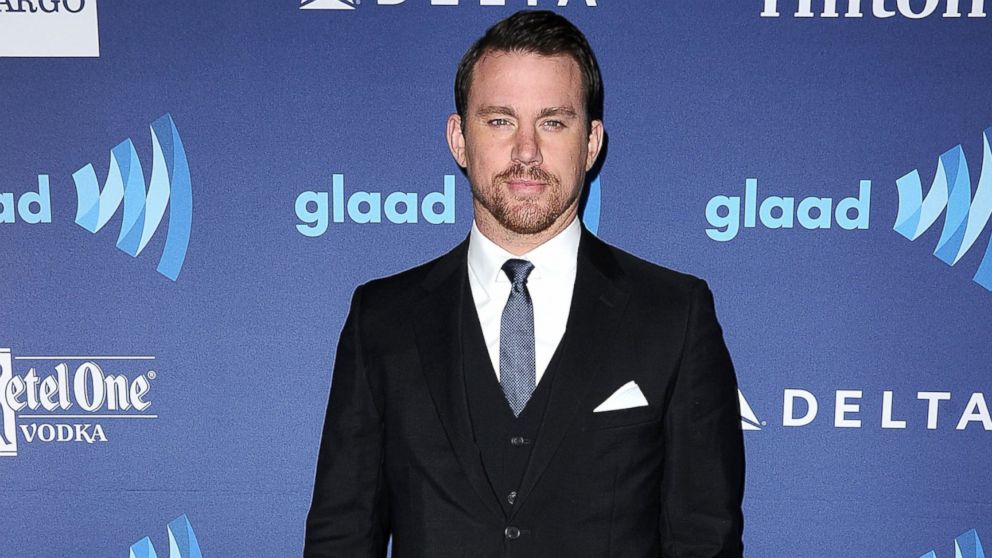 — -- Channing Tatum gave a frank — if tongue-in-cheek — assessment of one of his performances during a recent Reddit AMA (Ask Me Anything) session.
Tatum injected a bit of self-deprecating humor when a fan asked him "How many times is too many times to see 'Step Up'?"
He said, "Hahahahaha! I guess you need to see it as many times as it takes you to realize how bad my acting is in it. And fast forward to the dancing parts after that."
Aside from jokes about his past films, Tatum also dished on his upcoming stint as Gambit, one of the most-beloved "X-Men" characters.
"We finally found someone that I really do believe wants to make Gambit, it will be the second standalone character. And [I] just really think because Gambit is not the most popular or the biggest hero, I think there's a really unique opportunity. Marvel's done a lot of great movies that have made a ridiculous amount of money, and it's always good to figure how to change the form," he wrote.
And sorry ladies, he said he won't be naked in "Magic Mike XXL."
"I do not do full frontal but [I] can promise you when you're standing in front of a bunch of people in a very small thong it doesn't leave a lot to the imagination," he answered.
"XXL" is out in theaters on July 1.