After a lifetime of civic service, Hillary Rodham Clinton has seen it all. But it seems even the former secretary of state can still be caught off guard.
Actor Chris Colfer managed to surprise the 66-year-old author at her book signing at Barnes and Noble in Los Angeles on Thursday.
According to JustJared.com, the 'Glee' star waited his turn to meet the politician and get his copy of "Hard Choices" signed.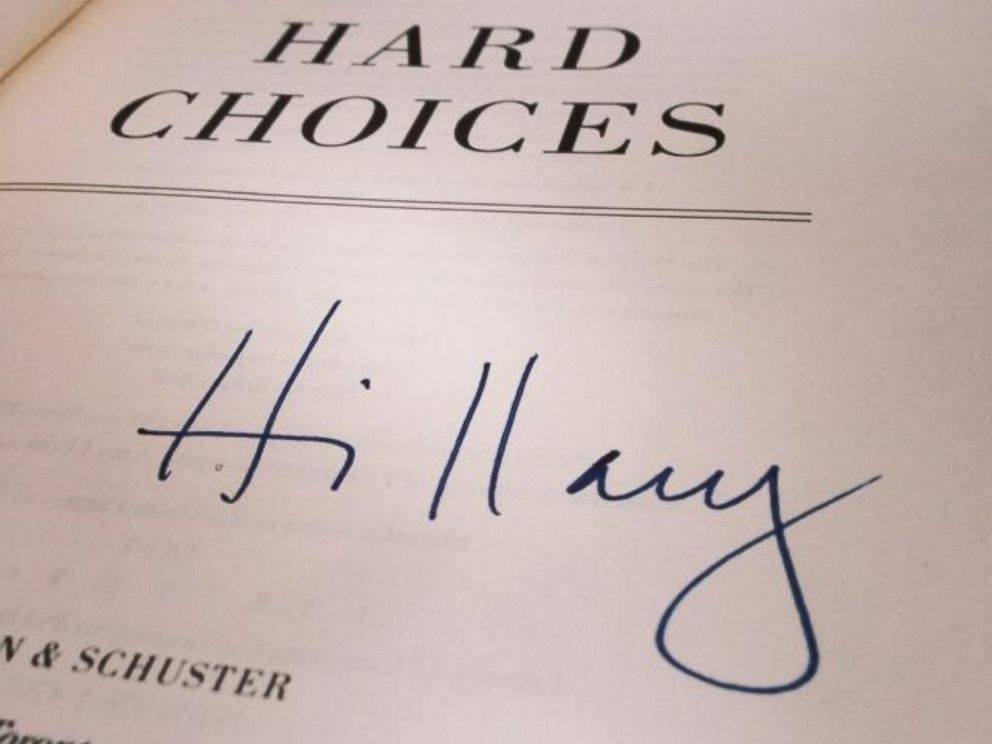 It's a good thing Colfer has mementos from the brief encounter. He claims he's already fuzzy on the details. Following the event, he tweeted: "I met @HillaryClinton today!!! Not sure if I embarrassed myself, can't remember anything I said...#adrenaline."
Colfer will soon be greeting fans himself. His new book, The Land of Stories: A Grimm Warning, is due in stores next month.