— -- The Los Angeles Police Department is now investigating claims long made by Corey Feldman that he was sexually assaulted as a child actor, ABC News has confirmed.
Police told ABC News that Feldman filed an official report of sexual assault and child molestation and that it's currently being investigated.
The 46-year-old actor tweeted the news late Monday night. "THE LAPD WILL BEGIN AN OFFICIAL INVESTIGATION NOW! THINGS R HEATING UP, IM PRAYING 4 SAFETY! PLEASE HELP," he wrote.
Earlier, he tweeted that he had just completed a formal interview with police.
For years, Feldman has alleged that he was sexually molested as a child actor by a Hollywood pedophile ring. He is currently raising money through a crowdfunding site to produce a film called "Truth" about his alleged experiences as a child.
Below is a quick look back at what Feldman has said in the past.
'Surrounded by pedophiles'
Back in 2011, Feldman told ABC News' "Nightline" that pedophilia was the No. 1 problem for child actors while alleging that he had been sexually abused by men in show business.
"I can tell you that the No. 1 problem in Hollywood was and is and always will be pedophilia. That's the biggest problem for children in this industry. ... It's the big secret," the actor said.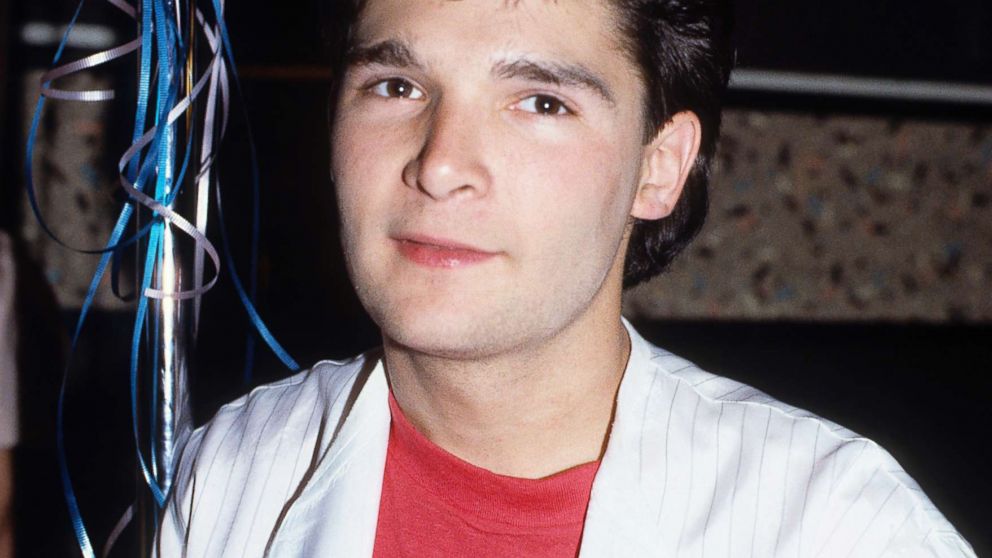 "I was surrounded by [pedophiles] when I was 14 years old. ... Didn't even know it. It wasn't until I was old enough to realize what they were and what they wanted ... till I went, 'Oh, my God. They were everywhere,'" he said.
Details of his alleged abuse
In 2016, Feldman was more specific about what he alleged happened to him. "With me, there were some molestations and it did come from several hands, so to speak," he told The Hollywood Reporter.
He also described "parties" filled with older men and children, ages 10 to 16, where the victims were being "groomed."
"That's when you become pals with them and you get their phone numbers," he said in the interview.
'The Two Coreys'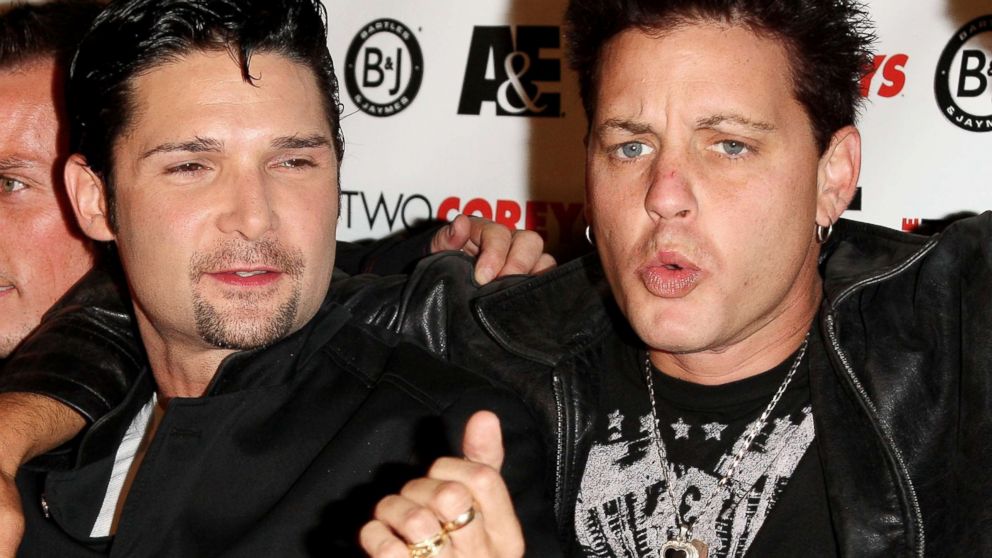 Feldman has also spoken out about how the trauma of pedophilia allegedly contributed to the death of his closest friend and "The Lost Boys" co-star, Corey Haim.
Feldman claimed that Haim, who died in 2010 at 38 years old, was abused at the age of 11. "Corey, his was direct rape, whereas mine was not actual rape," Feldman told The Hollywood Reporter in 2016.
Haim's past and drug use was detailed on the duo's reality show "The Two Coreys," which aired a couple of years before his untimely death.
Feldman told "Nightline" in 2011 that Haim's addiction was a mechanism to cope with his demons. "It was a symptom," he said.
At the time, Haim's mother told ABC News, "I am not willing to discuss or respond to anything Corey Feldman has to say. He shouldn't be talking about my kid. I wish he would talk about himself only and leave my son out of it."
Naming names
In the past, Feldman has said he wanted to name names of alleged offenders but feared lawsuits and other forms of retribution. But, after the Weinstein scandal broke and dozens of women and some men have come forward alleging sexual misconduct at the hands of several powerful men in Hollywood, Feldman said it was time to name names and expose the truth. He launched his campaign to raise $10 million for his film "Truth," saying, "The war has begun."
Appearing last week on "The Dr. Oz Show," Feldman named two people he said were his abusers.
Today, on Twitter, he explained why he named them and filed the report with the LAPD, while defending his decision to make a film and ask the public for help in financing it.
"I wanted everyone to know, this wasn't a game, & I'm not playing," he wrote in an open letter posted on Twitter.