Singer Demi Lovato broke her silence on social media Sunday for the first time since receiving treatment at a Los Angeles area hospital for a suspected drug overdose.
"I have always been transparent about my journey with addiction," the 25-year-old wrote on Instagram. "What I've learned is that this illness is not something that disappears or fades with time. It is something I must continue to overcome and have not done yet."
Within the post, Lovato thanked God for keeping her "alive and well." She also thanked her family, team and hospital staff at Cedars-Sinai Medical Center who stood by her side.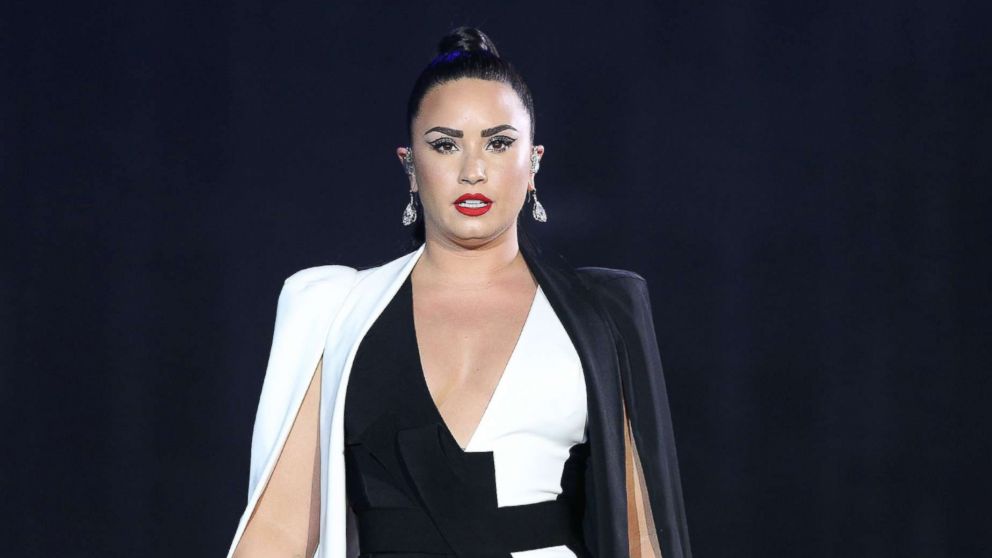 The singer noted her appreciation for her fans' "thoughts and prayers," writing in part: "I am forever grateful for all of your love and support throughout this past week and beyond."
"I now need time to heal and focus on my sobriety and road to recovery," Lovato continued. "The love you have all shown me will never be forgotten and I look forward to the day where I can say I came out the other side. I will keep fighting."
The news of Lovato's suspected overdose came nearly a month after she released a song titled, "Sober," in which she sings that she's "not sober anymore."
Paramedics transported the pop star from her Hollywood residence on July 24. Lovato underwent treatment at Cedars-Sinai Medical Center, where she was listed in stable condition.
At this time, it remains unclear as to where she will continue her healing process.