— -- The Delaware beauty queen who lost her pageant crown because she was deemed too old to compete reportedly has filed a $3 million lawsuit against state pageant officials and the Miss America organization.
Amanda Longacre was stripped of the Miss Delaware title last month after officials with the national Miss America organization discovered she would turn 25 in October, a violation of the contract pageant officials say Longacre signed prior to the June 14 Miss Delaware pageant that stipulated she would not turn 25 before Dec. 31, 2014.
In a lawsuit filed this week in Delaware, Longacre is seeking to be reinstated as Miss Delaware and to be allowed to compete in the Miss America pageant in September, The Associated Press and local media reported.
Miss America Asks School to Reverse Suspension for Student's Prom Stunt
Miss Indiana Mekayla Diehl 'Blown Away' by Being Called 'Normal'
Dad Waltzes With Disabled Daughter to Win Pageants
Longacre, who had been pursuing a master's degree at the University of Pennsylvania prior to her win, was also seeking $500,000 in damages for herself, claiming she lost potential career enhancements, spent over $4,500 on expenses like makeup and coaching and cut her work hours in order to make pageant appearances, the Delaware News Journal reported.
Longacre was also reportedly seeking $2.5 million for other contestants who she claimed were recruited to compete in pageants in order to boost participation and then disqualified for being too old, the newspaper reported.
ABC News was not immediately able to reach Longacre or her attorney, Mark Billion, for comment.
A new Miss Delaware, Brittany Lewis, also 24 and the original first runner-up to Longacre, was crowned June 26, just days after Longacre was told she was disqualified.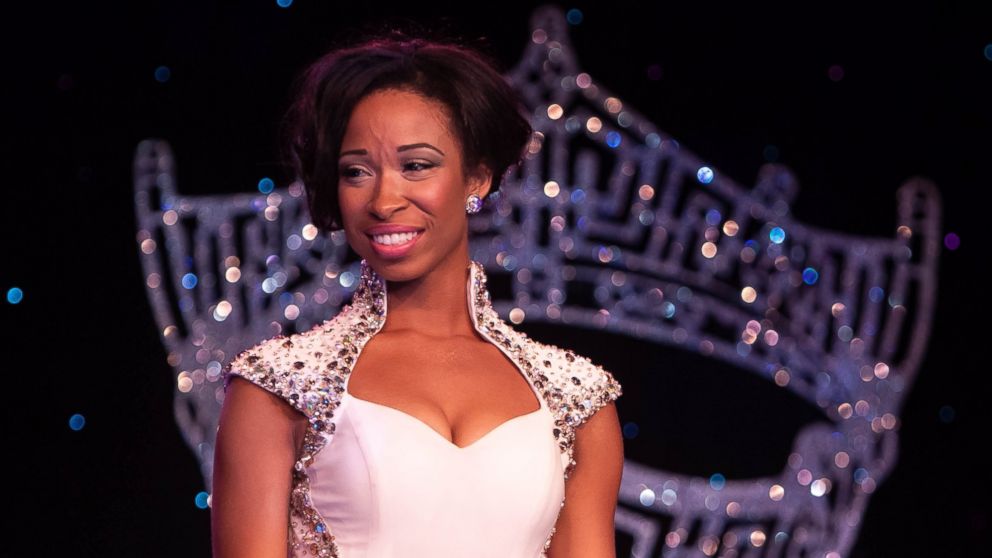 Officials with the national Miss America organization confirmed to ABC News today that they plan to fight Longacre's lawsuit but will still give her the full $9,000 in scholarship money they pledged to her after she was disqualified.
"Although we are disappointed to learn of the legal actions, we will plan to defend our position on the basis that this case has no merit," a Miss America spokeswoman told ABC News by email. "We also plan to provide the previously committed scholarship to Ms. Longacre as scholarship is core to our mission and we respect Ms. Longacre's pursuit of her education."
Miss America officials last month blamed the error on state pageant officials who, they said, missed the age discrepancy in Longacre's submitted paperwork.
"When the contract arrived in the national office and her birth date arrived we realized a mistake had been made on behalf of the Delaware pageant," Miss American Chairman and CEO Sam Haskell told ABC News June 27. "I don't know how they missed it and I don't know how she missed it."
Miss Delaware Executive Director Debi Wilson also did not reply to ABC News' request for comment.
According to the Delaware News Journal, Longacre's lawsuit claimed that after Longacre was dethroned, Wilson "offered to make it up to her by hosting a wine and cheese pajama party."
"I'm being treated as if I did something morally and ethically wrong," Longacre said, according to the News Journal. "I'm just really heartbroken."