— -- After scandal hurt the reputation of the devoutly Christian Duggars, one of the most famous families on reality television, the Duggars are returning to TV in a new series and one family member says God has used the troubles to make them stronger.
In an interview with ABC News' Paula Faris, several "19 Kids and Counting" stars talked about how they coped with the scandal involving Josh Duggar and opened up about their return to television in the new series, "Jill and Jessa: Counting On."
John-David Duggar said the family had overcome its challenges and grown more united.
"The devil took his best shot. And he tried to take our whole family down, but God has really used this to -- instead of tearing us apart as a family, he's using it to draw us together ... We've forgiven, and we're moving on, and we're looking to the future," he said.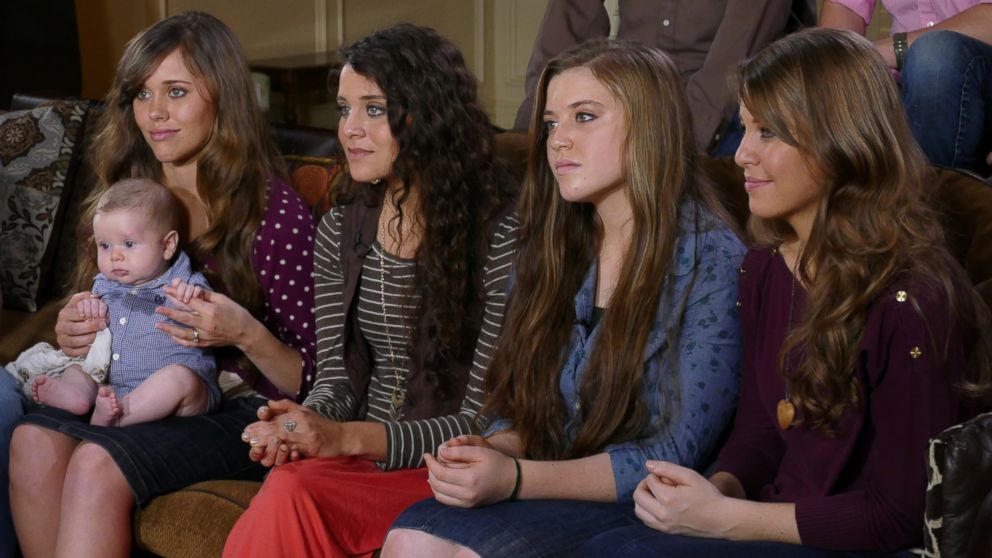 Last year Josh, a 28-year-old married father of four, made numerous headlines after admitting to a porn addiction and marital infidelity. A few months before that, Josh had apologized for what he described as "inexcusable" actions after police reports from more than 12 years ago alleged that he had inappropriately touched underage girls -- including his sisters -- when he was 14 years old.
TLC canceled "19 Kids and Counting" in July after the initial scandal broke.
Faris asked Jessa Duggar Seewald whether the family had taken enough time out of the spotlight in order to heal.
"How can people be assured that this isn't about fame, this isn't about money?" Faris asked, speaking of their return to television.
Duggar Seewald replied: "I think in the midst of what we were walking through, there definitely have to be periods where you're like, 'I don't want cameras around.'"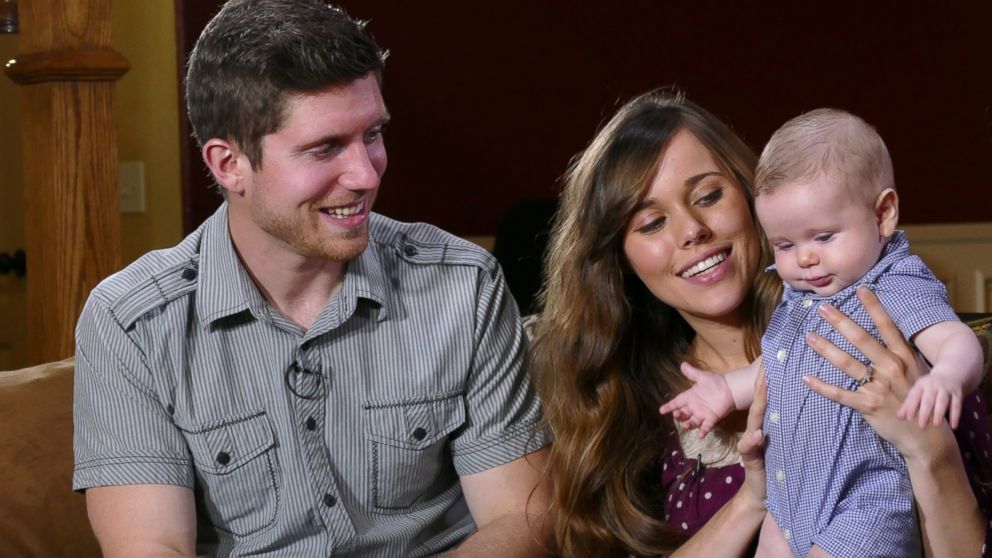 But she said that as she and her siblings talked, they agreed one thing: "If we can encourage even one other person out there who's struggling, then that needs to be our goal ... we've had a lot of healing in our family these past few months and we're ready to move forward and share our lives."
"Jill and Jessa: Counting On," which premieres March 15 on TLC, follows Jill and Jessa as new mothers. Josh doesn't appear at all in the program.
Asked about what surprises were in store for the season, Duggar Seewald said: "We'll see. There are lots of exciting things coming up. I mean, we're not going to say anything about the double wedding of the twins, but ..."
"You're just going to have to watch," John-David said, laughing. "You know ... we're moving on with our lives, and we're really looking forward to the future. And so we wanted to kind of share that with our fans, the folks that have followed us for years."