— -- Dustin Diamond pleaded not guilty today to charges that he stabbed a man in a Wisconsin bar altercation last month.
The former "Saved By the Bell" actor, 38, appeared in Ozaukee County Circuit Court, along with his fiancee Amanda Schultz, to plead not guilty to second-degree reckless endangering safety, disorderly conduct, and carrying a concealed weapon, according to the Associated Press.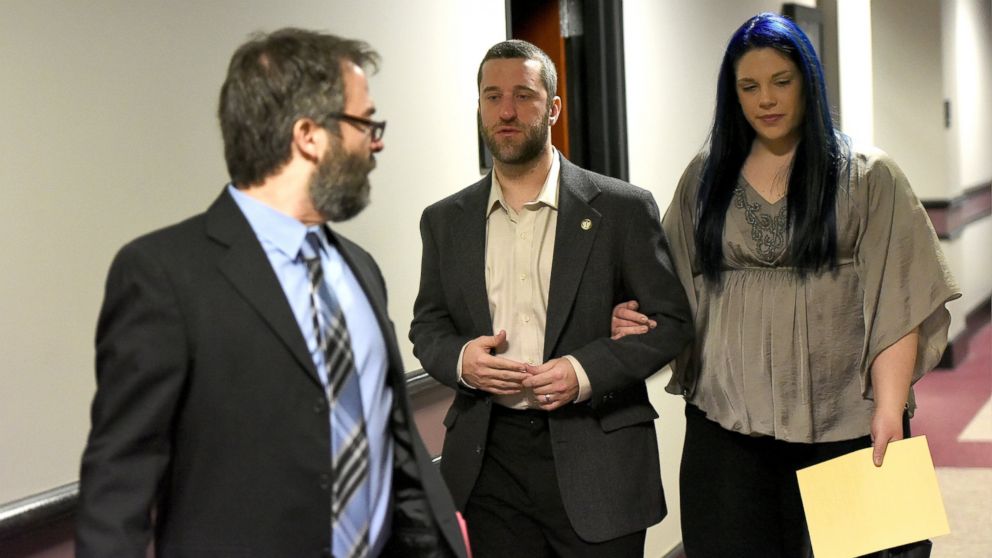 Diamond was arrested on Dec. 26 after officers responded late the night before to the Grand Ave. Saloon regarding reports Diamond "had stabbed another male patron and left the bar," police told ABC last month.
A conviction on the recklessly endangering safety charge could result in up to 10 years in jail for Diamond, according to documents obtained by ABC News.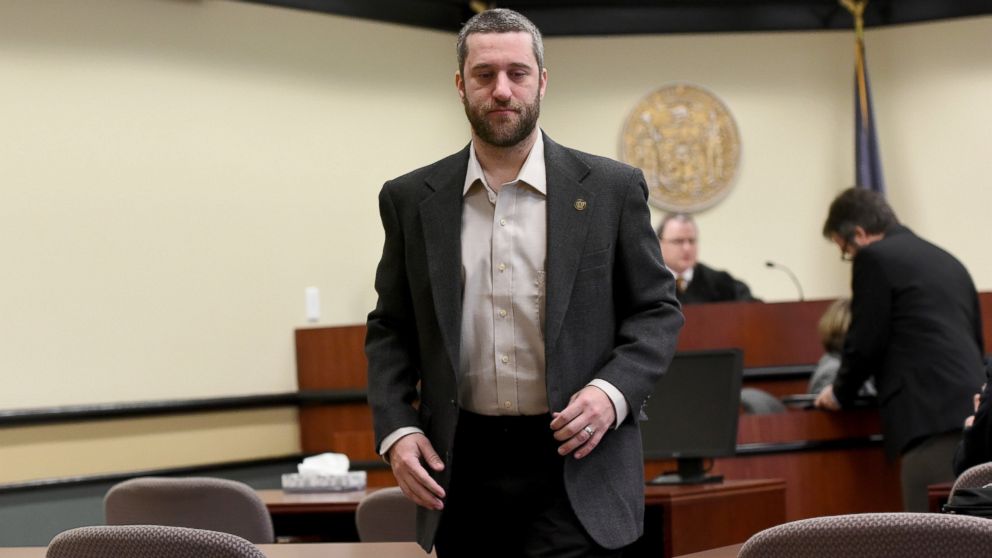 Diamond told police that at the bar, "there was a group of intoxicated people being rude and insulting," according to court papers. After an altercation that his girlfriend had with another woman, Diamond told police that he saw her bleeding, then he intervened. He did not intentionally stab the man at the bar, but "chaos broke out and people were grabbing at him," a District Attorney's report added.
During questioning, according to police, Diamond said that he was holding a knife or a pen during the altercation.
Police also spoke with witnesses, the victim and a bartender at the Saloon, according to court papers. The victim, who told police he never saw the knife, suffered wounds that were not life-threatening.
"Dustin continues to believe the legal process will exonerate him and he is undaunted by the work that lies ahead," Diamond's attorney, Thomas Alberti, told reporters after the hearing.