— -- After spending the weekend in a Wisconsin jail, "Saved By the Bell" star Dustin Diamond posted $10,000 bail this afternoon following a court appearance, according to the Associated Press.
The actor, 37, was arrested early Friday morning and charged with second-degree recklessly endangering safety, disorderly conduct and carrying a concealed weapon in Port Washington, Wisconsin, police told ABC News.
Read: Dustin Diamond Arrested in Wisconsin for Allegedly Stabbing Man
Diamond and his fiance Amanda Schutz, 27, were arrested after a tussle at a local Wisconsin bar, where Diamond stabbed a man while he told police he was trying to defend Schutz.
His defense lawyer Thomas Alberti released a statement to ABC News, saying, "Dustin has absolute faith in our legal system. We are confident that the truth will ultimately prevail ... Dustin appreciates and respects the work of the Port Washington Police Department and its efforts to keep the community safe."
In addition, Schutz's parents told ABC News, "Dustin has a gentle nature. He likes people to laugh. If he felt that Amanda was in danger, he would certainly protect her. Who wouldn't protect a loved one?"
Exclusive photo released to ABC News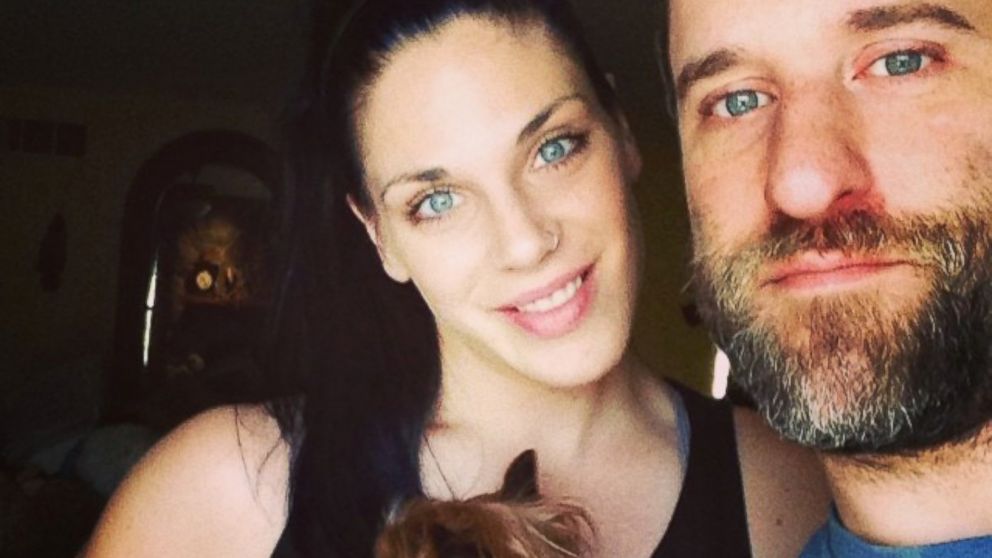 Diamond's fiance was also arrested and charged with disorderly conduct. She was released soon after.
Officers responded about 11:15 p.m. Thursday to a local bar, the Grand Ave. Saloon, after a 37-year-old man "had stabbed another male patron and left the bar," police said. A knife -- a stiletto folding knife with a 3.75-inch blade -- was later recovered by police in the vehicle Diamond was a passenger in early the next day, police said.
Diamond told police that at the bar that "there was a group of intoxicated people being rude and insulting." After an altercation that his girlfriend had with another woman, Diamond told police that he saw her bleeding, then he intervened. He did not intentionally stab the man at the bar, but "chaos broke out and people were grabbing at him," the DA's report added.
During questioning, Diamond also went back and forth -- either stating that he was holding a knife or a pen during the altercation, police said.
Police also spoke with witnesses, the victim and a bartender at the bar, police said.
The victim, who told police he never saw the knife, suffered wounds that were not life threatening and is currently recovering at home. Police observed a "significant amount of blood" under the victim's armpit, where he was stabbed.
Diamond's next court date is scheduled for Jan. 5.