'DWTS': How Derek Hough Got Between NeNe Leakes and Tony Dovolani
Did Dovolani get a little jealous?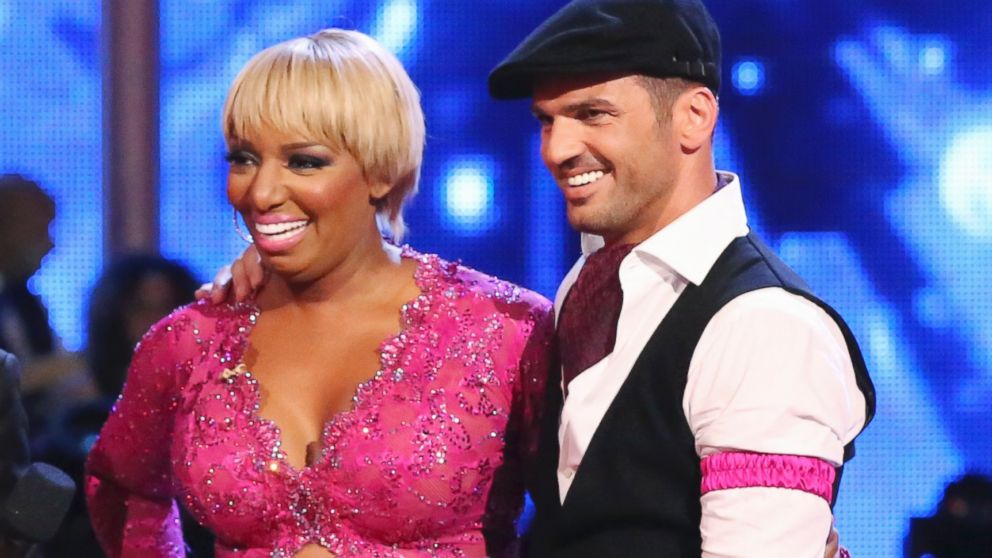 April 15, 2014 — -- In one of the first dramatic moments of this season's "Dancing with the Stars," NeNe Leakes stormed out of a dance rehearsal during the week after she noticed her partner Tony Dovolani was getting a bit jealous.
Leakes had danced with Derek Hough the week before during switch-up week and had come back excited to share what Hough had taught her.
The show played a clip of Leakes walking out, saying: "Thank God we ain't married in real life. We'd be divorced."
Leakes is married to Gregg Leakes and they have two children.
Read: 'DWTS' Erin Andrews Shares Details of 'Active, Healthy' Life with NHL Boyfriend
Then she continued saying she didn't deserve an attitude and walked out.
"You wanna go back to Candace? You should call production so you can go back to Candace and be happy," Leakes said, alluding to the fact Dovolani danced with Candace Cameron-Bure during switch-up week.
Related: 'Dancing With the Stars': Cody Simpson Voted Off in Week 5
Leakes and Dovolani, who did a Cruella de Vil dance from "101 Dalmatians" for Disney night, earned their best score of the short season, a 36 out of 40.
"Sometime you think you want a divorce then you realize the folly of you ways and I tell you, you two are a match made in dance heaven," judge Len Goodman said.
Leakes and Dovolani embraced after the high scores.