— -- "Eat, Pray, Love" author Elizabeth Gilbert is mourning the loss of her best friend and partner, Rayya Elias.
The scribe announced Elias passed away by posting a photo on Instagram Thursday.
"She was my love, my heart, my best friend, my teacher, my rebel, my angel, my protector, my challenger, my partner, my muse, my wizard, my surprise, my gift, my comet, my liberator, my rock star, my completely impossible non-cooperator, my otherworldly visitor, my spiritual portal, and my baby," Gilbert, 48, began in a lengthy caption on Instagram.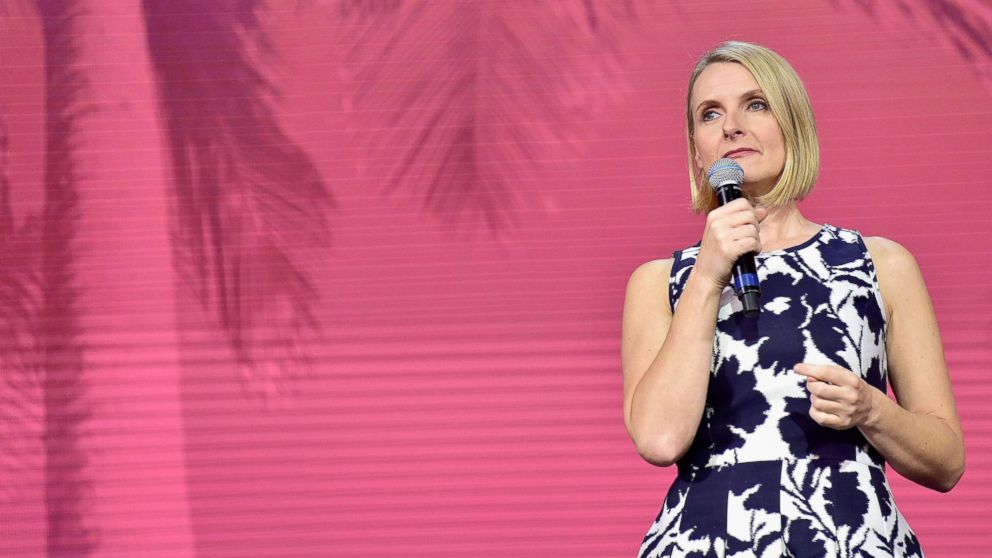 "I loved you so much, Rayya," she continued. "Thank you for letting me walk with you right to the edge of the river. It has been the greatest honor of my life. I would tell you to rest in peace, but I know that you always found peace boring. May you rest in excitement. I will always love you."
Elias, a writer and songwriter, had been battling pancreatic and liver cancer, Gilbert announced in a Facebook post back in 2016.
Gilbert first revealed on Facebook in 2016 that she had left her husband Jose Nunes and detailed how she fell in love with Elias.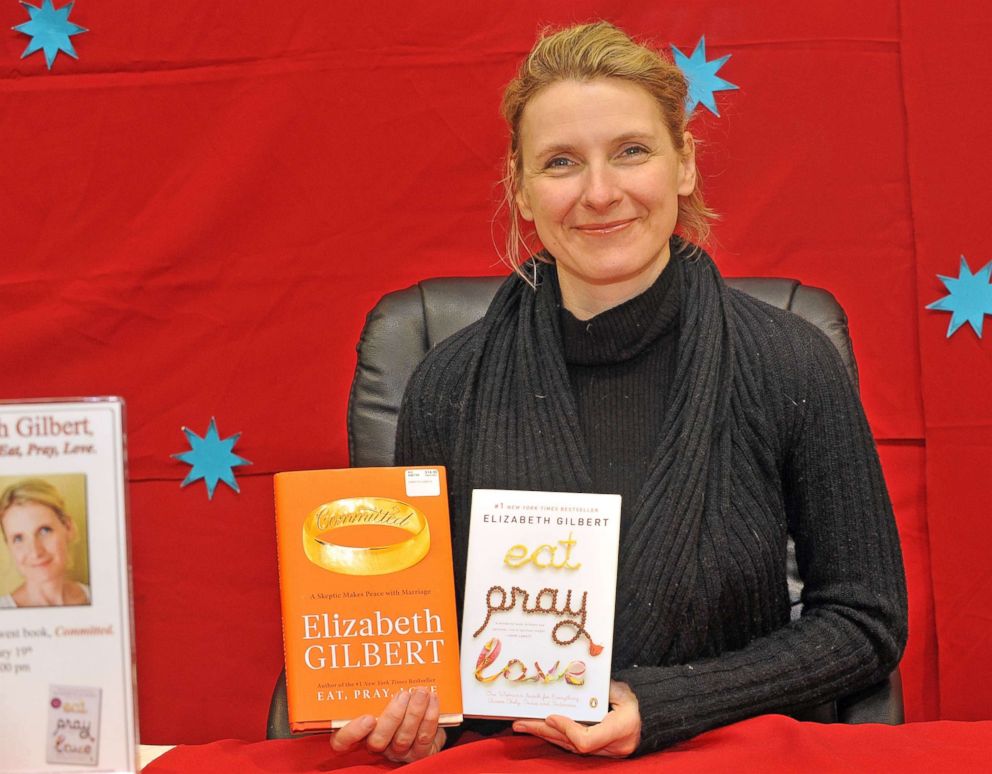 The writer wrote about Nunes in her bestselling memoir, "Eat, Pray, Love," which was later turned into a 2010 movie starring Julia Roberts.
"In the moment I first learned of Rayya's diagnosis, a trap door opened at the bottom of my heart (a trap door I didn't even know was there) and my entire existence fell straight through that door," Gilbert wrote then in 2016. "From that moment forward, everything became about HER. I cancelled everything in my life that could be cancelled, and I went straight to her side, where I have been ever since."
In June 2017, the two held a "simple and spontaneous ceremony of love," Gilbert said on Instagram, noting that it wasn't legally binding.