— -- Taylor Swift and Ed Sheeran are about as close as tour mates and collaborators can be.
So, when he was speaking to iHeart Radio's ZM station, Sheeran, 24, was asked what he thought about Swift and her rumored new man Calvin Harris.
"He's cool," Sheeran said, when asked if he would "growl" at him. "He's a really nice guy. Really, really nice guy."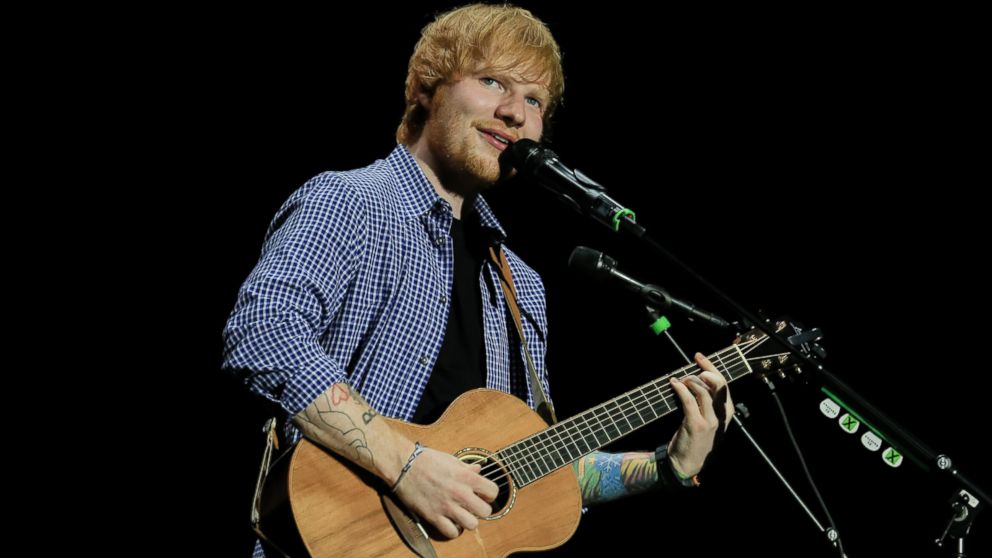 Swift, 25, who has been linked to the likes of John Mayer and Jake Gyllenhaal in the past, stepped out a few weeks back, holding the DJ's hand. The two were seen a few days later, out to dinner. Sheeran is all for Swift and her new romance.
"I'd give the seal of approval," he added. "There are certain people that are just nice people in this industry. I met him like a year ago, yeah, good guy."