Elizabeth Banks Dishes on Her Last Day on the 'Hunger Games' Set
The actress on her directorial debut in "Pitch Perfect 2" and on being a mom.
September 6, 2014, 6:25 AM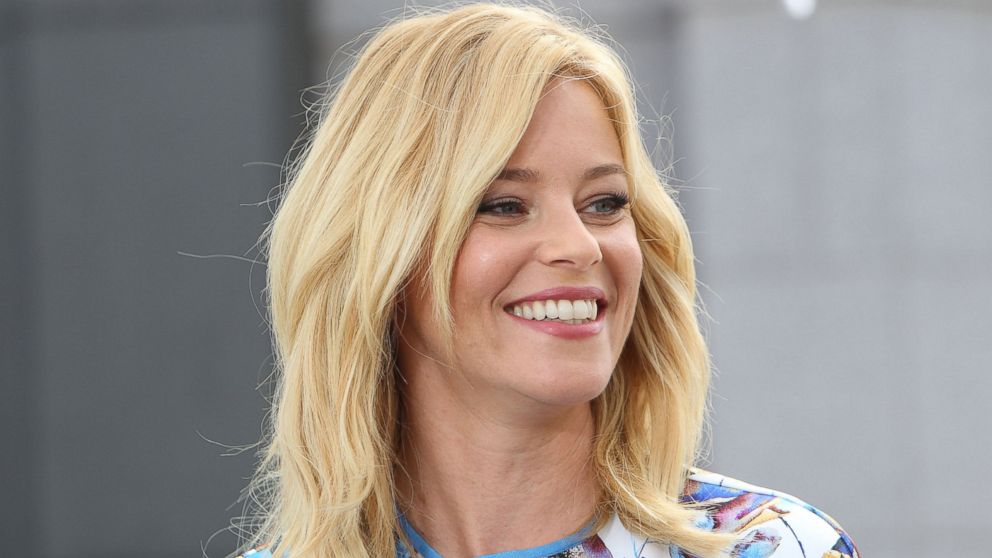 — -- Elizabeth Banks said she loved being a part of the "Hunger Games" franchise.
However, her last day on set was depressing for more than one reason.
"It was a sad day and I wrapped on a day when no one else did," she told ABC News. "It was really sort of lonely and depressing."
Still, Banks, who said she "cherished" her character, Effie and the storylines in general, is already onto other projects. For one, she's helping to judge a Frito-Lay Super Bowl commercial contest, in which filmmakers submit commercials for Doritos. The winner will win a "dream job" with Universal, the studio behind her upcoming film, "Pitch Perfect 2."
"Everybody has to start somewhere in this business and what I really love about this contest is that they're gonna really give somebody their start in the entertainment industry," she said. "I just felt like it was a really amazing opportunity to be supportive of young filmmakers ... who want to submit their material and get seen by industry professionals."
Elizabeth Banks on Balancing Motherhood and Career
Elizabeth Banks Snaps Ball Gown Selfie; Mitt Romney Says Olympics Akin to '20 Super Bowls'
Banks, 40, is taking on new challenges too. The actress is making her directorial debut with "Pitch Perfect 2," the sequel to the popular 2012 movie "Pitch Perfect."
"It's a big responsibility, but I was really excited to take it on and try to do it confidently," she said. "[The original] was lightning in a bottle and it was such a surprise to see how the movie was received. The whole 'Cups' phenomenon was a surprise to all of us. It came from the authenticity of the movie, and this time around we were really aiming to do that again and be pure in our intention to tell more of the story of these characters that people have fallen in love with."
Two people who aren't in on the phenomenon are her two young sons, Felix, 3, and Magnus, 1. Balancing her personal life with her career is a goal, Banks said, as is being a role model to her boys.
"I need to get on 'Sesame Street,'" she said. "They'll be my biggest fans!"