— -- Emma Watson is bringing to life the beloved animated character, Belle, in Disney's live-action "Beauty & the Beast."
The actress stopped by "Good Morning America" today and dished on how her character is different from the Belle in the animated version.
"She is a little different," Watson said. "I think we had a little bit more space and more room to tell a bit more of Belle's story in this one. I hope she's a slightly more modern version...she was updated a little bit but she was pretty progressive in her DNA really. She was a bit of a rebellious Disney princess."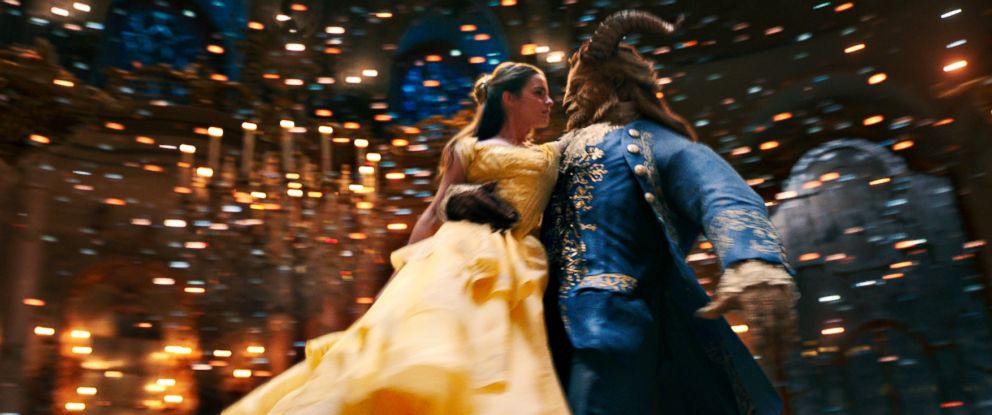 In the film, Watson did her own dancing and singing, which was challenging at times.
"It's something I've always done and always loved to do, but to do it in such a beloved musical and when the songs are so well-known, I think I really felt the weight of that," Watson said. "[I] don't know how to explain it. It's a totally different thing from acting in a way. There's nothing to hide behind. It's your voice and yeah, I felt very sort of naked doing it for the first time so I think that was the hardest."
"Beauty and the Beast" hit theaters March 17.
The Walt Disney Co. is the parent company of ABC News.