— -- Jimmy Kimmel took aim at the stars in the audience during his monologue at the 2016 Emmy Awards tonight, but not before he entered the show in a very distinct way.
The show opened with a nod to the FX series "The People v. O. J. Simpson: American Crime Story," during which Kimmel rode on the back of the famed white Ford Bronco, before getting out and then being picked up by other acclaimed drivers, including late-night talk show host James Corden and the cast of "Modern Family" and James Corden.
It took Kimmel a long time to get to the theater and was even picked up by Jeb Bush, who joked he's working for Uber now, making "$12 an hour," because he's "between jobs."
Kimmel finally got a ride on a dragon from "Game of Thrones."
The comedian, who last hosted the awards show in 2012, then took the stage and roasted Donald Trump -- it's a joke that can't be repeated! -- diversity in Hollywood and all the actors up for the award tonight.
The jokes included Kimmel blaming "Celebrity Apprentice" executive producer Mark Burnett for Trump's run for the White House, right after he poked fun at white people in Hollywood.
"If you are a person of color, find a white person and reach out and say thanks for your bravery," he joked.
Kimmel joked about "People v. O.J. Simpson: American Crime Story" actress Sarah Paulson, who is nominated for Outstanding Lead Actress in a Limited Series or Movie for her portrayal of lead prosecutor Marcia Clark, whom she plays in the series, as her date to the awards ceremony.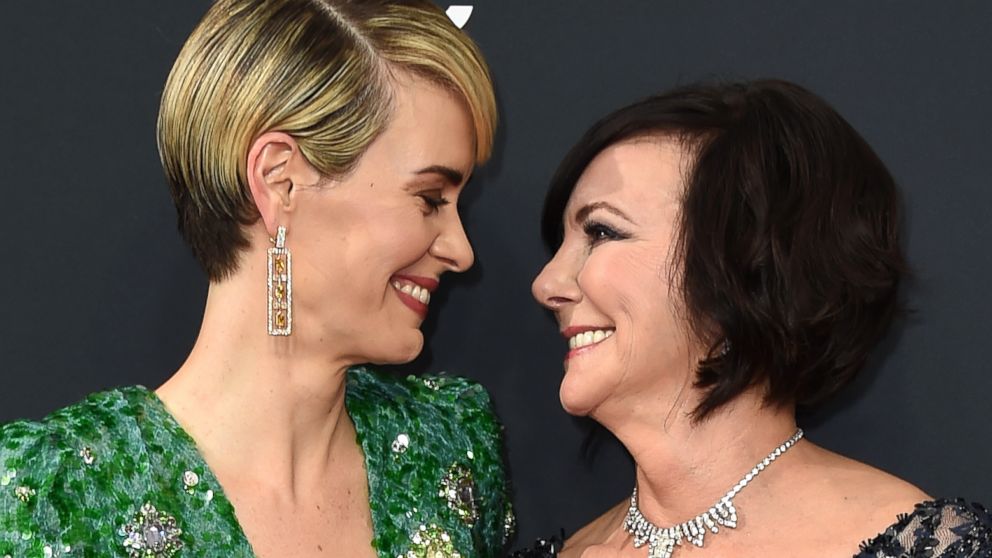 "Everyone in L.A. knows, if you want to win, sit next to Marcia Clark," he said, alluding to her losing the criminal case against Simpson all those years ago.
He added about Oscar winner and Emmy nominee Cuba Gooding, Jr. from the show, "Cuba was so good in the 'People v. OJ,' he played O.J. so well, I now believe he may have done it."
More jokes to come!