— -- The late great Carrie Fisher left behind a trove of eccentric items from her life and her storied Hollywood career.
"Good Morning America," took an exclusive tour through Fisher's Hacienda-style estate in Beverly Hills, California with her brother Todd Fisher and Profiles in History CEO Joe Maddalena to look at the unique home filled with personal treasures, memorabilia and items from the set of "Star Wars."
Many of the items seen in her home will be hitting the auction block soon. Maddalena said the auction set for September will include much of Fisher's and her mother Debbie Reynolds' personal property.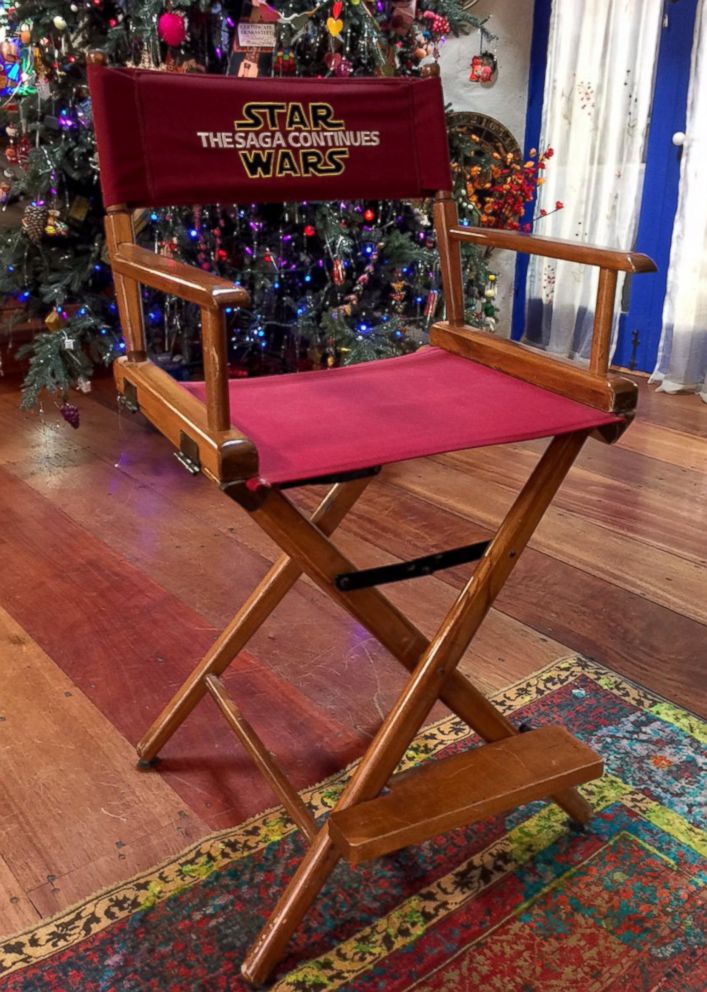 Before even entering the house a life-size Princess Leia statue looms inside an old wooden British phone booth sitting on the front porch. The giant vintage phone booth and statue was featured in her HBO special "Wishful Drinking" and the documentary "Bright Lights: Starring Carrie Fisher and Debbie Reynolds."
"The whole house is filled with her life," Todd Fisher said live on "GMA." "It's kind of like being inside of her head.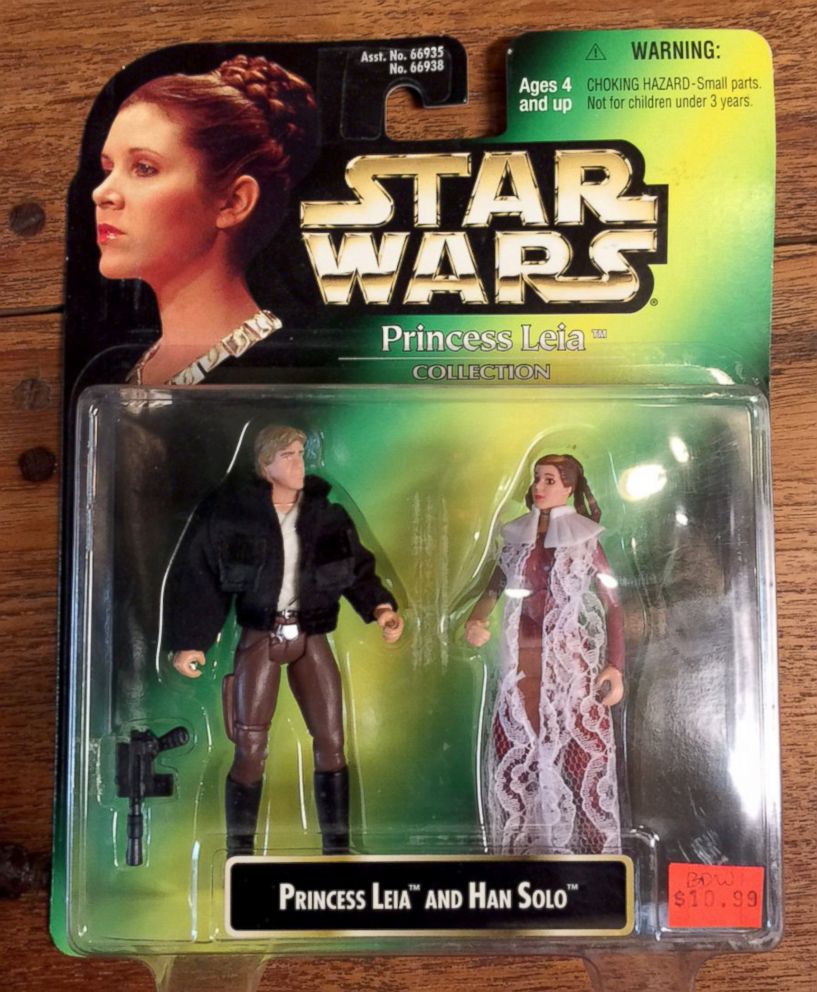 "The house is also filled with gifts from her fans," he added.
Another item from Fisher's collection is the chair that she used on set during the film "Star Wars: Return of the Jedi."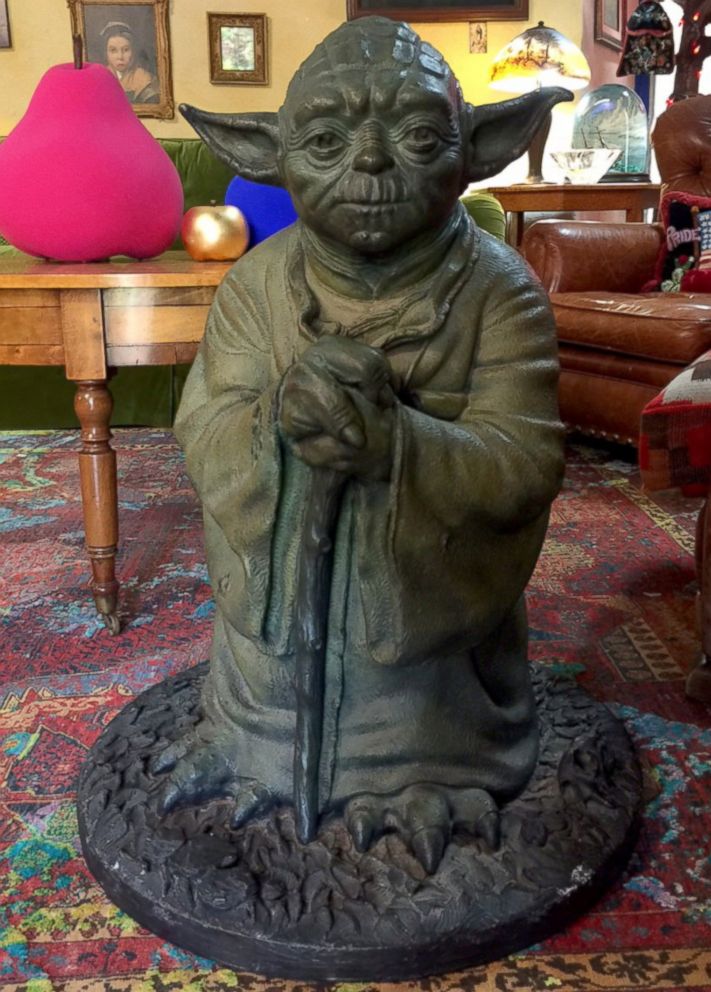 The collection up for auction will also include Princess Leia action figures still in their original packaging, original artwork of Fisher, movie posters and even a true-to-size bronze Yoda statue.
Todd Fisher said that both Carrie and his mother were avid collectors.
During the tour, Todd Fisher also pointed out other meaningful pieces inside his sister's home, including a decorated Christmas tree in her living space.
"What happened many years ago, there's a silent film star by the name of Harold Lloyd," he said. "He had this giant Christmas tree living in his living room. Carrie and I were little kids and he said, 'Why can't we have Christmas all year-round?' And so, consequently it affected Carrie psychologically and now we have a Christmas tree year-round."
Watch the exclusive tour through Debbie Reynolds' home on "Good Morning America" Wednesday.