— -- "Phineas and Ferb" better hope the force is strong with them Saturday night at 9 p.m. ET when the popular Disney show meets up with the iconic "Star Wars" gang.
"Phineas and Ferb: Star Wars," is set a couple summers ago in a "galaxy far, far away," parallel to the iconic movie "Star Wars Episode IV: A New Hope" -- yes, the movie that started it all.
Mark Hamill Reveals Secrets from the 'Star Wars: Episode VII' Set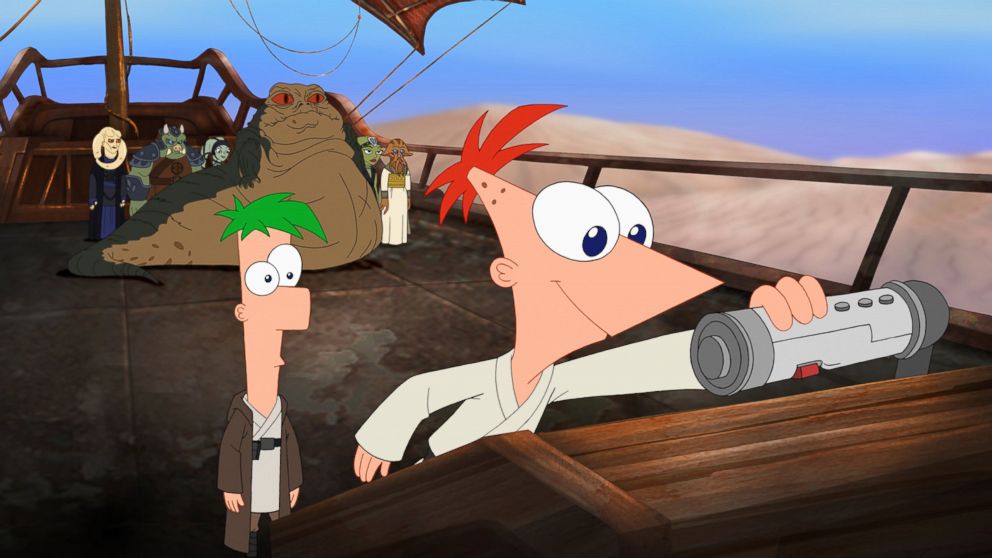 Luke Skywalker, Darth Vader, Han Solo, Princess Leia and Chewbacca will all be there for a special night on the animated special on the Disney Channel.
On the special, Phineas and Ferb are living just one farm over from Luke Skywalker on the planet of Tatooine when R2-D2 and the Death Star plans inadvertently fall into their speeder. Now, they need to return the plans to the Rebellion.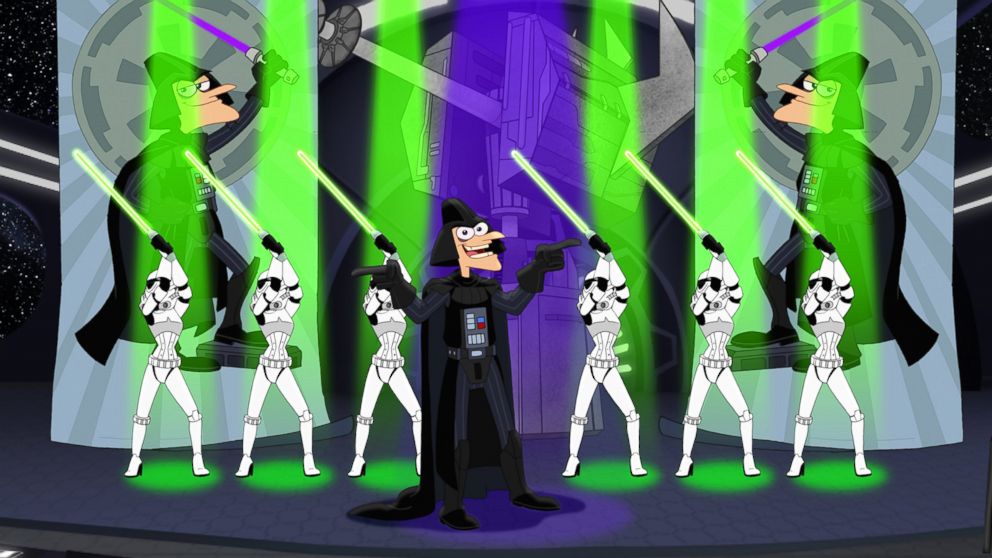 When Ferb gets caught up in the "Sith-inator," he turns into a Sith, which means a battle between the brothers ensues.
Make sure to check it out and find out the fate of the galaxy, not that it's in Phineas and Ferb's less-than-capable hands.