— -- "The Facts of Life" ended its nine-year run almost 26 years ago.
On Monday night, cast members Charlotte Rae, Mindy Cohn, Lisa Whelchel and Nancy McKeon, who played Mrs. Edna Garrett, Natalie Green, Blair Warner and Jo Polniazcek, respectively, reunited at PaleyFest to discuss their show and how it affected fans, according to Entertainment Weekly.
Kim Fields, who played Dorothy "Tootie" Ramsey on the '80s series, could not make the panel, but did make a video to thank her former castmates.
'The Facts of Life' Cast: Where Are The Hit Show's Cast Members Now?
'The Facts of Life' Cast Reunites on 'GMA'
"I don't think any of us realized how much impact at the time it had on people," EW reported Rae as saying of the series, which tackled issues including sex and drug use. "But we're getting the message now."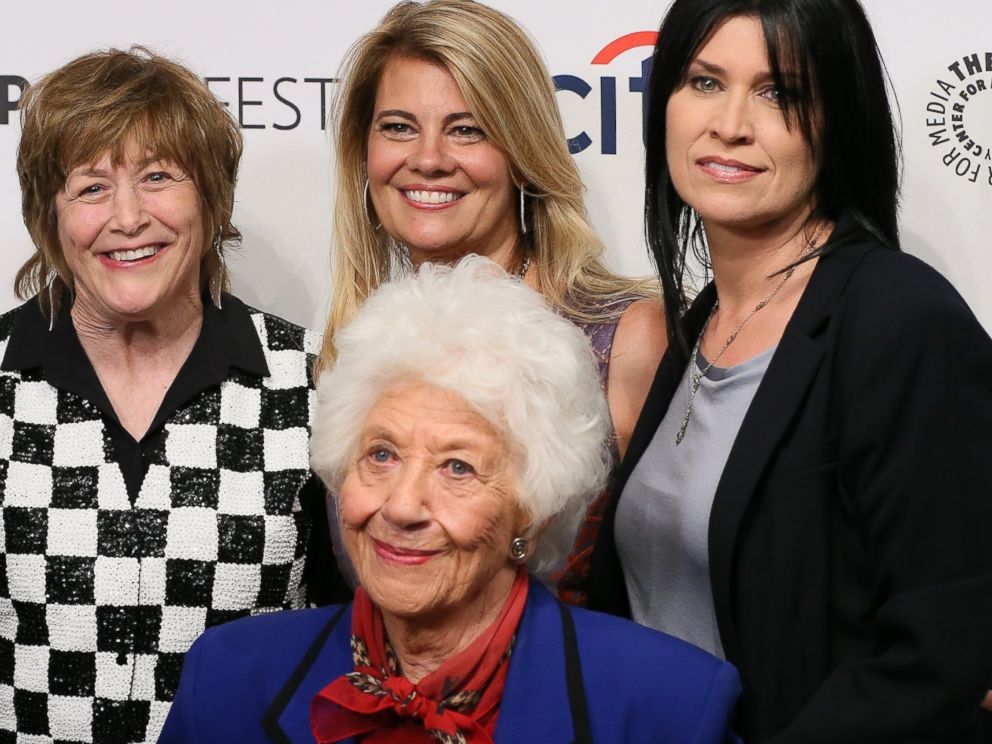 However, the group was divided on whether the show would make it to air if written now.
"I think we'd be laughed out of a pitch meeting," Cohn said.
Rae was more confident, though she did say it could be updated a bit for modern audiences. Comparing it to "Modern Family," she gushed, "This could be just as wonderful."