Police arrested a serial prankster after he confronted Brad Pitt on the red carpet at the Hollywood premiere of the movie "Maleficent."
Witnesses saw the man -- identified as Vitalii Sediuk, 25, a notorious red carpet prankster -- jump over a barrier to the red carpet at the El Capitan Theatre in Hollywood Wednesday. The man approached Pitt and came into physical contact with him, Los Angeles police said.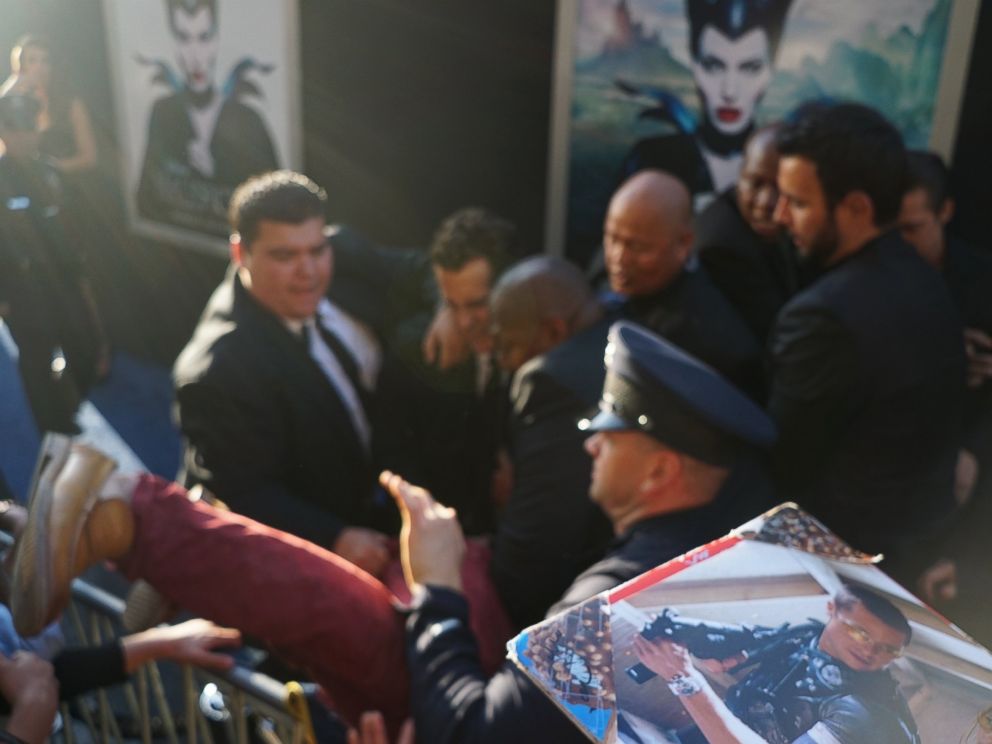 Security guards wrestled Sediuk across the barrier and called police, who arrived and led him away, arresting him on battery charges.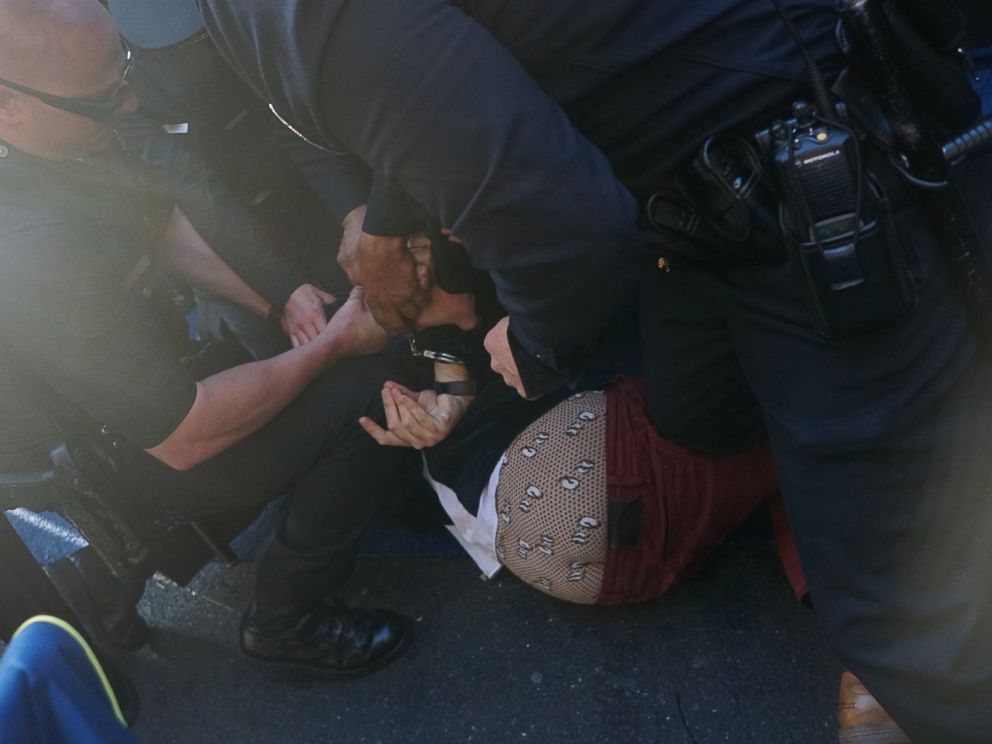 Pitt's partner, Angelina Jolie, was visibly upset following the incident.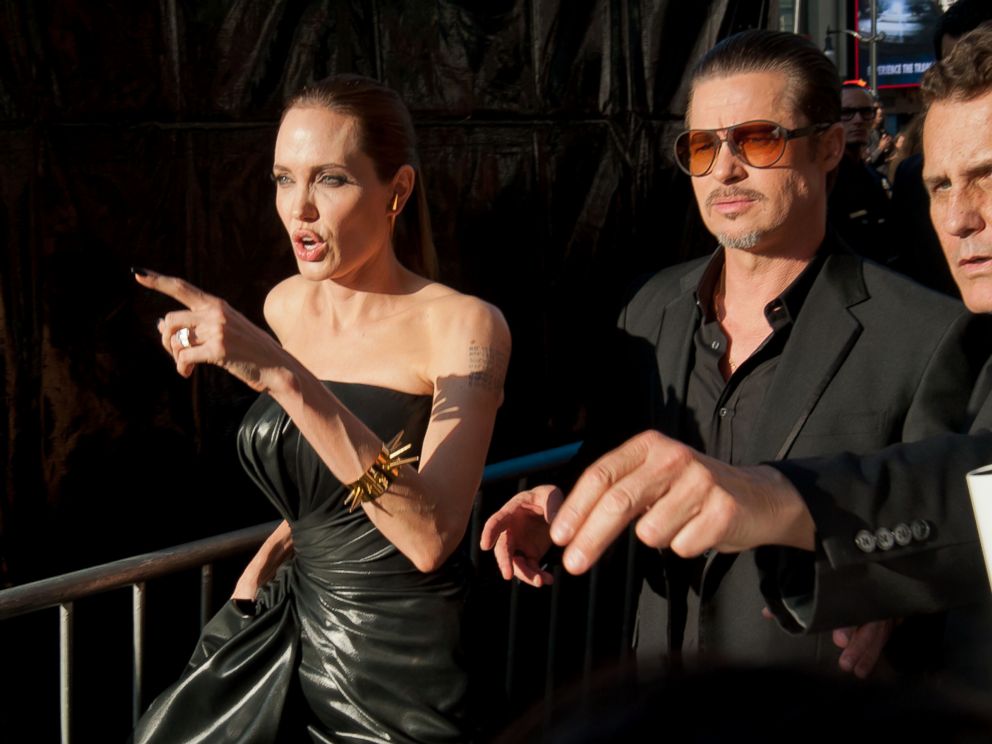 Pitt, 50, kept greeting fans and walked into the theater after the incident.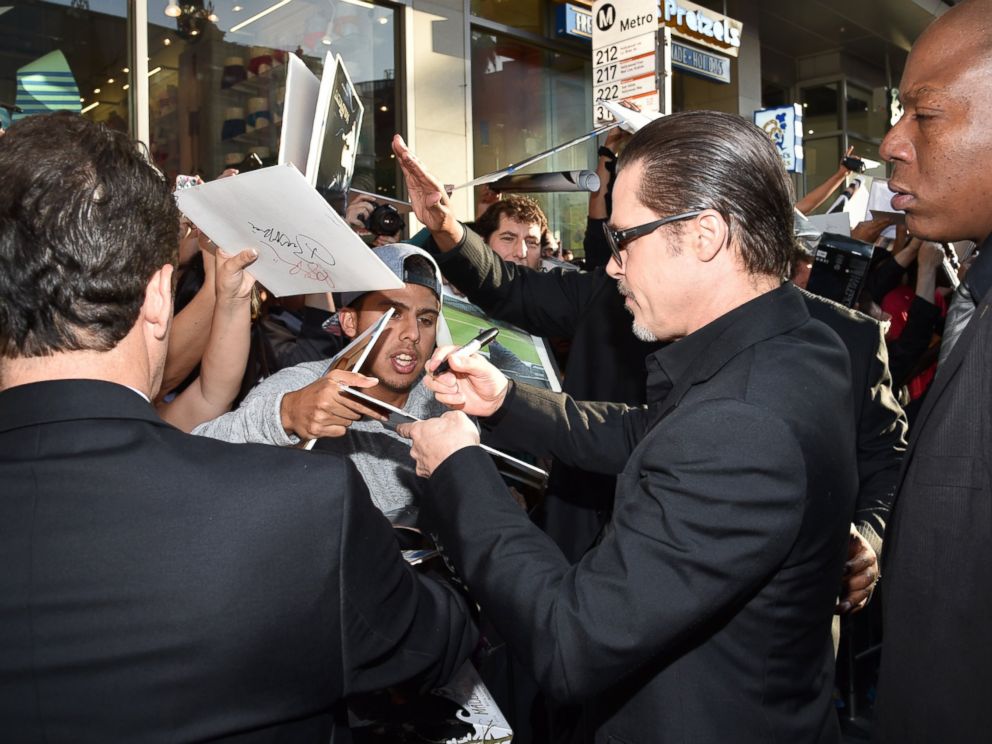 Sediuk is well-known for his stunts. He recently tried to climb under America Ferrera's dress on the red carpet at the Cannes Film Festival. He also crashed Adele's Grammy win in 2013, storming the stage after she was announced the winner of best pop solo performance. He also famously tried to kiss Will Smith a year earlier.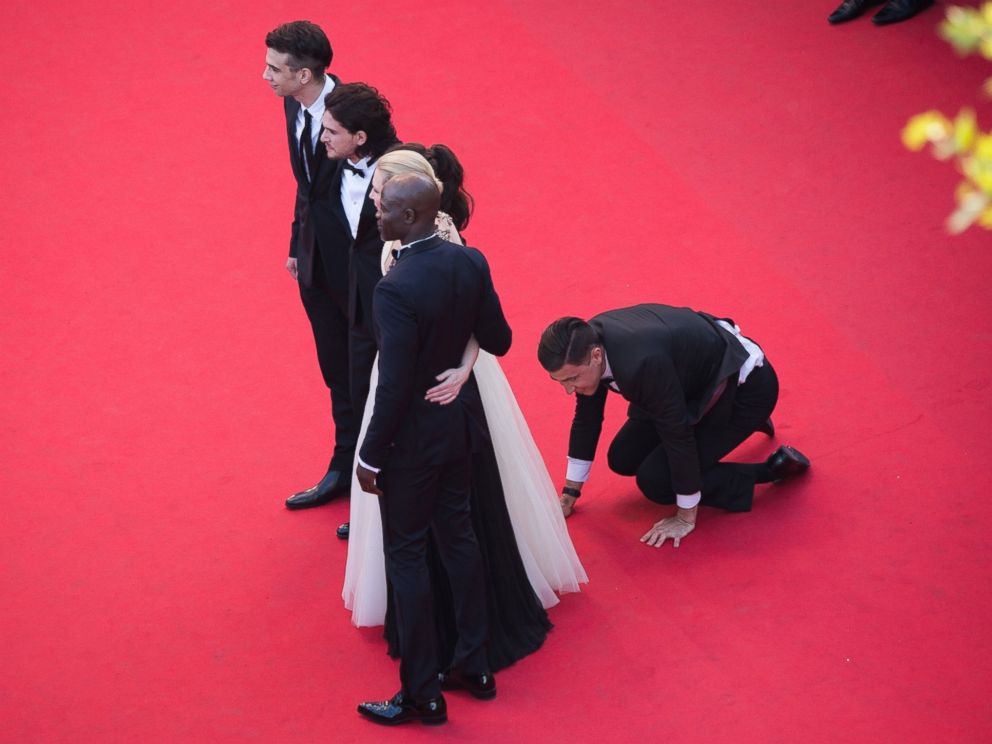 "Maleficent" carries deep connections for Pitt, with Jolie starring and daughter Vivienne Jolie-Pitt, 5, in her first movie role as young Princess Aurora. Vivienne's siblings Zahara and Pax also have walk-on roles in the film.
The film was developed by Disney, the parent company of ABC News.
The Associated Press contributed to this report.