— -- Cheryl Burke is coming back next season to battle it out on the dance floor for the coveted Mirror Ball Trophy on "Dancing With the Stars."
Burke, a fan-favorite pro dancer and two-time champ, announced live on "Good Morning America" today that she has returned for season 25 of "DWTS."
"I'm back again," Burke said on "GMA." "This is my 20th season, and I'm just so happy to be back."
She last competed during season 23 with celebrity partner Ryan Lochte, taking seventh place. She took home the Mirror Ball Trophy for seasons 2 and 3 with celebrity partners Drew Lachey and Emmitt Smith, respectively.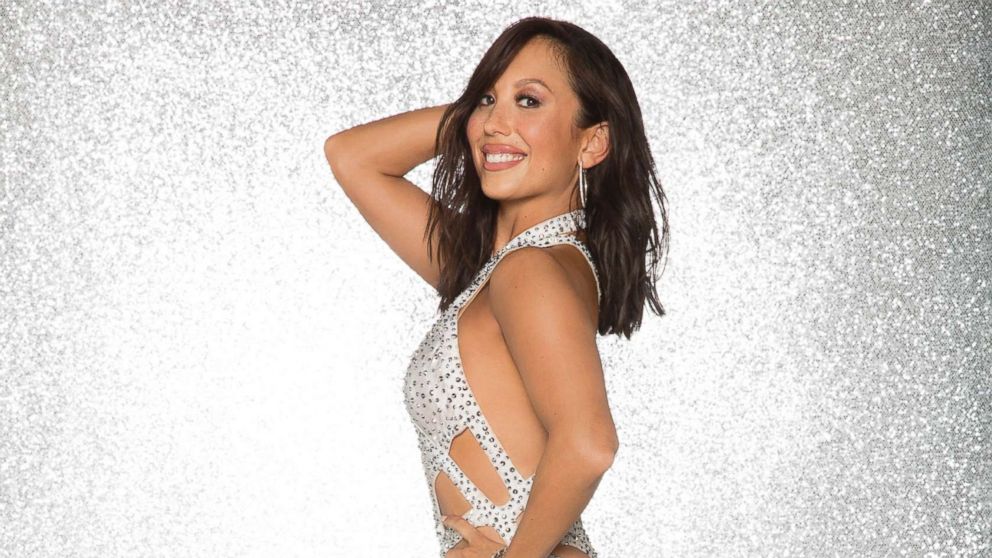 When asked what has changed since she began competing on "DWTS," Burke cited the level of competition and the creativity in dances.
"I couldn't do any of the routines I used to do back in season[s] 2 and 3," said Burke, who noted she still keeps in touch with Lachey and Smith. "Season 25 is going to just be bigger than ever."
Burke started dancing when she was 6 years old and began training in ballroom dancing at 10. She made headlines earlier this year when it was announced she would join the hit reality TV show "Dance Moms" as a guest choreographer after the show's star dance coach, Abby Lee Miller, was forced to leave because of legal woes.
Burke said she is looking forward to "changing it up" this season by featuring different types of choreography, including contemporary and jazz. She was coy when it came to sharing details of her celebrity partner, saying only, "He's a guy."
Drew Scott, a star of the home improvement reality TV show "Property Brothers," was the first celebrity to be revealed for the upcoming season of "DWTS." He is paired with pro dancer Emma Slater.
"We've actually done two rehearsals," Scott said on "GMA" last week. "I'm an athletic guy, I'm a sporty guy, and I like taking on a challenge, but I've never danced before."
See the other pro dancers lined up for the next season of "DWTS" here.
The full celebrity cast of "DWTS" will be announced on "GMA" on Wednesday, Sept. 6. The dancing competition returns with an all-new season on Monday, Sept. 18, on ABC.