— -- Fashion icon Beverly Johnson alleges that Bill Cosby drugged her in 1986, adding her voice to the chorus of women accusing Cosby of impropriety.
Much like Cosby, Johnson, 62, has long been viewed as a transformative figure in the black community. She was the first black model to appear on the cover of American Vogue in 1974, a cover that broke down barriers in the modeling industry. Johnson has also written a book, acted and appeared in reality TV programs.
Johnson discussed the alleged encounter in an interview with ABC News after penning a first-person essay for Vanity Fair. She says she was invited to meet Cosby for a possible part on "The Cosby Show," first at the studio, then at Cosby's brownstone.
Nothing out of the ordinary happened during that first visit to Cosby's home, she says. Johnson's daughter was with her. The group had brunch together.
Johnson said she was invited back another time – this time without her daughter – with Cosby wanting her to rehearse for the role of a pregnant woman. Johnson says she saw the role as an incredible opportunity, the chance to appear on America's most popular sitcom.
"Bill said part of the exercise he wanted me to do was to act like you're drunk," Johnson said. "And I thought, you know, the role was for a pregnant woman on the show, but I said 'OK' and went along with that."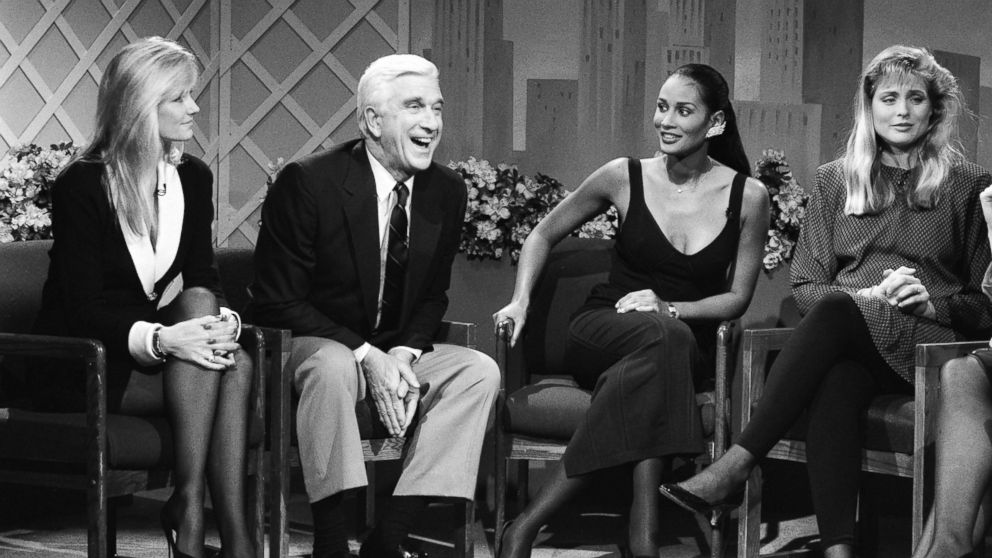 While at the house, Cosby insisted on making his special coffee, Johnson said.
"I took a couple of sips of the cappuccino, and from the first sip and then from the second sip, I knew I had been drugged and I had been drugged really good," she told ABC News. "The drug was very powerful. Something I had never, ever taken before, and I mean, I was woozy, my speech was slurred, my … and I kept getting, it kept getting stronger as time went on. It was … I knew that I was in danger, I knew that this was not a recreational drug of any kind, it was … I was really afraid, I was afraid for my life."
Cosby placed his hands on Johnson's waist, she said.
At that point, she says she went into "survival mode," peppering Cosby with questions and calling him names.
"He was getting angry, he was pissed, and he, you know, grabbed me by my arm. And he was just dragging me down the brownstone stairs, and a taxi stopped, and he threw me in the taxi," Johnson said.
Johnson said she doesn't believe she was raped, and that she doesn't remember arriving home.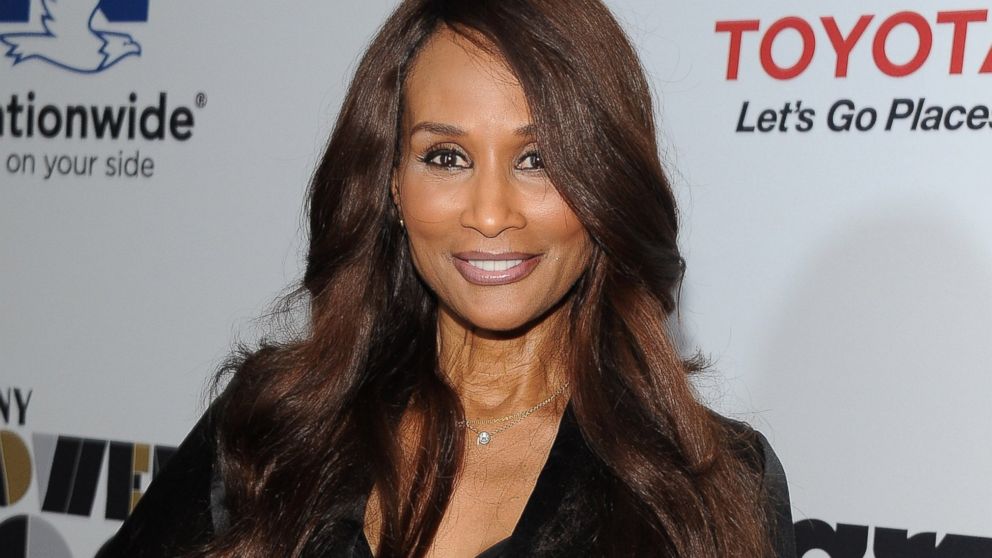 She says she considered calling out Cosby on what she claims happened, but decided not to, believing it could have destroyed her career. Johnson says her decision not to report the alleged drugging was sealed when she ran into Cosby's wife, Camille.
"This one social gathering where Camille was, and she's so striking and beautiful, and I walked up to her and she embraced me with this hug that was so endearing like you would hug your own daughter, and I decided I wasn't going to push the issue any further because of her," Johnson said.
In recent months, more than a dozen women have come forward claiming they were drugged, sexually assaulted or raped by Cosby, in most cases decades ago. Cosby's lawyers did not respond to ABC News' calls for comment regarding Johnson's accusations, but in the past have dismissed previous allegations, saying that accusers are "coming out of the woodwork with fabricated or unsubstantiated stories."
Johnson says she was motivated to speak out because of the recent allegations against Cosby, 77.
"These women gave me the courage to come forward, and it's the norm to be silent," Johnson said.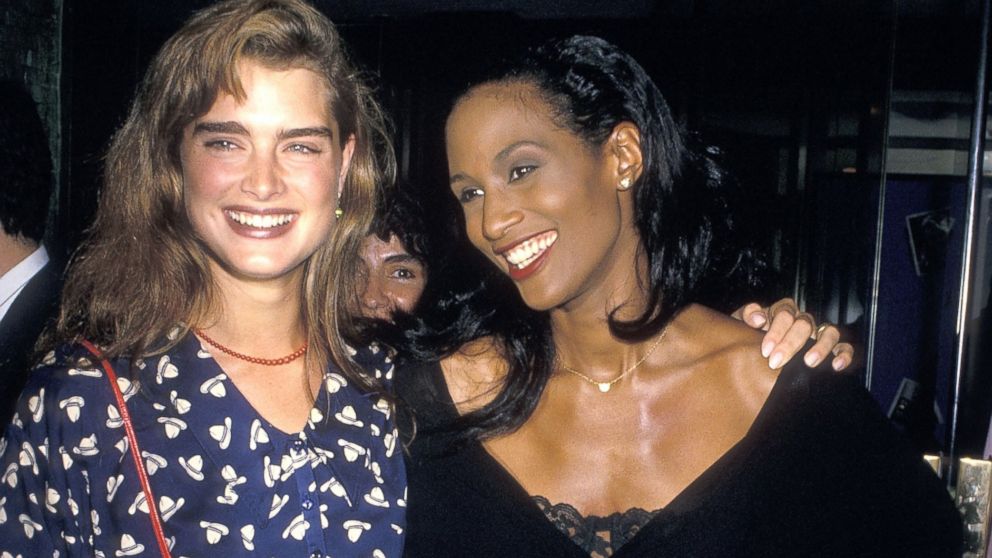 She called coming forward "the most difficult decision that I've ever made."
"Particularly now with Michael Brown and Eric Garner, this attack on black men is real. And now I am calling out a black man, a revered black man, and sometimes it's really hard to do the right thing, but this is the right thing to do," she said.
"Sometimes it's really hard to do the right thing, but I've got to do this, I've got to do it for my daughter, I've got to do it for my granddaughter."