Will Forte on 'Last Man on Earth,' Quitting 'SNL' and Getting Fired From 'Letterman'
Will Forte is riding high these days on the success of his hit comedy series.
— -- Will Forte is riding high these days on the success of his hit Fox comedy series, "The Last Man on Earth." It's the story of a guy who thinks he's the last man on earth after a deadly virus sweeps the planet, but soon learns he's not alone. Forte told ABC News he collaborated with a pair of longtime friends, Phil Lord and Christopher Miller, on the idea.
"We all came up with it together. We had been friends for 18 years. And they gave me my first acting job on 'Clone High,'" Forte said. "I was a voice in that show. It was an MTV animated show and we've been friends for years. But they got a deal at a studio and they said, 'Do you want to come in and write something?' And then we landed on this one and I went out and wrote it up. But we all collaborated pretty heavily."
Forte added, "Once we came up with the idea, the actual arc of the season came out. But that was just a very general broad strokes document, maybe 10 pages long. But most of it we stuck to."
The show has since been nominated for four Emmys, including an Outstanding Lead Actor in a Comedy Series nod for Forte. The nominations are remarkable achievements -- especially because Forte says his career almost took a completely different turn after he was fired early on from "The David Letterman Show," where he got his first big break as a writer.
"I just wasn't good at it," Forte, 45, told Peter Travers. "I came in there and I just couldn't figure it out. I think I was too stressed. There was too much importance on it because of this Holy Grail of a show for me. I wanted it to work so badly. I think I just became this ball of stress and I couldn't be free to deliver what they needed to be delivered. So I wondered, if I was older, if I had more experience, would it have worked out?"
Being fired changed his thinking.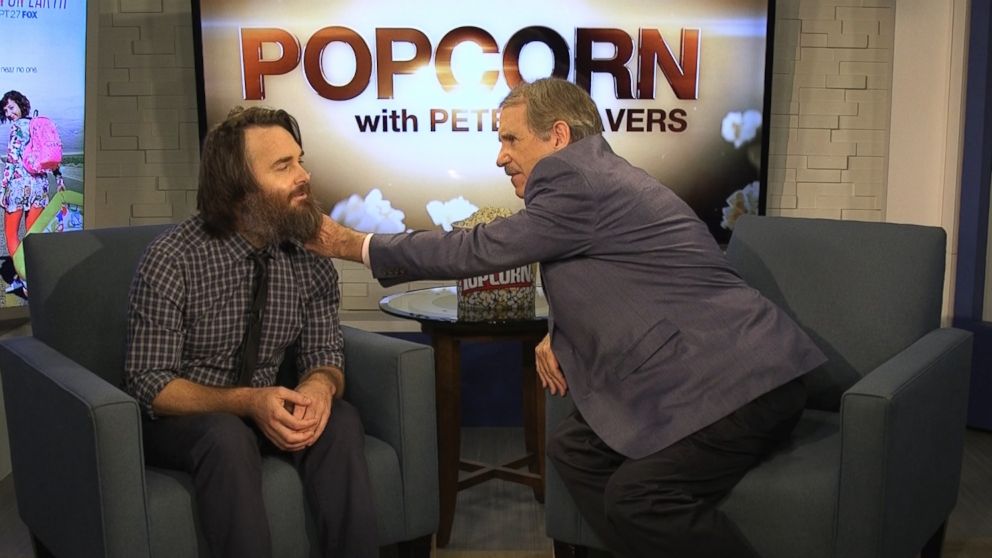 "It affected my decision-making process for 'SNL' ['Saturday Night Live'], because I had always heard that 'SNL' was a really tough process also," said Forte. "And when I got that opportunity to go to 'SNL,' I was thinking, 'Is this going to be another "Letterman" experience where this is a dream of mine and I'm just gonna not do it and then I've crushed two of my dreams.' And I actually turned down the show the first year that I got the job. They came back a year later and thank God I pulled my head out of my butt."
"The Last Man on Earth" has been renewed for a third season.