As always with "Game of Thrones" stories, there are major spoilers ahead from last night's episode. Don't say you were not warned.
Last Chance!
Fans had to know something was coming as Sansa Stark married the absolutely insane Ramsay Bolton on Sunday's "Game of Thrones."
After the wedding, Bolton not only forced himself on Stark, but attacked her and had his new pet, Theon, aka Reek, who grew up with Sansa, watch the entire time.
Entertainment Weekly spoke to Turner about the scene, and she said when she first got the script, she literally said, "Aw, are you kidding me!?"
Turner's character has had her share of terrible love interests -- King Joffrey, for one. Now she has a lord who might be even crazier than the late king.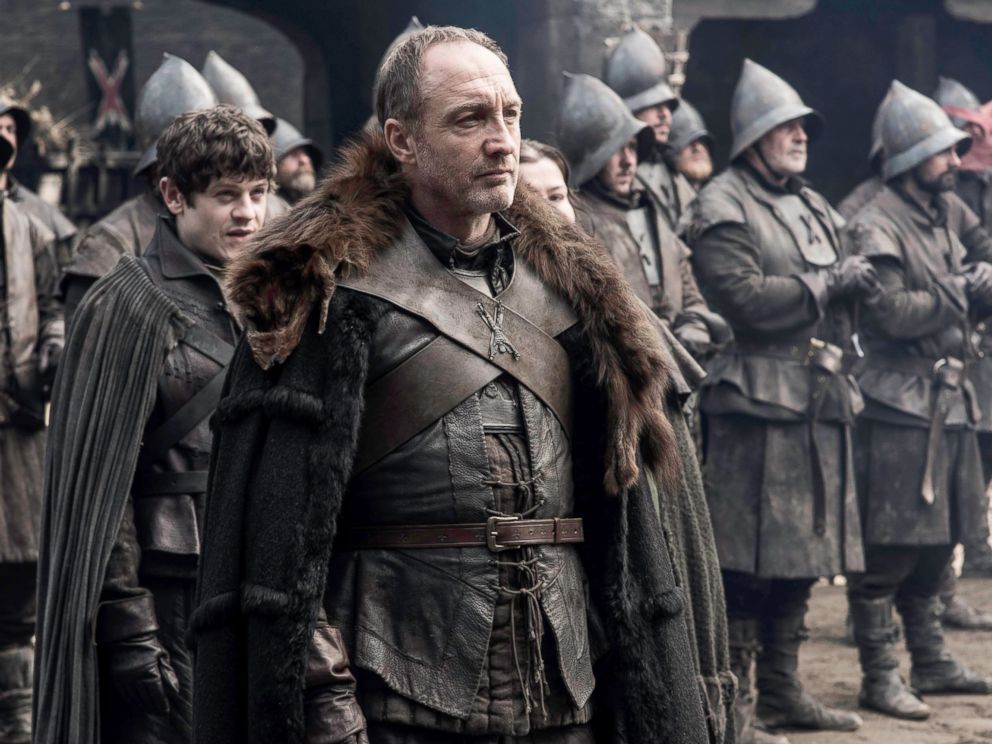 "I thought the love interest was going to be like Jaime Lannister or somebody who would take care of me," she told the magazine. "But then I found out it was Ramsay and I'm back at Winterfell. I love the fact she's back home reclaiming what's hers. But at the same time, she's being held prisoner in her own home. When I got the scripts, it was bit like, dude, I felt so bad for her. But I also felt excited because it was so sick, and being reunited with Theon too, and seeing how their relationship plays out."
Turner, 19, added, "Theon's a member of the Stark clan, but she thinks he totally betrayed and killed her brothers. It's a messed-up relationship between them. ... I think it's going to be the most challenging season for me so far just because it's so emotional for her. It's not just crying all the time, like seasons 2 or 3. It's super messed up."
When Turner read the wedding night scene, where she is attacked and raped by Bolton, the actress actually said, "I kinda loved it. I love the way Ramsay had Theon watching. It was all so messed up. It's also so daunting for me to do it. I've been making [producer Bryan Cogman] feel so bad for writing that scene: 'I can't believe you're doing this to me!' But I secretly loved it.
"After Joffrey, she's escaped him and you think she's going to lose her virginity to a guy who's really sweet and takes care of her and she's thrown in with a guy who's a whole lot worse," she added.