A Utah hospital says former child television star Gary Coleman is in critical condition, the Associated Press reports.
A Utah Valley Regional Medical Center spokeswoman says the former "Diff'rent Strokes" star was admitted to the hospital in Provo on Wednesday, but she said she couldn't release any other details.
Coleman, 42, was reportedly transported to the hospital for emergency surgery after, according to Los Angeles television station KTLA, the actor suffered a head injury during a fall. Coleman's brother-in-law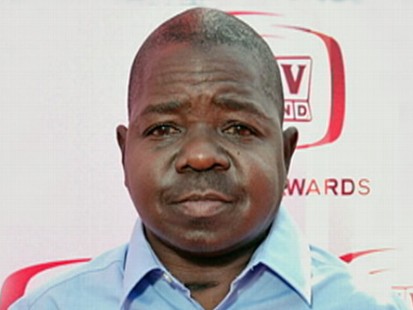 ">told TMZ that the actor was in critical condition.
"We're just getting bits and pieces right now, so there's really nothing to report," Coleman's manager told E! News. "If there's anything to announce, we'll let you know."
This has been a hard year for the diminutive thespian. In January Coleman was arrested for failing to appear in court after a domestic disturbance. He suffered seizures in January and February on the set of "The Insider."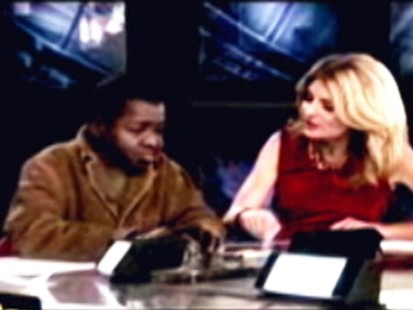 He also suffers from a congenital kidney disease and requires frequent dialysis.
Earlier this month, the aspiring singer Tyler Lambert commited suicide, apparently suffering from depression over the anniversary of the death of his mother, "Diff'rent Strokes" co-star Dana Plato.
The Associated Press contributed to this report