Gary Coleman's cremation will be postponed until Wednesday so a former girlfriend can travel to Utah to see his body.
During a hearing Monday, Utah Judge James Taylor delayed the cremation of Coleman's remains to give ex-girlfriend Anna Gray time to travel from her home in Portland, Oregon, to Utah to see the actor's body.
"She's attached to him. She cared about him. She just wants to see him again," Gray's attorney Randy Kester told The Associated Press.
Gray has been fighting with Coleman's ex-wife Shannon Price over his estate. Both contend they are the lawful administrators of the estate.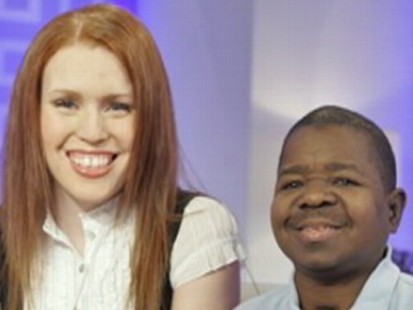 Taylor appointed Provo attorney Robert Jeffs as the special administrator of Coleman's estate to oversee his property and cremation until the dispute between his exes is settled.
The "Diff'rent Strokes" star died May 28 after a fall that led to an intracranial hemorrhage, but his cremation has been held up by legal wrangling over his assets, which include a Utah home valued at $315,000 and a collection of toy trains.