— -- This year's Golden Globe nominations are arriving at a time of heightened awareness about sexual harassment and misconduct in the entertainment industry.
When the nominations by the Hollywood Foreign Press are announced Monday, both Lauren Moraski, HuffPost's entertainment editorial director, and Joey Moser, senior contributor for Awards Daily, expect to see some reflection of the reckoning currently taking place in Hollywood.
"I think we will see a lot of women-led films and series," Moraski said.
Both agree that "The Handmaid's Tale," which won Emmys for best drama series and best actress earlier this year, is sure to get multiple nominations. "It's not only just a timely story," Moser said, "it's so well made."
On the film side, "Lady Bird," written and directed by Greta Gerwig, has been topping many critics' lists, and Moraski and Moser expect it will land a few Globe nominations as well.
At the same time, the Amazon show "Transparent," a previous Globe winner, could get sidelined this year because of sexual misconduct allegations against its star Jeffrey Tambor.
"I personally think it's out," Moser said, "and Tambor has no chance."
Moraski was a little less certain.
"I think the jury is still out whether or not it will affect the nominations," she said. "But if he (Tambor) does get nominated, I can't imagine that the voters will rally around him."
Here are the TV shows and films expected to earn nominations on Monday:
Film
'Lady Bird'
Moser expects Gerwig's coming-of-age film to pick up nominations for best picture drama, director and screenplay, as well as a nod for star Saoirse Ronan. "People love that movie," he said. "There's a lot of passion behind it." Gerwig also has a shot at winning best director, which would make her the first female to win since Barbra Streisand won for "Yentl."
'Dunkirk'
Christopher Nolan's World War II drama, released this summer, was an early favorite, and Moraski believes it will get some attention in the drama categories. Moser said Nolan is considered the favorite to win for best director.
'Get Out'
The Globes expanded categories, not just in film and television but drama and comedy, allow for more inclusion and diversity among nominees. Jordan Peele's blockbuster horror-satire should earn some nods in the comedy category after its strong showing at the independent Gotham Awards. "At the Gothams, we saw wins for 'Get Out' and 'The Big Sick,'" Moraski said. "Those are ones to watch for the comedy/musical category. Last year, 'Moonlight' won at the Gothams, and we saw what happened with that at the Globes and Oscars."
'The Post'
Though it's a late entry this year, Stephen Spielberg's dramatic retelling of the Washington Post's decision to publish the Pentagon Papers should make a strong showing on Monday, Moser said. "On the star side, it's got so much going for it -- Spielberg, Tom Hanks, Meryl Streep," he said. The film's message may also resonate with members of the Hollywood Foreign Press. "It's going to be interesting to see how the Hollywood Foreign Press responds to a story about the American press and its integrity at a time when that's being questioned," Moser said.
'Call Me By Your Name'
The Gotham Awards best feature winner has a strong international presence, which, Moser said, should lead to several nominations for director Luca Guadagnino and stars Armie Hammer and Timothee Chalamet, as well as for best song and score. Guillermo del Toro's "Shape of Water," with its international cast and crew, should also do well, Moser said.
Television
'The Handmaid's Tale'
The dystopian series based on Margaret Atwood's bestselling novel could not have come at a better time, Moraski said. "It's going to get some accolades come Monday," she said.
'Big Little Lies'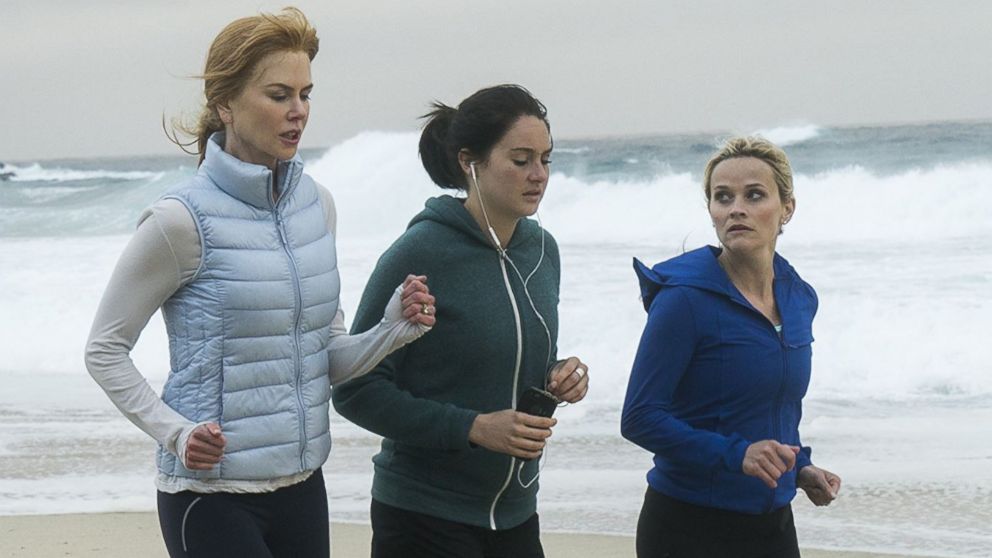 Another show that did well at the Emmys was this HBO limited series with heavy hitters Nicole Kidman, Reese Witherspoon and Laura Dern. Moraski expects it to pick up some nods on Monday.
'GLOW'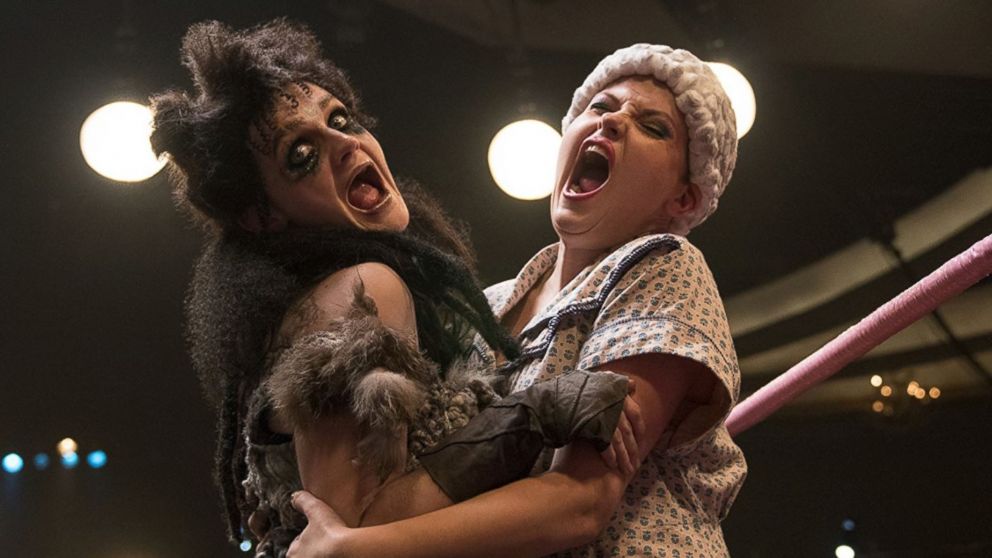 The Hollywood Foreign Press loves something that's "shiny and new," Moser said. This year, he predicted, they'll shower the new Netflix series "GLOW," about the world of female wrestling in the 1980s. Led by star Alison Brie, he said, "the show has a great female ensemble cast. Moser has high hopes for another new series, Amazon's "Marvelous Mrs. Maisel. He predicted star Rachel Brosnahan "has lead actress in a comedy in the bag."
'Will & Grace'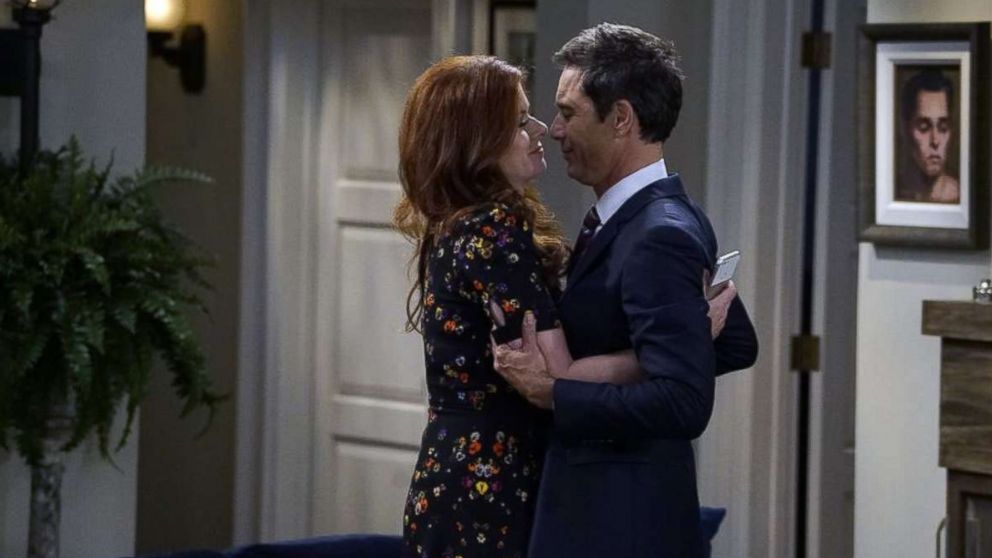 Then again, what's old is new again. Both Moraski and Moser say "Will & Grace" has a great shot at getting nominated. Not only has it made a strong comeback on NBC, but, Moser pointed out, it's never won a Globe despite all of its past nominations.