— -- For $5.95 million, one Greta Garbo fan can own the New York home where the legendary actress once lived.
At approximately 2,900 square feet, the seven-room apartment boasts three bedrooms, three bathrooms, a private balcony, bridge and river views.
"Garbo was an iconic figure and very much a part of the fabric of New York," Woody Kerr of Halstead Property, LLC., told ABC News. "This was very much of her refuge, her escape. One of the reasons she was attracted to the building, it reminded her of the days in Stockholm as a little girl watching boats go by in the water. In addition to that, it's a stunning property with cinematic, cityscape views ... it's a very dramatic setting and yet it feels removed from it all."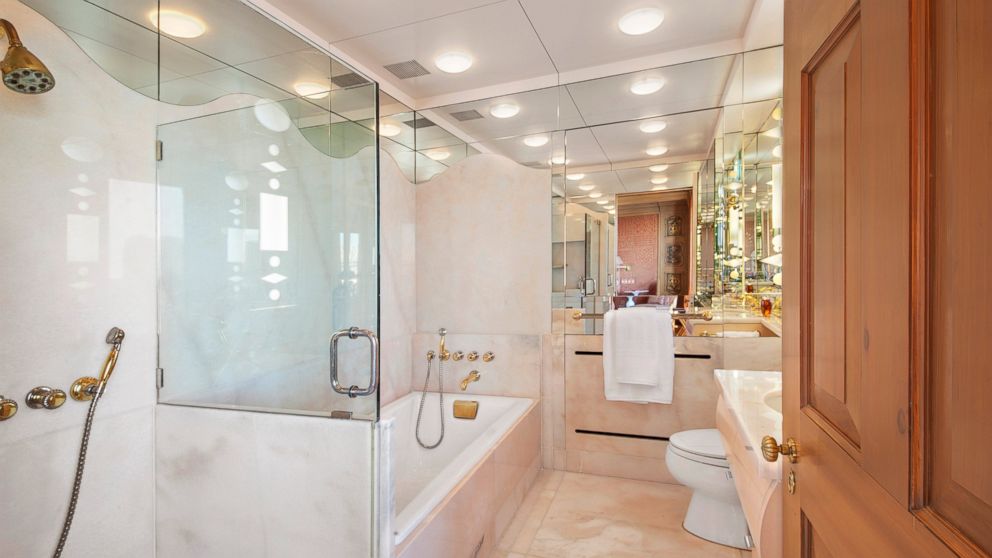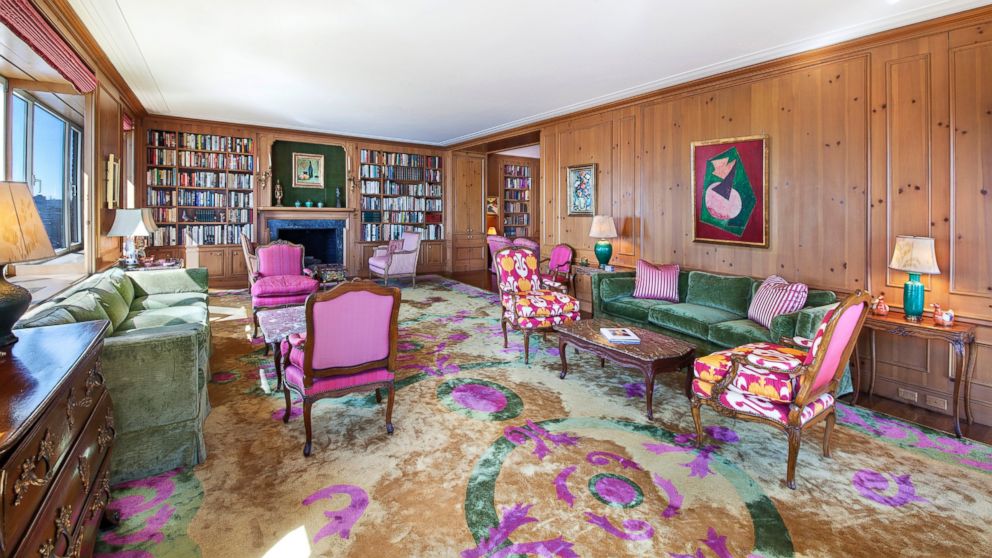 The dwelling boasts a large, L-shaped living room with a working fireplace and a separate library/den area. The formal dining room is off a large kitchen, with an eating area situated near the signature views.
Each of the three bedrooms has cityscape and water views. In the master bedroom where Garbo stayed, the walls are adorned with her favorite salmon-hued Fortuny fabric.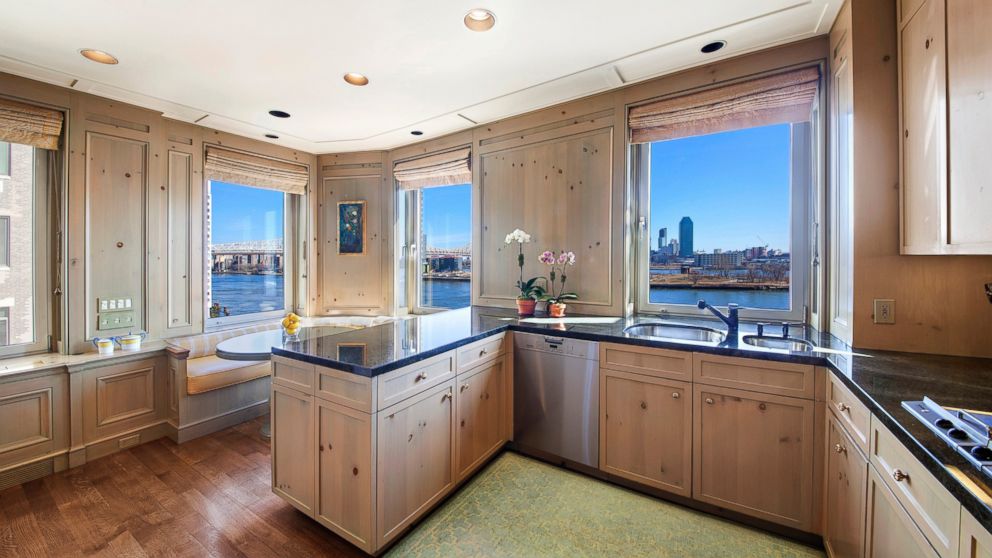 "There was a renovation done in the '90s, but there are still furnishings, some artwork and other aspects of the apartment were hers," Kerr said. "It's very reflective of the way she had it when she lived there."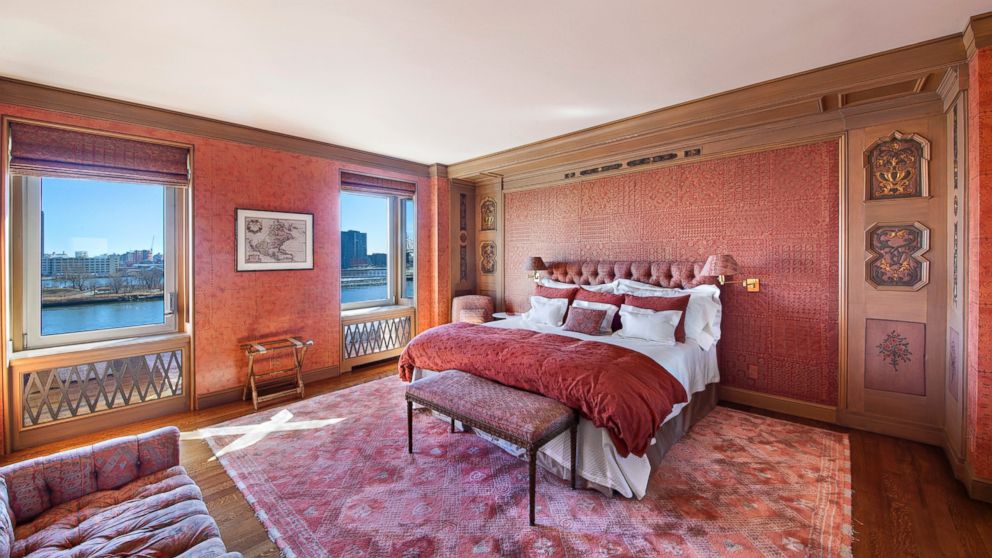 Garbo's apartment is located on the fifth floor in the Campanile on 52nd Street in Midtown East.
The "Grand Hotel" star passed the co-op down to family members, who inherited it upon her death in 1990.