— -- Greta Gerwig has said she will never work with Woody Allen again after his adopted daughter Dylan Farrow "made me realize that I increased another woman's pain."
Gerwig, who starred in Allen's 2012 film "To Rome with Love," made the statement in a wide-ranging online conversation with screenwriter Aaron Sorkin and The New York Times.
Asked about whether artists, such as Allen, Roman Polanski and Kevin Spacey, should be judged for allegations made against them, Gerwig responded, "I would like to speak specifically to the Woody Allen question, which I have been asked about a couple of times recently, as I worked for him on a film that came out in 2012."
Gerwig went on to say, "It is something that I take very seriously and have been thinking deeply about, and it has taken me time to gather my thoughts and say what I mean to say. I can only speak for myself and what I've come to is this: If I had known then what I know now, I would not have acted in the film. I have not worked for him again, and I will not work for him again."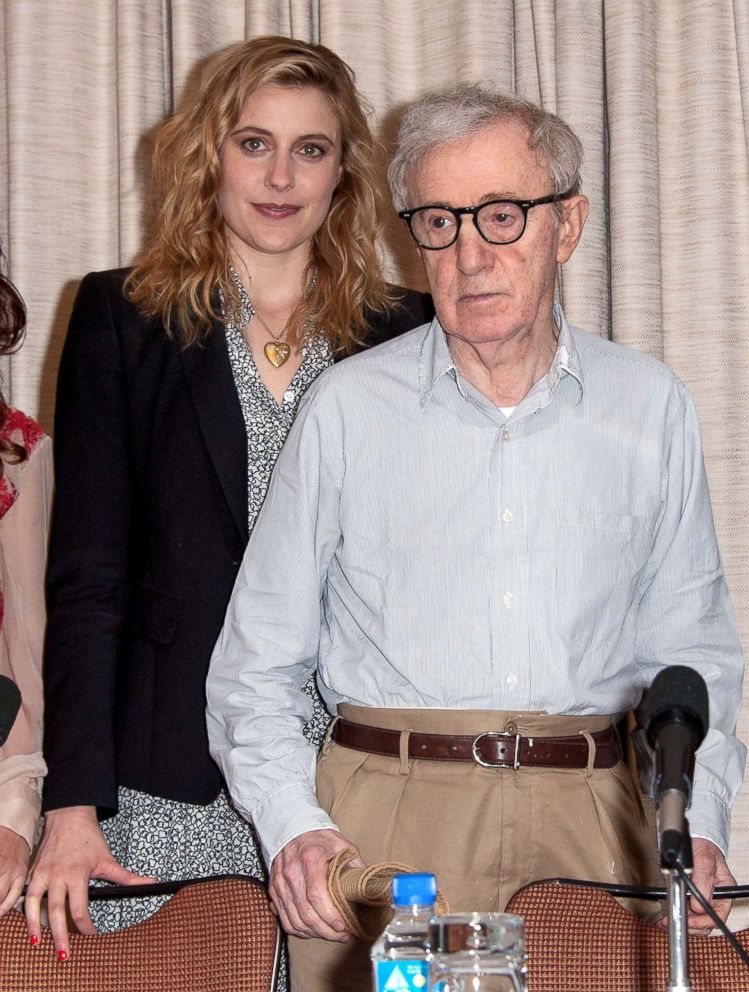 The 34-year-old actress, who wrote and directed the Golden Globe winning film "Lady Bird," said she became convinced after reading Farrow's 2014 op-ed piece in The New York Times, in which she told the story of how Allen allegedly sexually assaulted her at age 7, and Farrow's most recent op-ed in the Los Angeles Times, in which she questions why the #MeToo movement has seemingly spared Allen.
Allen has consistently denied the abuse allegation, maintaining his ex and Farrow's mother, actress Mia Farrow, coached their daughter into making the claims. The director was investigated on child molestation claims for the alleged 1992 incident in Connecticut, but prosecutors elected not to charge him.
He wrote a letter published by The New York Times, in response to Farrow's account.
"No one wants to discourage abuse victims from speaking out," Allen told The Times, "but one must bear in mind that sometimes there are people who are falsely accused and that is also a terribly destructive thing."
His rep did not respond immediately to ABC News' request for comment on this story.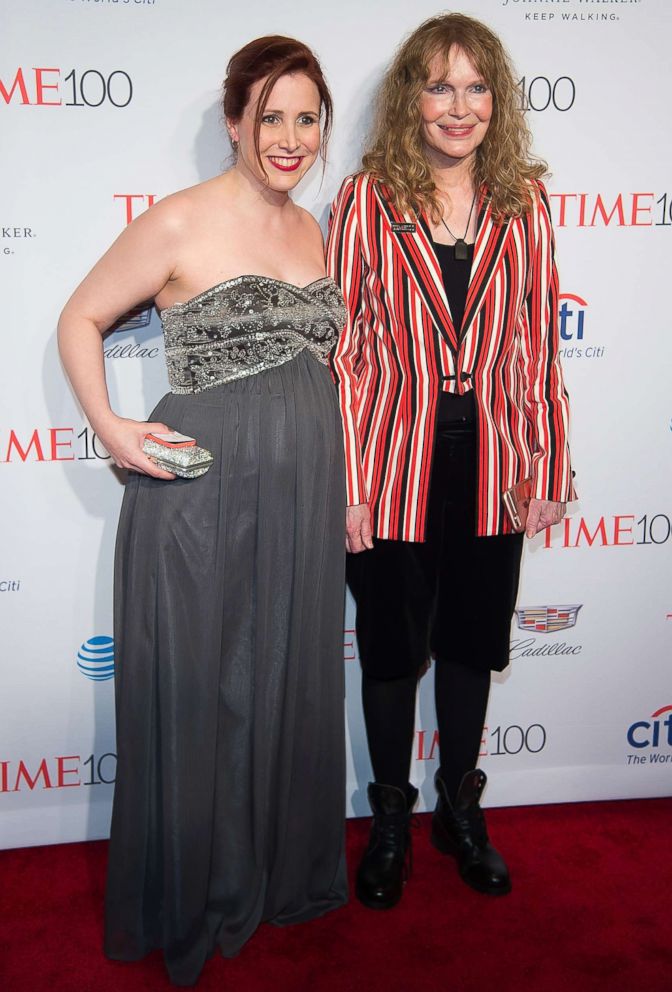 "Dylan Farrow's two different pieces made me realize that I increased another woman's pain, and I was heartbroken by that realization," Gerwig said in the Times. "I grew up on his movies, and they have informed me as an artist, and I cannot change that fact now, but I can make different decisions moving forward."
Farrow took to Twitter to thank Gerwig for her statement.
"Greta, thank you for your voice. Thank you for your words," she wrote. "Please know they are deeply felt and appreciated."
Farrow has previously expressed criticism of stars who support the "Time's Up" initiative to fight sexual harassment and gender disparity, but continue to work with and praise Allen.
When Blake Lively tweeted that she was honored to be part of the movement supporting survivors of abuse, Farrow responded with, "Am I a woman who matters too?"