— -- "Star Wars" icon Harrison Ford became a real hero yet again Sunday when he stepped in to help a woman whose car had run off the road in California.
Fire officials in Santa Paula, California, north of Los Angeles, confirm to ABC News that on Sunday afternoon, Ford helped a woman who was involved in a single-vehicle crash after her car veered off the side of the road into an embankment.
The "Indiana Jones" actor ran to help the woman, who was not named in the official report, before first responders were able to arrive and take over. Ford's rep had no comment on the incident to ABC News.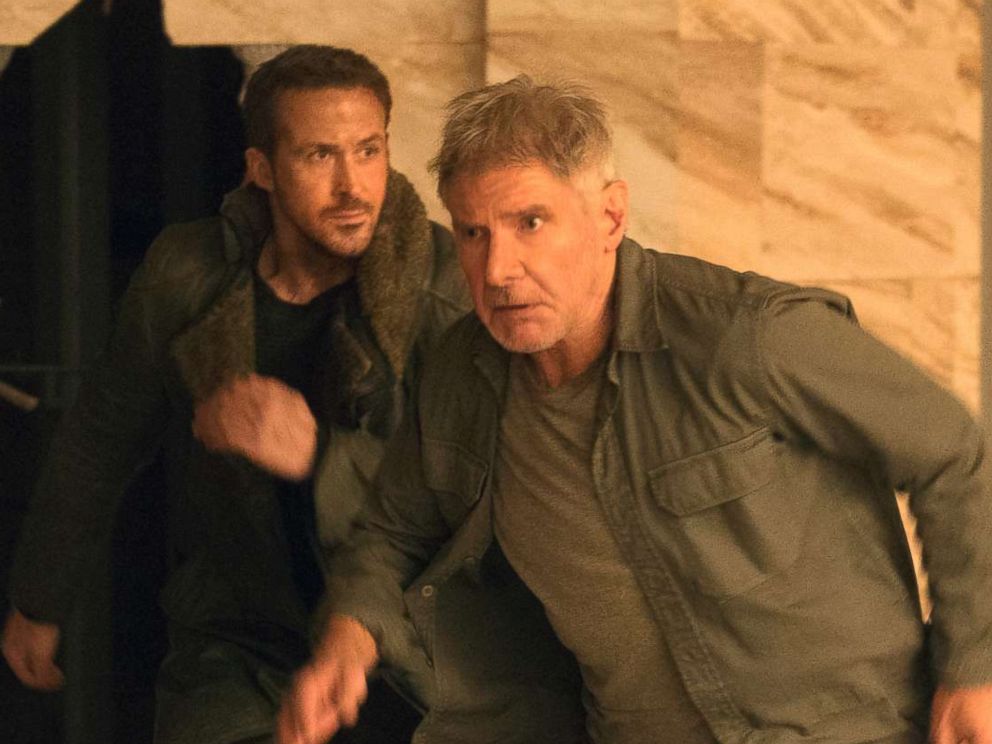 The victim was eventually transported to a local hospital with minor injuries.
Ford, 75, is no stranger to helping out or to acting quickly in emergency situations. In 2015, Ford survived a plane crash when he experienced engine trouble with a World War II-era, single-engine plane he was piloting near Venice, California. He performed an emergency landing and suffered some broken bones.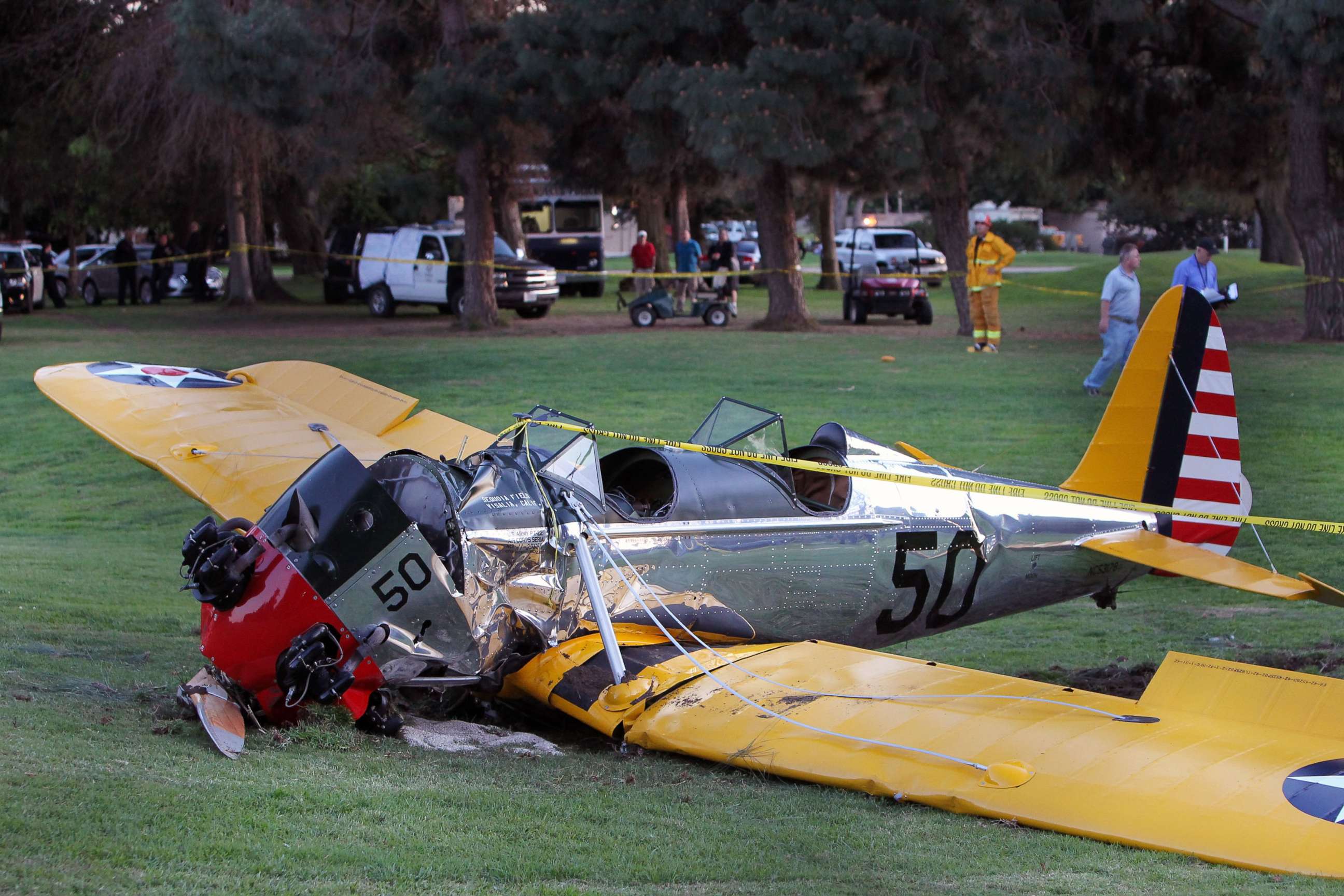 Before that, Ford stepped in to save others, first in 2000, when a hiker got stranded in Idaho Falls and the actor used his helicopter to rescue her. Then the following year, in 2001, he did it again. A 13-year-old Boy Scout was lost for 18 hours near Yellowstone National Park in Wyoming and Ford used his helicopter to find him.