— -- Harvey Weinstein's adviser, attorney Lisa Bloom, revealed why she is helping the Hollywood mogul respond to a New York Times report which alleged that several women have over nearly three decades accused him of sexual harassment or unwanted physical conduct.
Bloom, who has made a career of representing women claiming sexual harassment cases, told ABC News Chief Anchor George Stephanopoulos on "Good Morning America" today, "I'm working with a guy who has behaved badly over the years, who is genuinely remorseful."
The New York Times, in addition to reporting the claims of sexual harassment or unwanted physical contact against the head of Weinstein Co., cited two anonymous company officials saying that the famed studio executive reached at least eight settlements with accusers.
Stephanopoulos asked Bloom today if Weinstein did in fact sexually harass women.
"I think Harvey has acknowledged that, yes, that there was misconduct over a period of years," she said. Bloom added that "the term 'sexual harassment' ... is a legal term," and that she is instead "using the term 'workplace misconduct.'"
Of Weinstein, she said, "He has certainly a very bad temper, and that's a big part of the problem."
"He's well known for that," Bloom said. "He's a big, loud guy. People are intimidated by him. I'm not. I'm a big-mouth lawyer myself. I'll stand up to him, but if I'm a 23-year-old in his workplace, of course, they're intimidated."
The alleged victims, as reported by the Times, were at the time of the alleged incidents in various positions, from an assistant to a model to actress Ashley Judd.
Judd told the Times that two decades ago she was asked to meet Weinstein in his hotel room and that the studio executive greeted her wearing a bathrobe and asked if he could give her a massage or if she would watch him shower, the newspaper reported.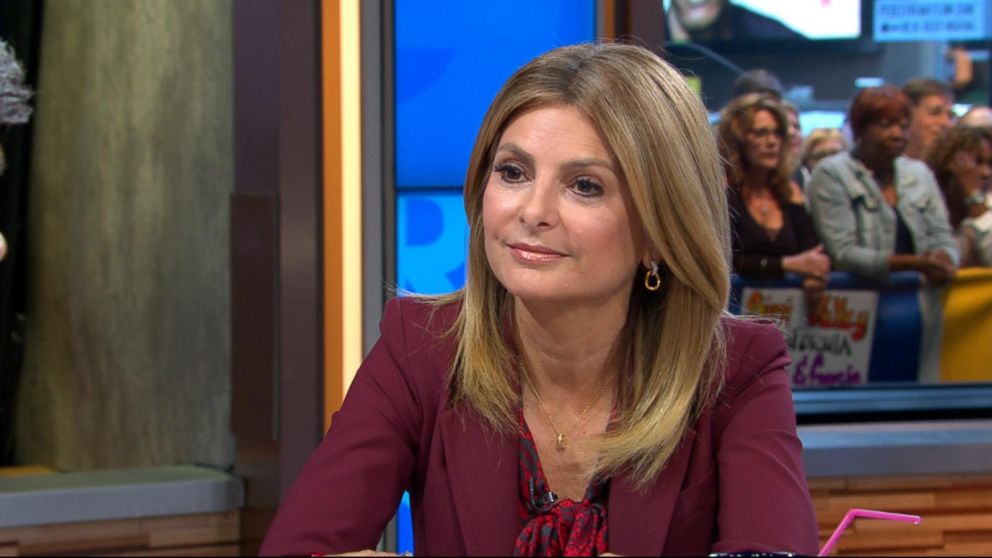 Bloom told Stephanopoulos that she was not suggesting that Judd was lying.
"I have great respect for Ashley Judd and so does Harvey," Bloom said. "While [Judd and Weinstein] had this little different perspective on what happened 20 years ago, this is not about attacking any of the women."
She also said she is glad the women came forward. "I encourage them to come forward. Harvey has authorized me to say that. This is a very different day. What do you do if you have behaved badly for 30 years? Are you going to continue or are you going to start a different approach? That's what he's doing."
Weinstein said in a statement obtained by ABC News that he has "caused a lot of pain" and that he is taking a leave of absence from his company, during which time he said he will dedicate himself to working against the National Rifle Association.
"I so respect all women and regret what happened. I hope that my actions will speak louder than words and that one day we will all be able to earn their trust and sit down together with [attorney] Lisa [Bloom] to learn more. Jay Z wrote in [his song] '4:44' 'I'm not the man I thought I was and I better be that man for my children.' The same is true for me. I want a second chance in the community but I know I've got work to do to earn it."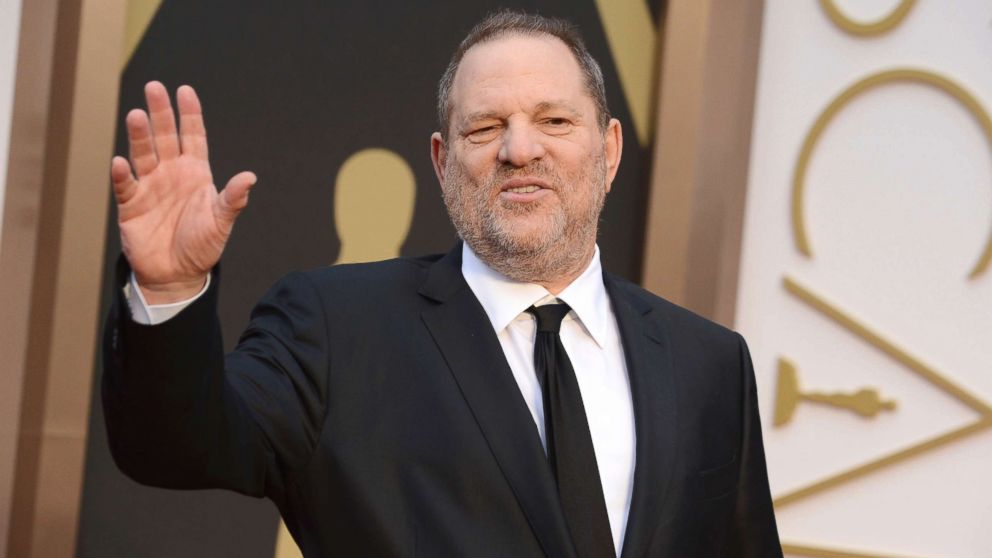 Stephanopoulos asked Bloom why, if Weinstein is not accusing the alleged victims as lying about his behavior, he is saying he plans to sue the Times.
Bloom said that in regard to "a lot of the allegations, there are witnesses who say this did not happen."
Weinstein has hired Hulk Hogan's lawyer, Charles Harder, who won the former wrestler a $140 million-dollar verdict against Gawker that was later settled for $31 million. Harder told ABC News in a statement that the Times' report on Weinstein is "saturated with false and defamatory statements" about his client and that he is preparing a lawsuit against the newspaper.
The New York Times told ABC News that it is "confident in the accuracy" of the reporting.
ABC's Sabina Ghebremedhin and Lesley Messer contributed to this report.