Harvey Weinstein sought again on Friday to dismiss the sex charges against him based on what defense attorneys called "quite startling new information" they unearthed about one of his accusers.
An email appeared to show the woman who accused Weinstein of rape attending a movie screening at his invitation just hours after police said the alleged attack occurred.
The email, from a friend of the accuser, is dated March 18, 2013, and said, "I'm going just with [accuser]. Thank you."
That the accuser went to see Weinstein at a movie screening hours after the alleged rape "is strong evidence that she was not raped the morning of March 18, 2013," defense attorney Benjamin Brafman wrote in a letter to the judge. "Why would an alleged rape victim go out of her way to spend time with her 'rapist' merely hours after she was allegedly attacked."
Brafman has previously cited other emails from the accuser that he said show the woman and Weinstein carried on a consensual sexual relationship for years after the alleged rape.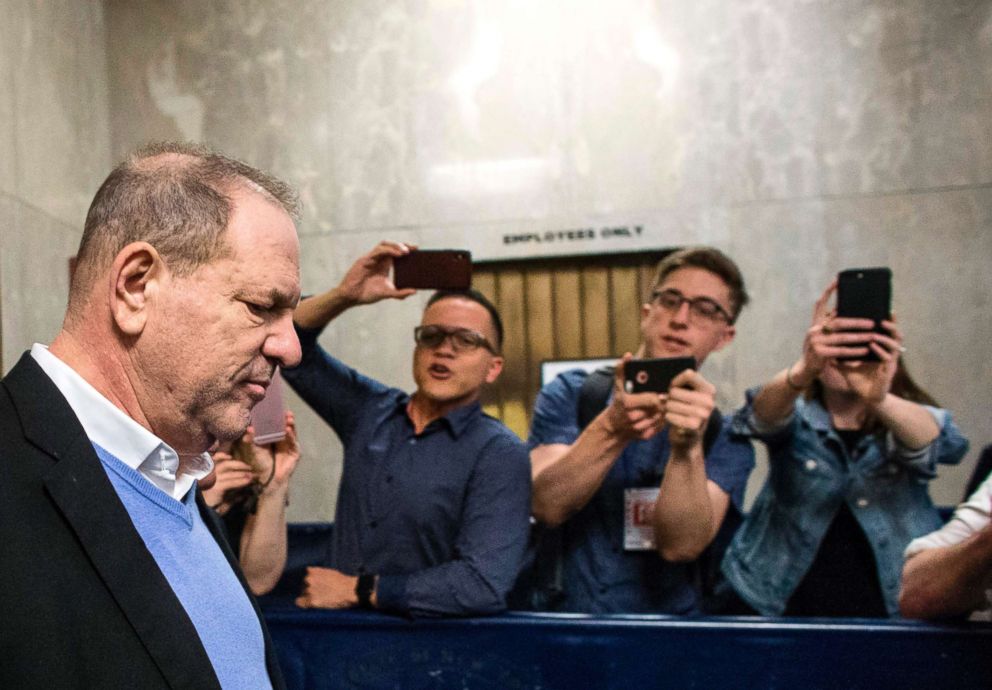 The defense has attacked prosecutors and police for having failed to present the emails to the grand jury as exculpatory evidence, arguing the messages demonstrate "the abject falsity" of the woman's accusations.
The Manhattan District Attorney's Office responded to Brafman's letter by asking the judge to deny the request.
"The two remaining counts of indictment are fully supported by competent evidence that is wholly unrelated to the evidence presented in support of count six," Assistant District Attorney Kevin Wilson said in a letter.
Weinstein faces five criminal counts. The judge has previously thrown out a charge based on a claim by actress Lucia Evans that Weinstein sexually assaulted her in 2004. There was a suggestion Evans may have perjured herself when she testified before the grand jury. Weinstein has denied all allegations of nonconsensual sex.