Dr. Frank Ryan, the surgeon who performed extensive plastic surgery early this year on Heidi Montag, was sending a Twitter message about his dog before his fatal car crash Monday in Los Angeles.
"He lived up in Malibu on a tiny street and he was texting while driving and he accidentally went over the cliff," Ryan's ex-girlfriend Charmaine Blake, a celebrity publicist, told People magazine.
Blake said Ryan's family was told by police that the Tweeting caused the accident. Los Angeles police haven't commented about what led to the accident, though the medical examiner said the doctor died of "blunt force head injury."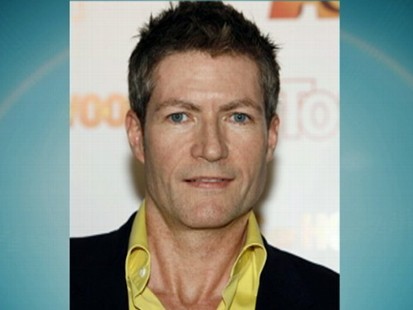 Ryan, 50, was texting about his border collie Jill -- Blake's middle name. Under a picture of Jill lying on a beach, Ryan wrote, "Border collie jill surveying the view from atop the sand dune."