See Who Were The Highest Paid Actress on TV in 2013
See which actresses made the big bucks in 2013.
September 5, 2013, 2:13 PM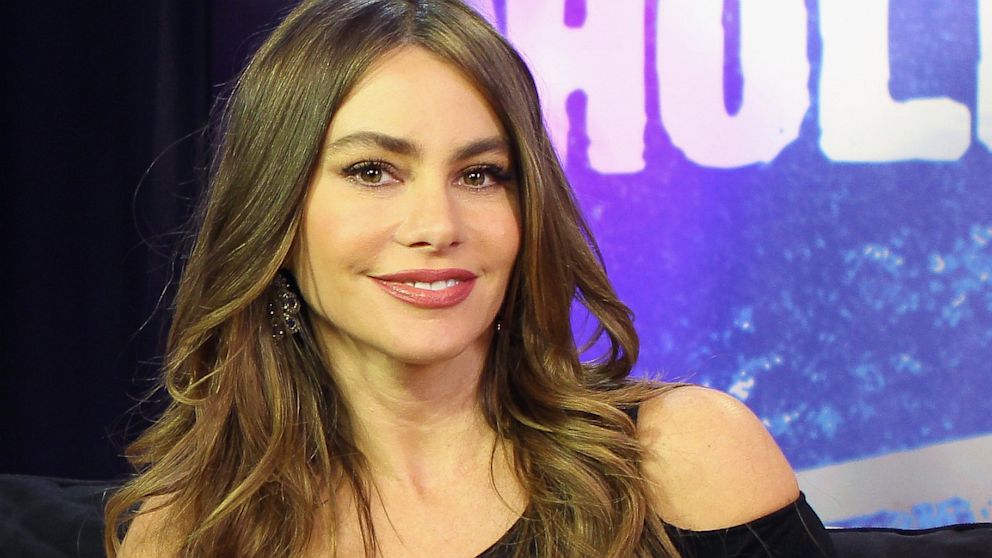 Sept. 5, 2013— -- intro: Sofia Vergara was just named highest-paid TV actress for the second straight year, raking in a whopping $30 million in 2013, according to Forbes. With her megahit show "Modern Family," endorsement deals including Diet Pepsi and a clothing line in Kmart stores, the fact that the curvy, Columbian beauty, 41, topped the charts is no surprise. But the rest of the list or at least the order of it might have some people scratching their heads. Check out what other TV actresses made the big bucks in 2013.
quicklist: 1
title: Kaley Cuoco - $11 Million (Tied for No. 2)text: The 27-year-old "Big Bang Theory" star makes a hefty $300,000 per episode, not to mention her popular commercials opposite the iconic William Shatner for Priceline. She also plays a high-fashion genie in Toyota RAV4 commercials.
media:20167071
quicklist: 2
title: Mariska Hargitay - $11 Million (Tied for No. 2)text: The 2006 Emmy winner is still kicking butt on "Law & Order: Special Victims Unit" after more than 14 years. With the show pulling in more than 50 million viewers each week, it's not hard to see why the series star takes home such a big number. Hargitay, 49, is married to fellow actor Peter Hermann and the couple has three children.
media:20167274
quicklist: 3title: Tina Fey - $10 Million (Tied for No. 4)text: After a successful run acting in, writing for and creating "30 Rock" from 2006 to 2013, Fey, 43, is still riding high. The series finale in January was a huge hit and Fey has some highly-anticipated movies in production including "Anchorman: The Legend Continue" and "Muppets Most Wanted."
media:20167447
quicklist: 4
title: Bethenny Frankel - $10 Million (Tied for No. 4)text: The reality star, 42, has a brand new talk show "Bethenny" set to premier next week, she published a novel "Skinnydipping" at the end of last year and who can forget the boatload of cash she got for her Skinnygirl cocktail line.
media:20167620
quicklist: 5
title: The Kardashian Sisters - $10 Million (Tied for No. 4)text: Khloe, Kim and Kourtney all told Forbes that they take home equal shares from their Kardashian empire. Along with their hit show "Keeping Up With the Kardashians," they have the "Khroma Beauty," a clothing line at Sears and the DASH boutiques that carry Kardashian originals. Even a new baby North West couldn't slow down Kim and the gang in 2013.
media:20167894
quicklist: 6
title: Melissa McCarthy - $10 Million (Tied for No. 4)text: McCarthy, 43, was in some of the biggest movies in 2013, including "The Hangover III," "Identity Thief" and "The Heat," opposite Oscar-winner Sandra Bullock. That's a pretty impressive year, but she also stars in the under-the-radar TV comedy "Mike & Molly," which has been around since 2010. Expect to see this hilarious actress continuing her ascent up this list in 2014.
media:20168054
quicklist: 6
title: Ellen Pompeo - $10 Million (Tied for No. 4)text: Yes, "Grey's Anatomy" is still alive and kicking. In fact, Pompeo, 43, gets $350,000 an episode. It definitely pays to be on a top-rated show for a decade. Pompeo and husband Chris Ivery were married in 2007, with NY Mayor Michael Bloomberg the legal witness to the ceremony. Apparently the mayor is a "Grey's" fan.
media:20168152