— -- Almost 25 years after "Mrs. Doubtfire" was filmed, the home used in the famed Robin Williams comedy is on the market for $4.45 million.
The 4-bedroom, 3,300-square foot home, located in San Francisco, was used by Williams' character, Mrs. Doubtfire, so that he could be close to his kids during a tumultuous divorce.
The listing, by realtor Steve Gothelf, features plenty of pics and exclusive looks from the inside of the house.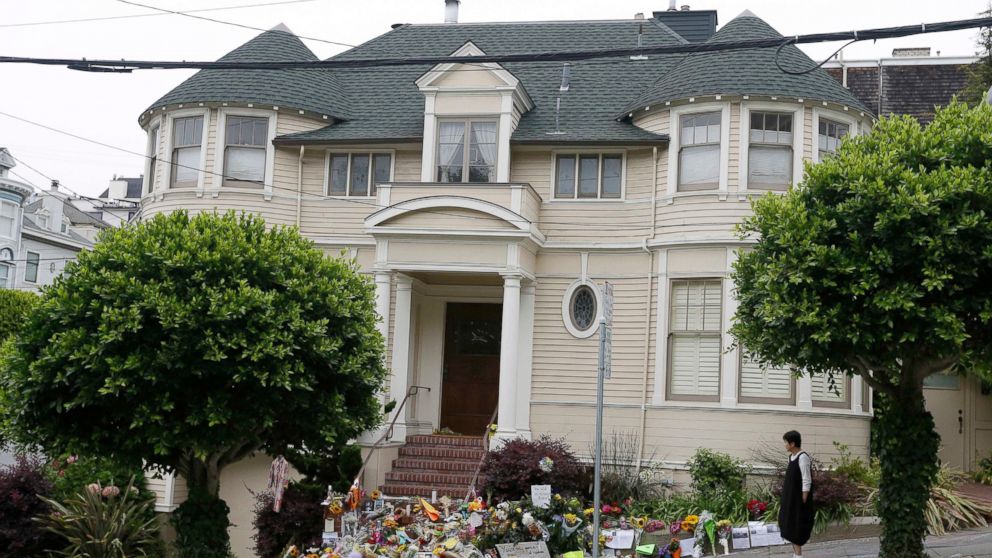 It has changed a bit, of course, with a "remodeled kitchen" and "lower-level family room or office with hardwood floors and remodeled full bath with shower" since the film's 1993 release.
Williams committed suicide in 2014 and local San Francisco news site SF Gate adds that the home is "a shrine of sorts" to the late comedian, with flowers often left on the sidewalk.