— -- Idris Elba just broke an 88-year-old U.K. speed record by driving 180 mph in his Bentley Continental.
The "Avengers" actor, 42, crushed the old record, set by Malcolm Campbell in 1927 at 174 mph. Elba's average over the mile run was 180, but his top speed was 186.
According to CNN Money, the "flying mile" works when a car's speed is clocked between two points one mile apart. The driver can build momentum before being timed, so it's not from a dead stop.
"I'm absolutely elated to have broken the flying mile at Pendine Sands," he told the BBC. "It's an honour to have taken on the challenge and to successfully follow in the footsteps of the illustrious Sir Malcolm Campbell."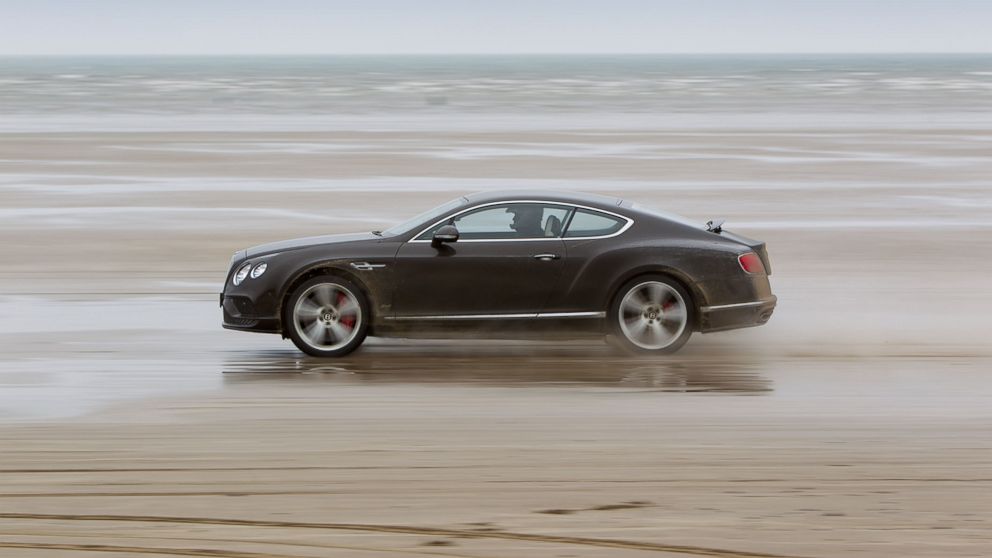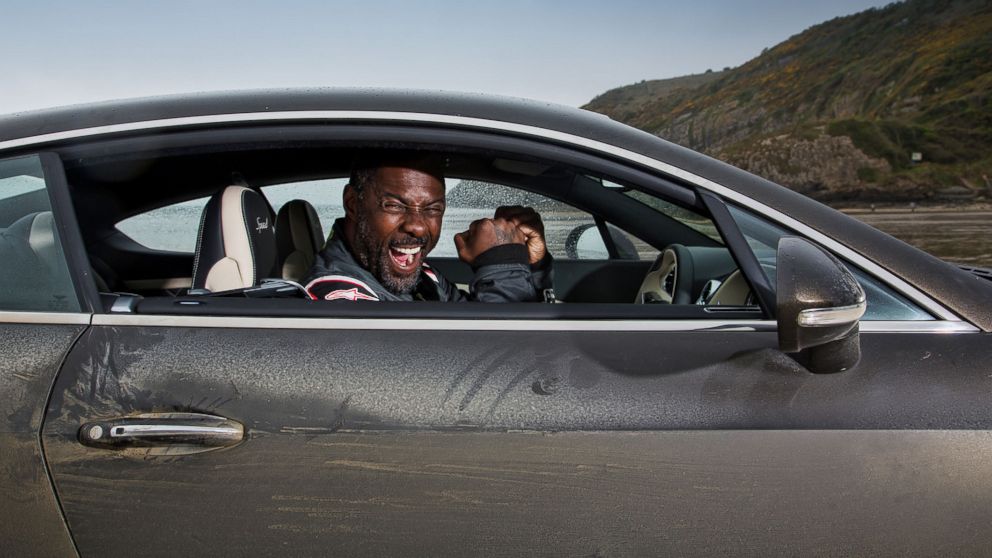 Elba accomplished the feat over the weekend in Wales, for a four-part Discovery Channel series "Idris Elba: No Limits," which is also expected to include some excitement in the sky.
Elba has been linked since last December to be one of the top choices to be the next "James Bond."
Well, he's got the daredevil stuff down!