Inside Ben Affleck and Jennifer Garner's 'Casual' Anniversary Date
See how the power couple celebrated nine years of marriage.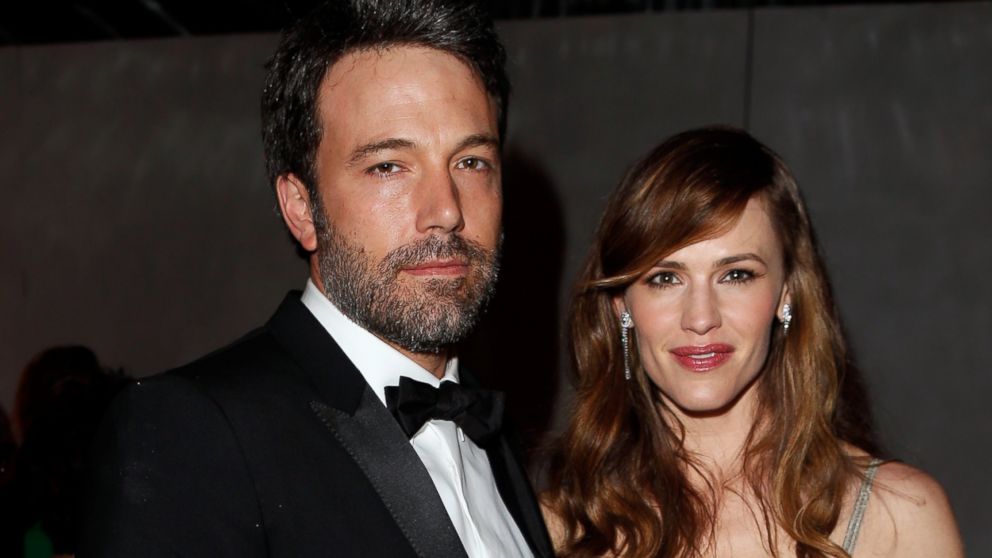 — -- After almost a decade as husband and wife, Jennifer Garner and Ben Affleck celebrated their nine-year wedding anniversary Sunday night at Bistro 82, a fine-dining establishment in Detroit.
The power couple came in between 5 and 6 p.m. and stayed for about an hour, said Justin Near of Near Perfect Media, which represents the bistro's AFB Hospitality Group.
"A lot of people did a double take," Near told ABC News. "It was just the two of them, just like any other couple celebrating their anniversary."
Mark Ruffalo Claims Ben Affleck Came Between Him and Jennifer Garner
The Adorable Way Jennifer Garner Greets Ben Affleck
Affleck, 41, and Garner, 42, were married in 2005 and have three children: daughters Violet and Seraphina and, son Samuel.
Near said the couple couldn't have been nicer to the staff and even joked with their waiter.
"You might not even know it was them, they were dressed very casual and sat by the window," he added. "Ben had steak and fries and made a point to tell the waiter they were the best fries he's ever had ... they also had a nice bottle of wine."
Affleck, who sported a button down shirt and jeans, is filming "Batman vs. Superman: Dawn of Justice" in Detroit and has been noticeably putting on weight to play the caped-crusader.
"The guy is definitely ripped, that's for sure," Near said. "They just looked really engrossed in conversation with each other. The staff said they were a pleasure and really look forward to serving them again."