— -- The theater brought Constanza Romero and August Wilson together.
Romero was a gifted 31-year-old design student at Yale School of Drama when they met in 1987. Wilson was 44 and already beloved, having earned a Pulitzer Prize and Tony Award for his critically acclaimed stage play "Fences."
It's that same play, centered on Pittsburgh working-class couple Troy and Rose, that was recently adapted for the big screen, earning four Academy Award nominations this year.
And although Romero told ABC News she was "impressed" when she met her future husband the same year he sold the film rights of the hit play to Paramount Pictures for $500,000, surely it was the other way around.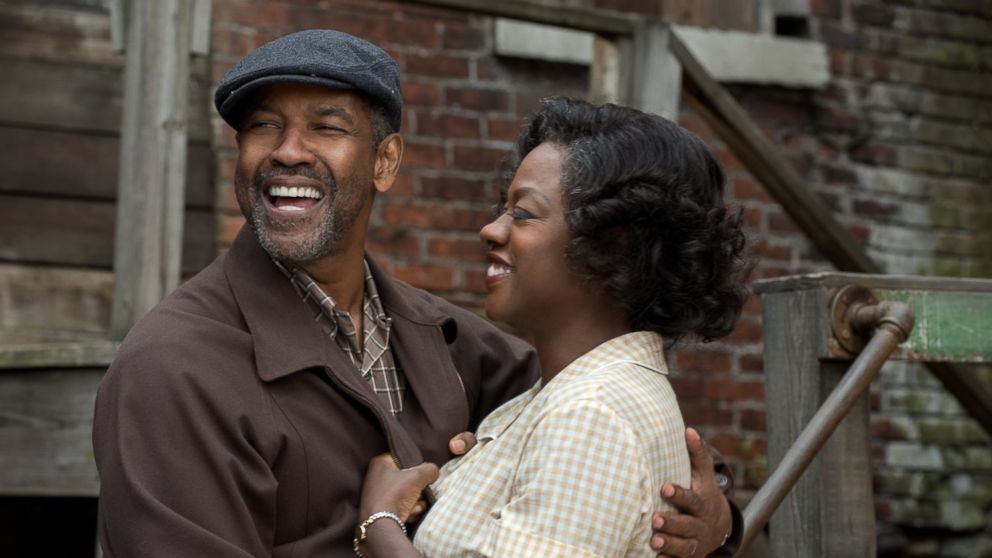 Romero, now 59, was plucked from her New Haven, Connecticut, classroom -- thanks to the suggestion of her professors -- to design the costumes for Wilson's play "The Piano Lesson" that premiered inside the campus' Repertory Theatre that November.
"The first time I saw him was in New York City," she recalled. "The designers went to show our designs to both the director, Lloyd Richards, and August.
"This is a big-time playwright and I felt so honored to be picked to be part of that production -- the premiere basically," Romero said of her late husband. "I was very impressed."
Romero remembers Wilson as "charming" but "soft-spoken."
"Everybody wanted to hear his stories; storytelling you've never heard," she continued.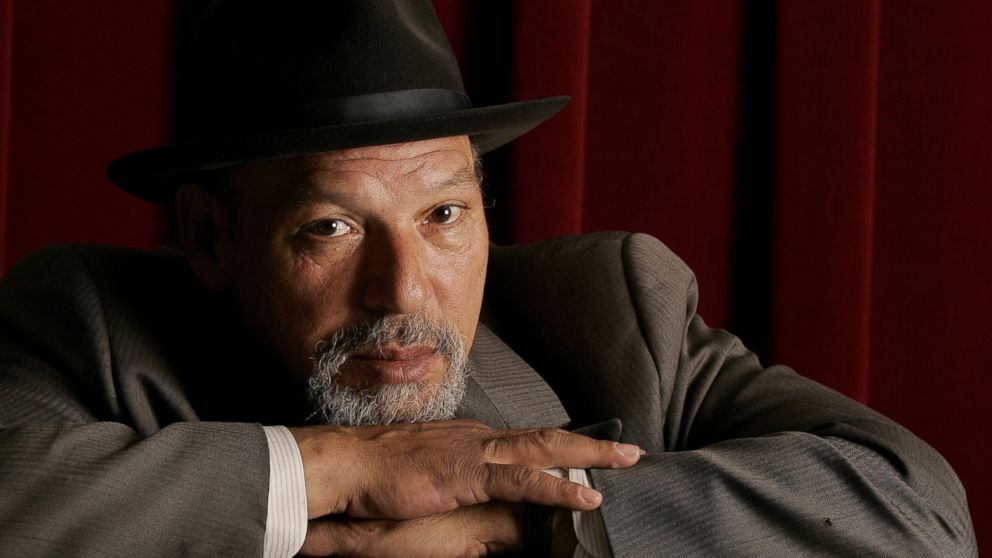 It was those stories -- of his hometown of Pittsburgh, of struggle, of his mother's house, of morality, of his first love of poetry, of blackness -- that made Romero fall in love. And it was listening to his stories, of which he seemed to have an infinite supply, when Romero realized she was in love, she said.
"He was telling me a story when he was a young man in Pittsburgh and he placed me -- right there in my mind -- he placed me right there on that street in Pittsburgh even though we were in another city at the time," she said. "But just the kind of humanity and the kind of care that he took in telling that story about himself and his friends really transported me. I had never felt like this before with anybody."
In 1994, the two wed. Romero said they were "simpatico" not only because of their love for the stage but also because of their heritage. Wilson, born Frederick August Kittel in 1945, had a German father and an African-American mother.
"My father is Colombian and my mom is American so we both came from parentage that was from different cultures," Romero said. "I grew up in Colombia, South America, and even though when I came here to this country I was 11, I didn't really feel I was part of society -- let's say white society."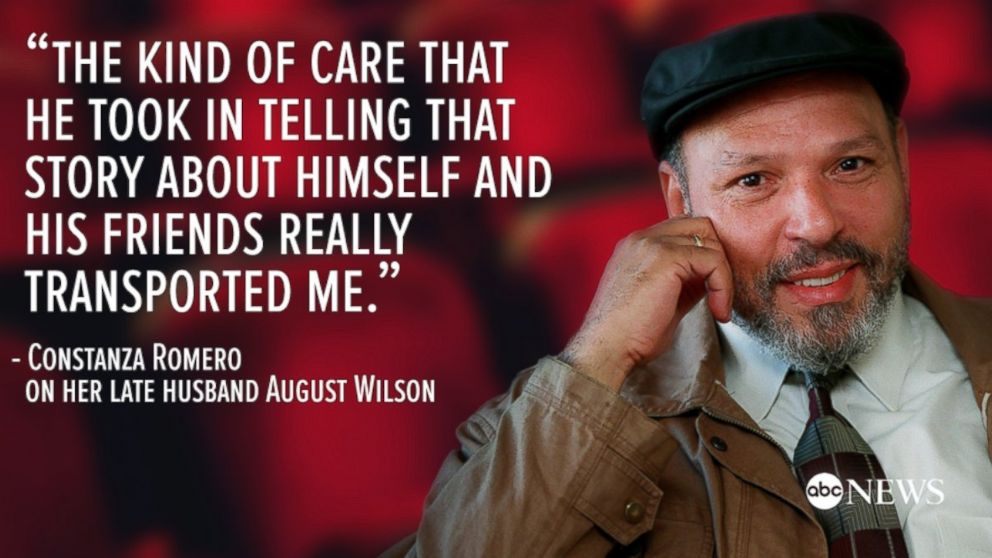 Wilson's widow said that even at a young age, barely speaking English, she was acutely aware of "how certain people get treated differently than other people. So meeting August, I think that we had that in common."
There was an intimate collaborative affair that could've only been built by two people who trusted each other's art just as much as they trusted the love they shared, she said. Romero, most times, was the first eyes and ears before others would consume Wilson's work. Romero said Wilson would often "do his best work in those wee little hours" in the morning down in their basement when she was asleep upstairs. She even read his speeches beforehand, offering suggestions in the form of gentle questions.
Kenny Leon, who directed the 2010 Broadway revival of "Fences," starring Denzel Washington and Viola Davis -- which was in many ways the catalyst for the Oscar-nominated film -- told ABC News that he "always looked at them as separate and together."
"I always looked at August like he was the messiah, you know what I mean? And he was a great advocate of collaboration," Leon said of his late friend. "I certainly saw Constanza as a creative artist who pushed him and protected him and pushed for what was best for the work."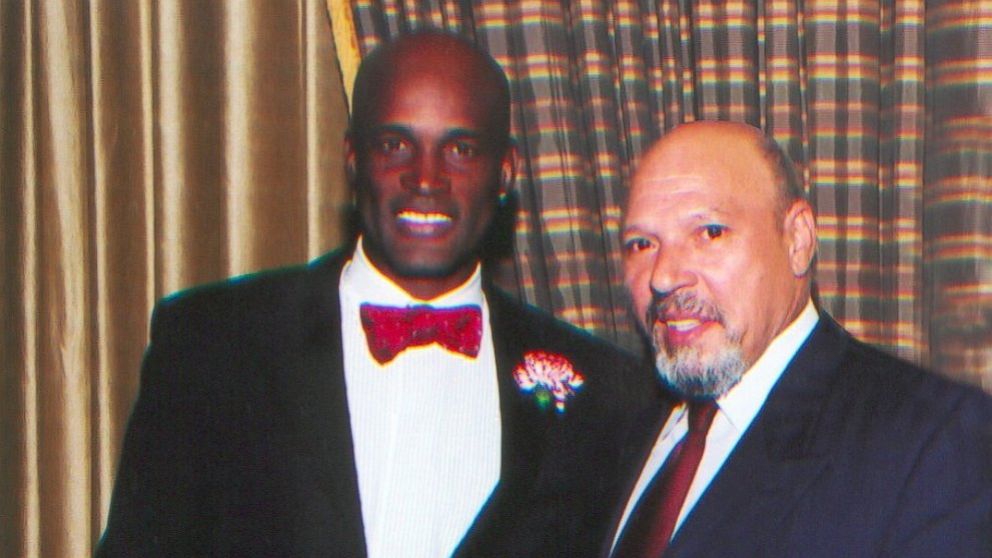 Leon added that "near the end," meaning when Wilson was diagnosed with stage four cancer in 2005, Romero was even more so a reflection, if not an extension, of Wilson.
"I always saw them as a creative team; working together," he said. "A two-person team, one and the same."
Just five months after being diagnosed, Wilson succumbed to his battle with cancer in Seattle, where the couple had moved at the suggestion of Romero. He was 60.
Although Romero has said that "the estate had very little to do, if at all, with the movie," it was clear, at least to Washington, the film's star and director, that her opinion mattered most.
Romero said Washington would often call her to pick her brain throughout the process, informing her, for example, when he hired Danish cinematographer Charlotte Bruus Christensen. Another time he called to discuss a plot point about his character Troy.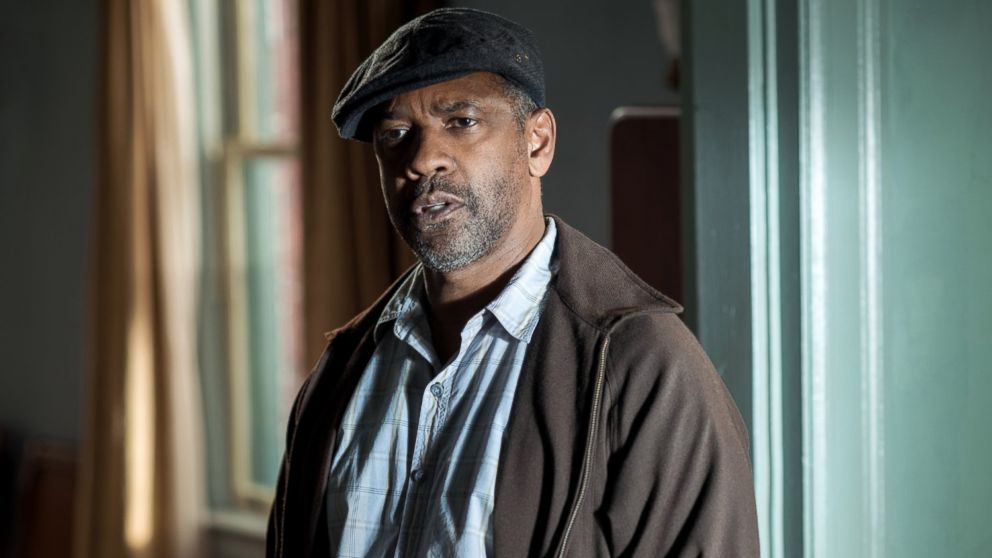 "He called me ... when he put together this scene where Rose comes to his job and [Troy] has to cross the street to go to talk to her. [He asked,] 'If you were Rose, would you come inside or wait outside?' [I told him], 'I would wait outside. No question about it.'
"It was important for him to touch base with the person who represents August here on this planet," Romero continued. "It was amazing. I would tell my friends, 'I just got a call from Denzel Washington! And they'd say, 'Aww, c'mon!'"
Washington, however, didn't necessarily have to woo Romero. The costume designer already knew he'd take care of Wilson's words, especially after the two worked together on the 2010 revival.
"I designed the costumes for that show, so I saw it a lot," she recalled, "and there were a couple of times when [Denzel] said a certain line or he did a certain thing and I swear he was really channeling August! 'That's exactly how he would say it! That's exactly the way he would've turned around and walked away.'
"And that's what gave me confidence that he was going to do such a good job directing the movie," she continued. "He wanted to make August proud and I think he did that with this film. There's such a respect for the dialogue, the words, that August wrote."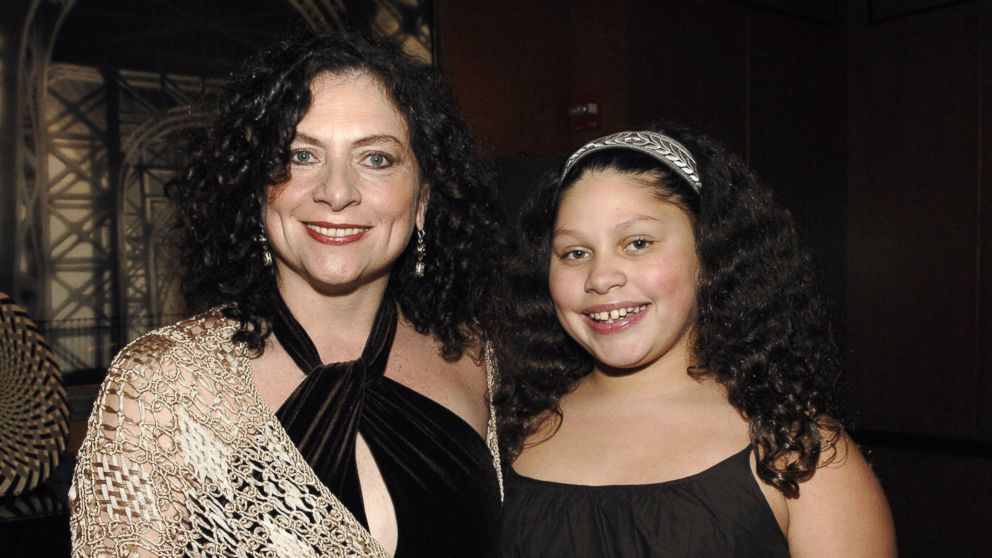 It must seem bittersweet for Romero to be celebrating the success of her late husband's work without him, including his first-ever Oscar nomination, posthumously. There is a consolation, however, in their 20-year-old daughter, Azula Carmen Wilson, who was only 8 years old when Wilson passed away.
Romero said she seems to have inherited her father's "really good ear for dialogue. I just wish, so much, that she had gotten her father for longer."
Instead of learning from the man himself, Romero hopes that her daughter will learn his "incredible moral compass," passed down from his mother Daisy, through his words.
"In his plays, people don't talk about, 'Hey! How are you?' or about the weather. He always said people in all of his plays talk about philosophy -- and it's true if you really look at it," Romero said.
"There's bigger issues and important issues that everybody has," she continued, passionately, "but within all of those plays, there is the human experience."