— -- Lady Gaga stole the show at Super Bowl LI in Houston as the halftime headliner, and now we know where the singer spent her time while preparing for her headline-making halftime show.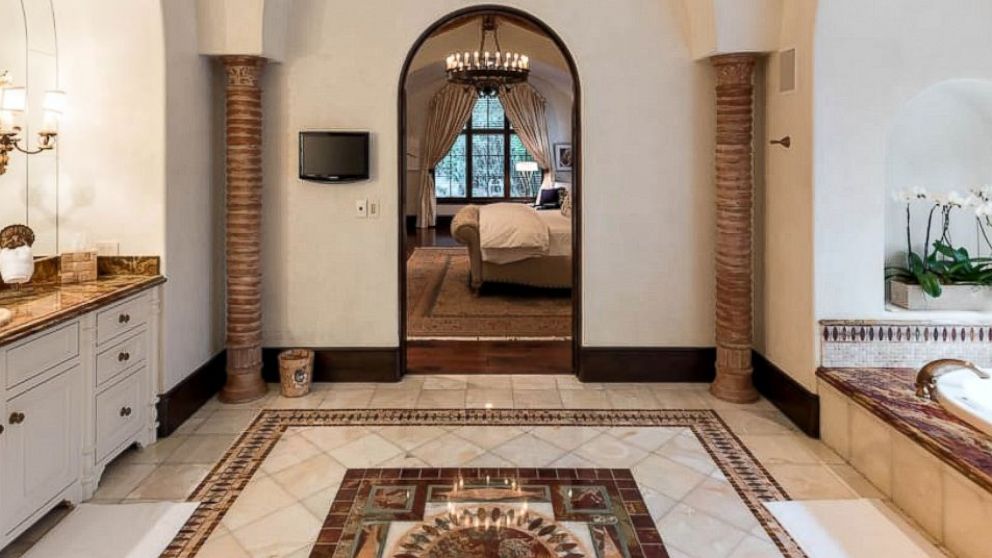 Gaga, 30, stayed in a nearly 10,000-square-foot Mediterranean mansion in Houston at a cost of $10,000 per night courtesy of Airbnb.
The rental company said the listing gifted to Gaga is a $20 million estate that features five bedroom suites, five-and-a-half bathrooms, a kitchen with a limestone fireplace, a "state-of-the-art fitness center" featuring a sauna and a "resort-inspired" pool.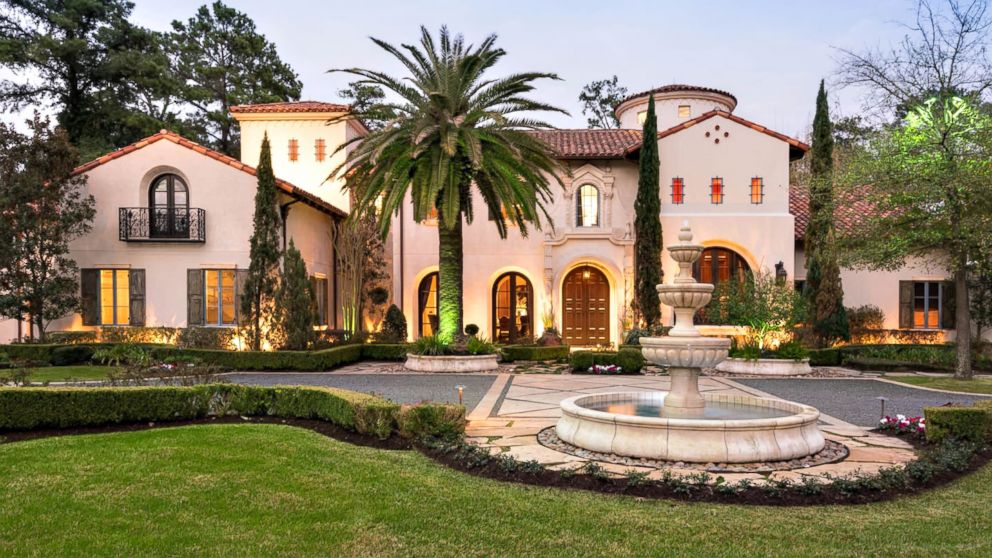 The home's bedrooms also include "expansive walk-in closets," according to Airbnb. The closets and the fitness center were likely well-used by Gaga, who wowed the Super Bowl audience with her acrobatic skills and wardrobe changes.
Gaga's 12-minute halftime performance opened with her descending onto the football field at NRG Stadium suspended by cables, which she later used to perform flips across the stage.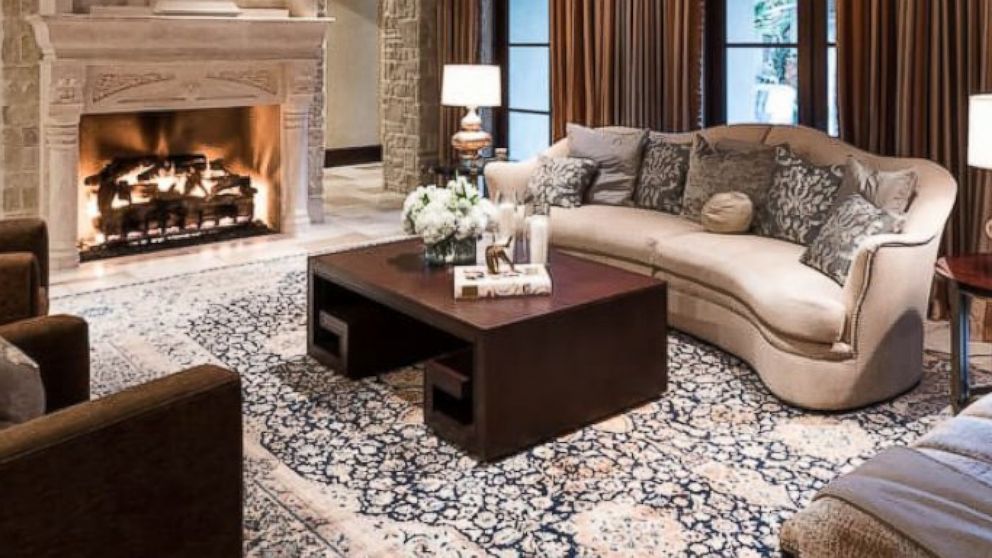 Gaga opened her medley of her greatest hits and patriotic songs in a long-sleeved sparkling leotard. She later added a gold jacket over the leotard and later changed into a sparkling crop top with shoulder pads that appeared to resemble football pads and matching boy-short bottoms.
The gated Houston home used by Gaga is listed on Airbnb by a user who joined the site in January, according to the home's online listing. The home requires a $5,000 security deposit and is available for a minimum of seven nights.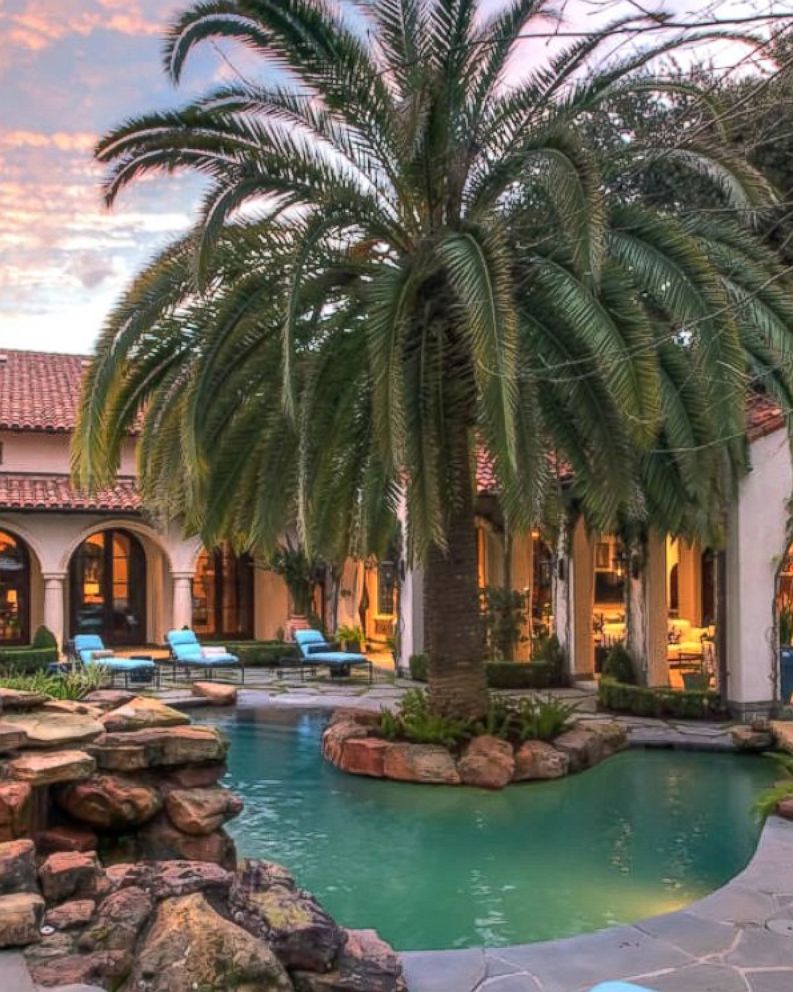 Gaga stayed in the Houston home for the week prior to Sunday's Super Bowl featuring the New England Patriots and Atlanta Falcons, a representative for Airbnb told ABC News.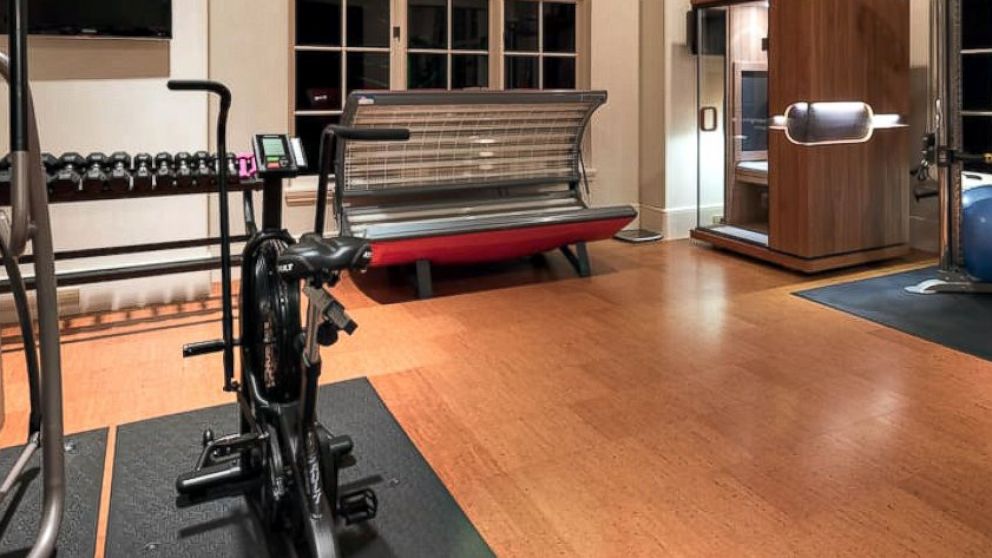 The "Bad Romance" singer took to Instagram today to thank Airbnb for the home.