Hours after a shooter opened fire on the crowd at the Route 91 Harvest Music Festival in Las Vegas, Jason Aldean, who was performing at the time of the attack, made an emotional plea for Americans to forget about their differences and unite as one.
Interested in
Las Vegas Shooting?
Add Las Vegas Shooting as an interest to stay up to date on the latest Las Vegas Shooting news, video, and analysis from ABC News.
Aldean was about 30 minutes into his set Sunday night and still onstage when the shooting began.
In his second Instagram media post since the incident, Aldean, 40, wrote on Monday night: "Over the last 24 hrs, I have gone through lots of emotions. Scared, Anger, Heartache, Compassion and many others. I truely dont understand why a person would want to take the life of another."
Suspected shooter Stephen Paddock, a 64-year-old Nevada resident, opened fire on the crowd on Sunday night, killing at least 59 people and injuring hundreds. Police said he then shot and killed himself.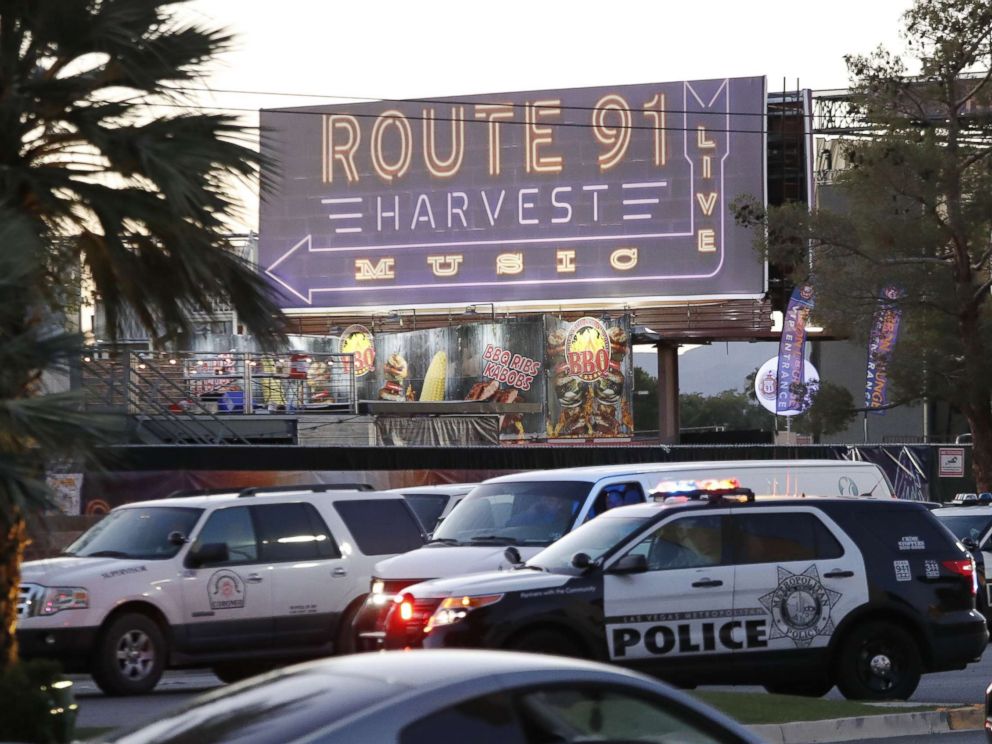 Aldean's post implored people to set aside their differences and "stop the hate."
"Something has changed in this country and in this world lately that is scary to see," Aldean continued. "This world is becoming the kind of place I am afraid to raise my children in. At the end of the day, we aren't Democrats or Republicans, whites or blacks, men or women. We are all humans and we are all Americans and it's time to start acting like it and stand together as one!"
He admitted that there is a long way to go, but that "we have to start now."
"My heart aches for the victims and their families of this senseless act. I am so sorry for the hurt and pain everyone is feeling right now and there are no words I can say to take that pain away. Just know you all are in my heart and my prayers as we all go through this together. Time to come together and stop the hate!" he added.
Just after the shooting, Aldean also took to Instagram to ask people to "pray for Las Vegas."
Aldean was one of the headliners of the Route 91 Harvest Music Festival, an outdoor country music concert in Las Vegas, when Paddock allegedly opened fire from the 32nd floor of the nearby Mandalay Bay Resort and Casino. It is the deadliest mass shooting in modern U.S. history.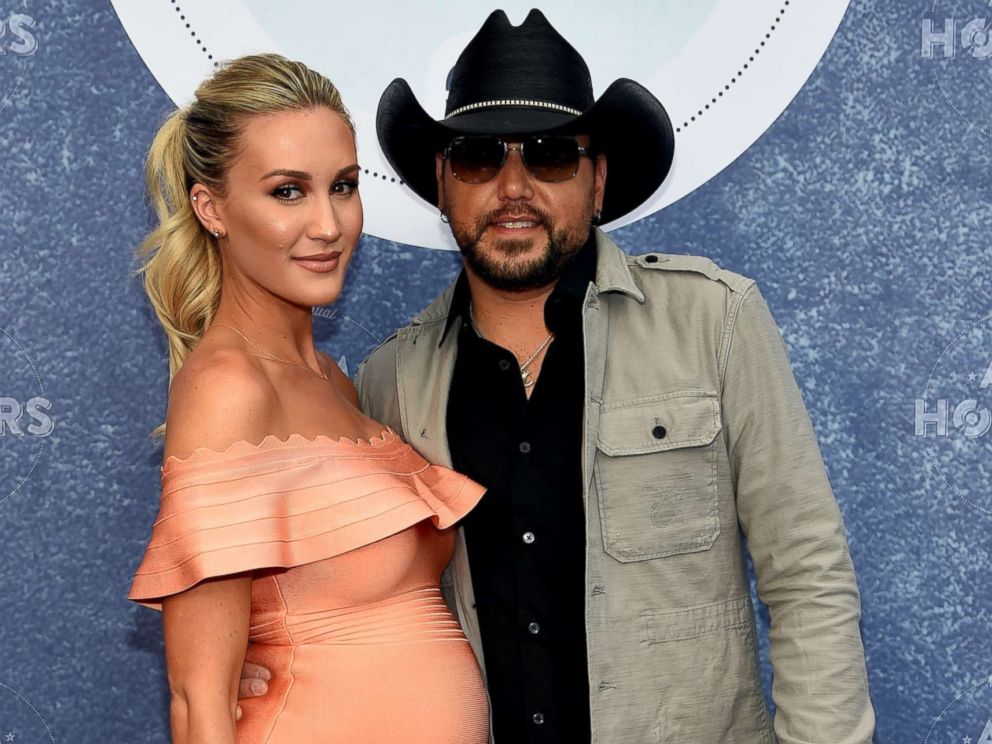 Aldean's wife, Brittany, who is expecting the couple's first child, also spoke out early Monday morning.
"We are safe," she wrote on Instagram. "Our angels were definitely watching over us tonight. No words for what happened ... Just horrific. Praying for everyone."
The festival organizers echoed that sentiment in their own official statement after the attack.
"While we will try and move forward, we will never forget this day. We will not let hate win over love," the statement read. "We will not be defeated by senseless violence. We will persevere, and honor the souls that were lost."