It seems Jennifer Aniston has forgotten about her "Friends."
Nearly six years after her hit NBC sitcom went off the air, Aniston revealed that she has no idea who her former co-star, David Schwimmer, plans to marry. In an appearance on "The Late Show" earlier this month, the actress drew a blank when host David Letterman asked who Schwimmer, who played Aniston's on-again, off-again boyfriend on "Friends," planned to marry. (The answer: Zoe Buckman, a 24-year-old photographer.)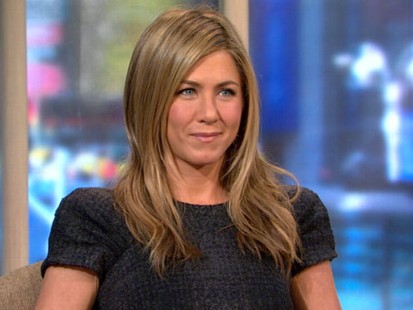 To be fair, Aniston's been pretty busy. Like the rest of the women of "Friends," Courteney Cox and Lisa Kudrow, she's cultivated a noteworthy career since the show ended.
Of course, the ex-Mrs. Brad Pitt gets as much press for her personal life as she does for her professional endeavors. Much of the buzz around her new movie, "The Bounty Hunter," centers on whether or not she and co-star Gerard Butler are getting busy off-screen. A March 27 photo of Butler with his hand on Aniston's butt has the gossip hounds gabbing anew.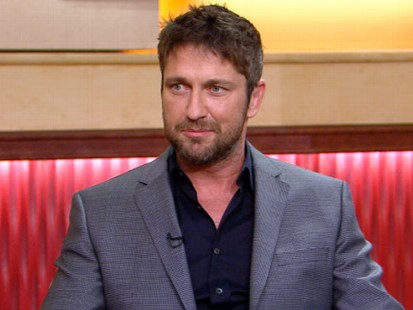 Another subject of speculation: if the "Friends" cast will reunite on the big screen. There's still no official deal, but with the recent success of the
"Sex and the City" movie
, some of the "Friends" co-stars, perhaps more than others, must be hoping a deal can be finalized soon.
What Have the "Friends" Been Doing?
Until the friends can get back together, ABCNews.com looks at what they've been doing since the show wrapped.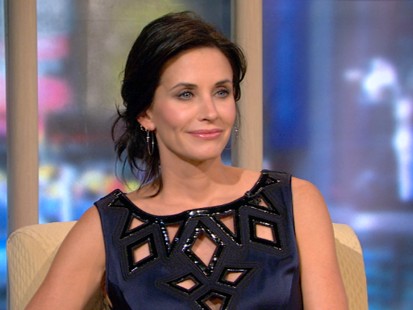 Jennifer Aniston