— -- Many people have seen the transformation Ben Affleck, 42, has made for his upcoming role as Batman. But there's one person who has witnessed the change up close and personal.
Affleck's wife Jennifer Garner stopped by "Live with Kelly & Michael" to talk about her movie "Alexander and the Terrible Horrible No Good Very Bad Day," and she revealed just how in shape her hubby has gotten for the coveted role in "Batman v Superman: Dawn of Justice."
Garner, 42, said she's seen him in costume and that it "takes a team to get the suit off."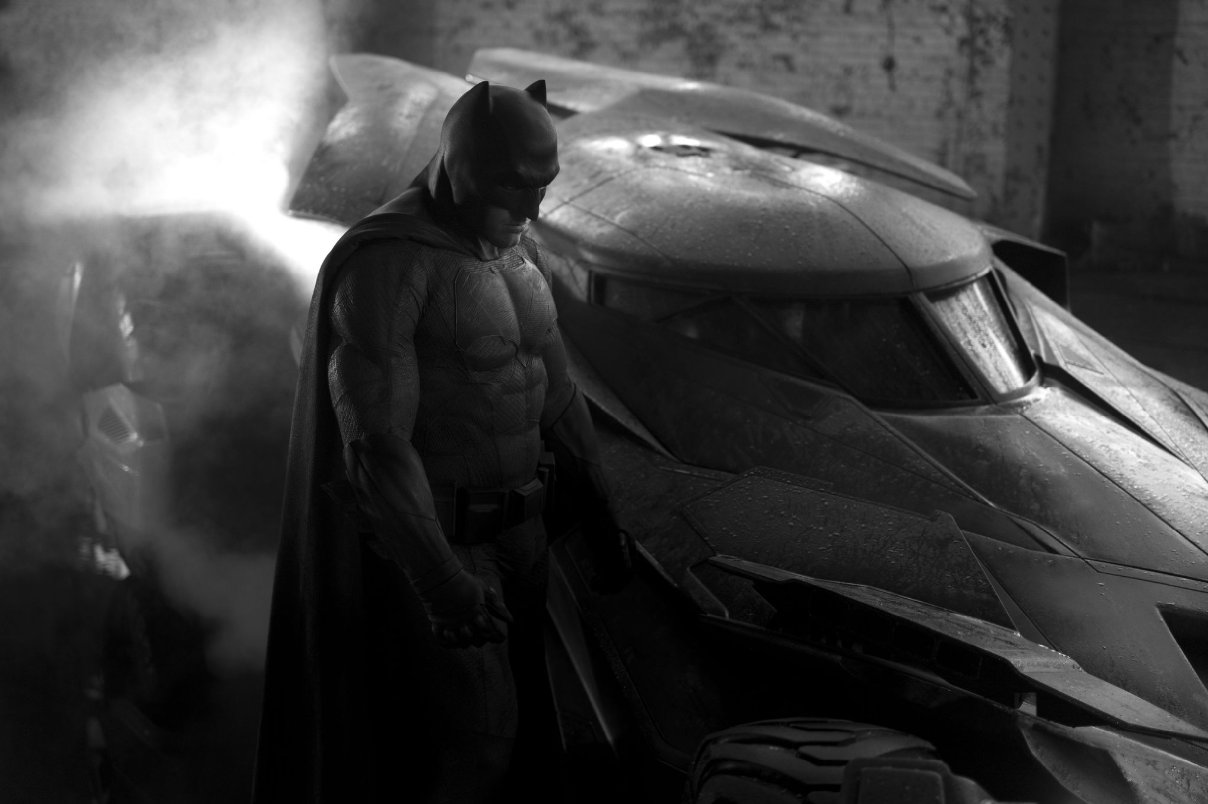 "He has put on 30 pounds of muscle and he's 8 percent body fat," she revealed. "He looks pretty good!"
She continued, joking, "It's a little bit like 'Whoa, who are you?' It feels like I'm having an affair. But I don't mind, I'm not complaining."